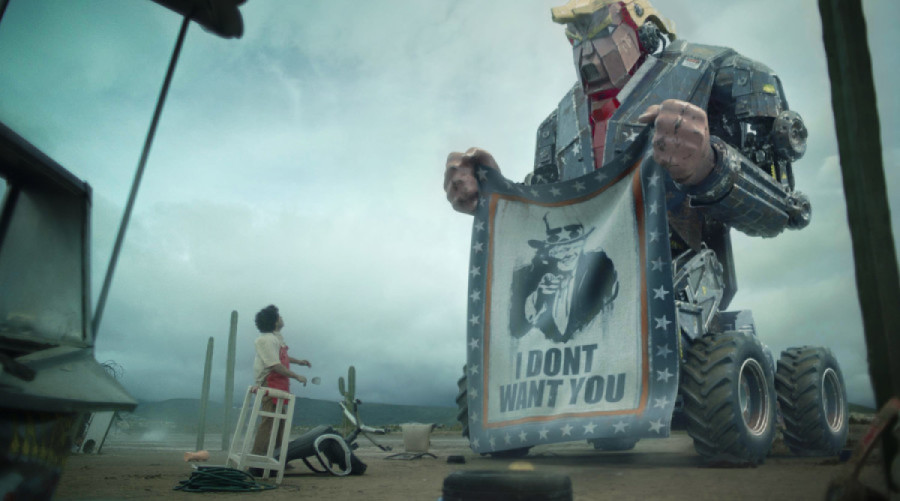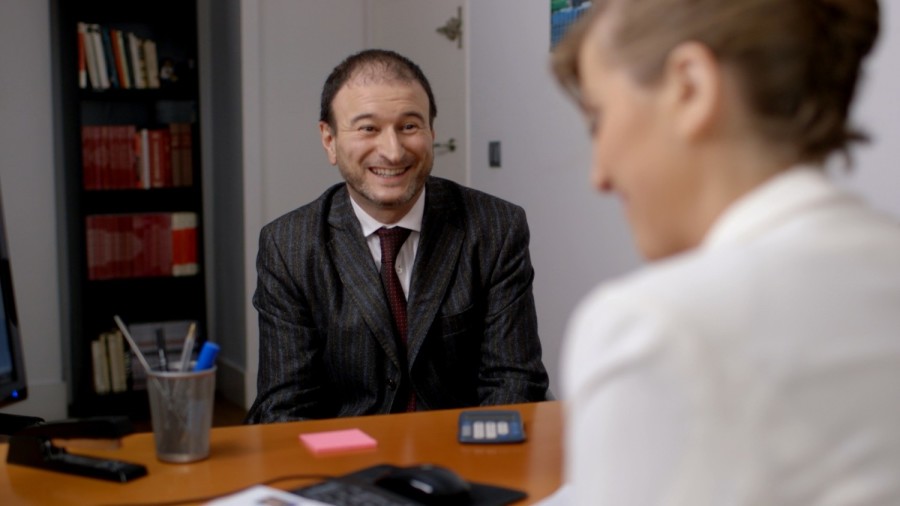 KORTFILMSDAGEN/SHORT FILM DAY
15.00-17.00 & 21.00-23.00 (free entrance)
for english scroll down
På årets kortaste dag bjuder vi alla kortfilms-älskare på fina, tänkvärda, allvarliga och roliga filmer i alla genrer från hela världen. All films have english subtitles. Välj din favorit, leta A-Märkta filmer och vinn bio-biljetter. Paus i foajén när du vill, mingla med fairtrade-glögg och pepparkakor, prata med filmmakare och julpyssla. Mellan kortfilmspassen kl 18.00-20.30 blir det härlig sing-a-longfilm i salongen Moulin Rouge (ticket needed)
Ovan från den animerade satiren "MAMOM"/ Mexico/Uruguay
Till vä. från den Spanska drama/komedin "Wedded or Bachelor"
15.00-17.00 och 21.00-23.00
LadyBug ShortFilmMarathon 
2xLadyBugFestival Short Film Marathon World Wide & Cross Culture is a valued part of the annual program with a wide range of serious, funny, inspiring and thoughtful films. This year we are proud to present 30 shorts, 1-12 minutes Drama, satir, Animation, Dance & Comedy-films from Sweden, Spain, US, Russia, Bangladesh, Mexico, Australia, Argentina and more.
All films have english subtitle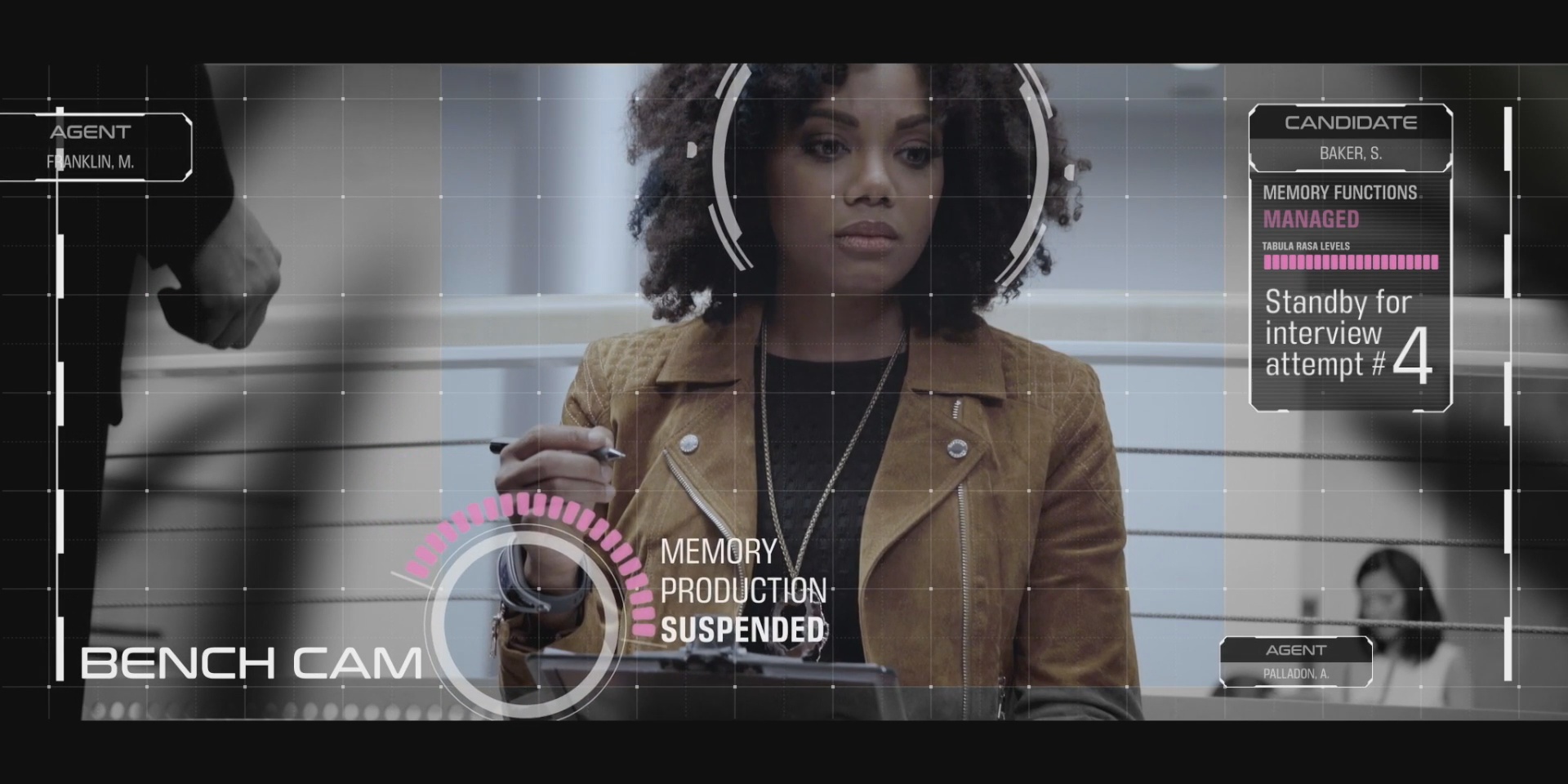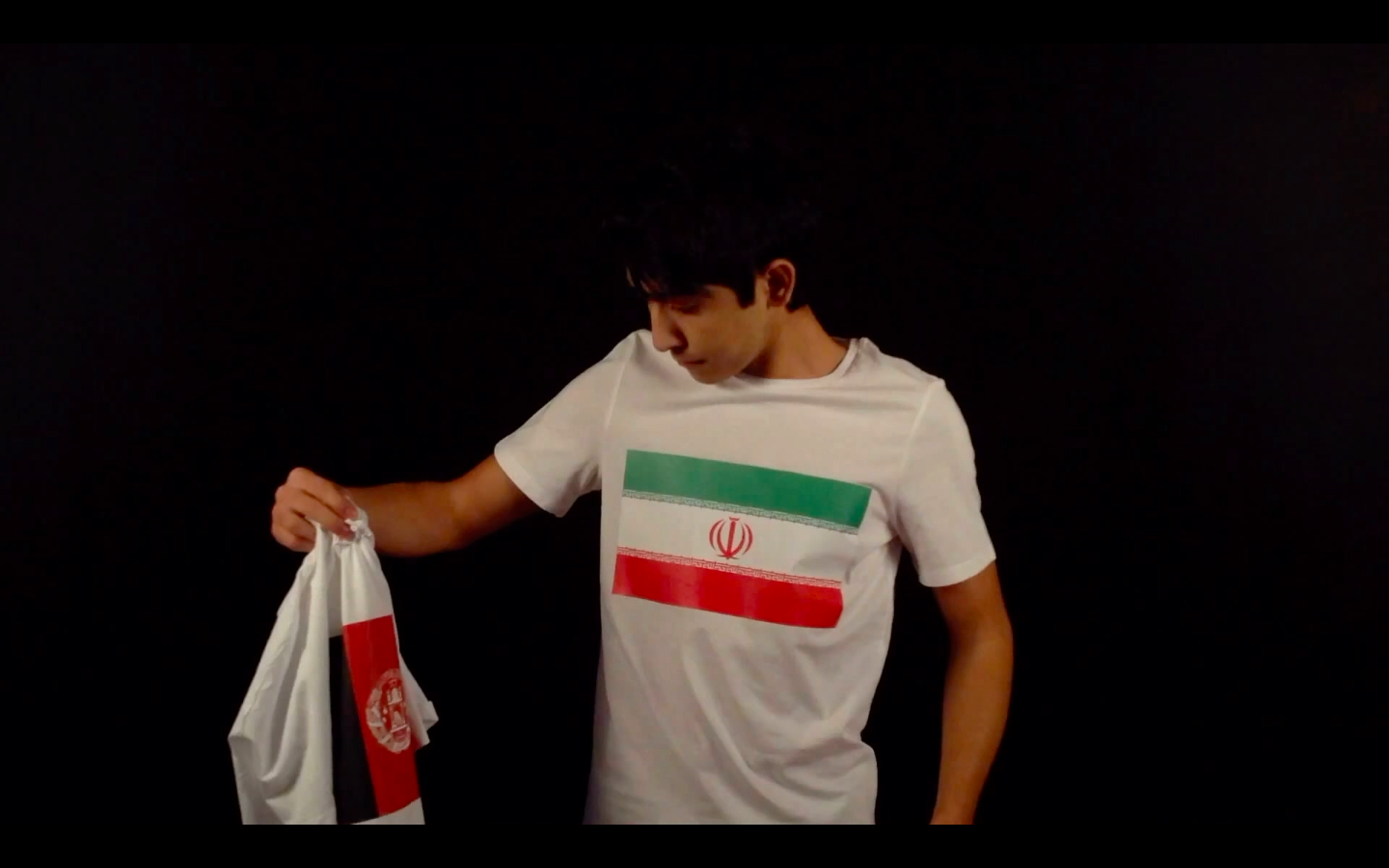 From the award winning one minute film
Where is Home? /Director Asad Nazari Sweden Asad 14 years, fled from Afghanistan alone trough eleven countries
15.00-17.00 och 21.00-23.00 LadyBug ShortFilmMarathon på KORTFILMSDAGEN 2017 LadyBugFestivals Kortfilmsmaraton Cross Culture&World Wide är en uppskattad del av det årliga programmet med ett brett spektra av allvarliga, roliga, inspirerande och tänkvärda filmer. I år är vi stolta att presentera 30 st 1-12 min. drama, satir, dans, dokumentär, komedi-filmer  från Sverige, Spanien, USA, Ryssland, Bangladesh, Mexiko, Uruguay,Australien, Argentina m.fl  Alla filmer är engelsktextade
Bilden här under är från filmen "Kukurar proti…for the Dog" från Bangladesh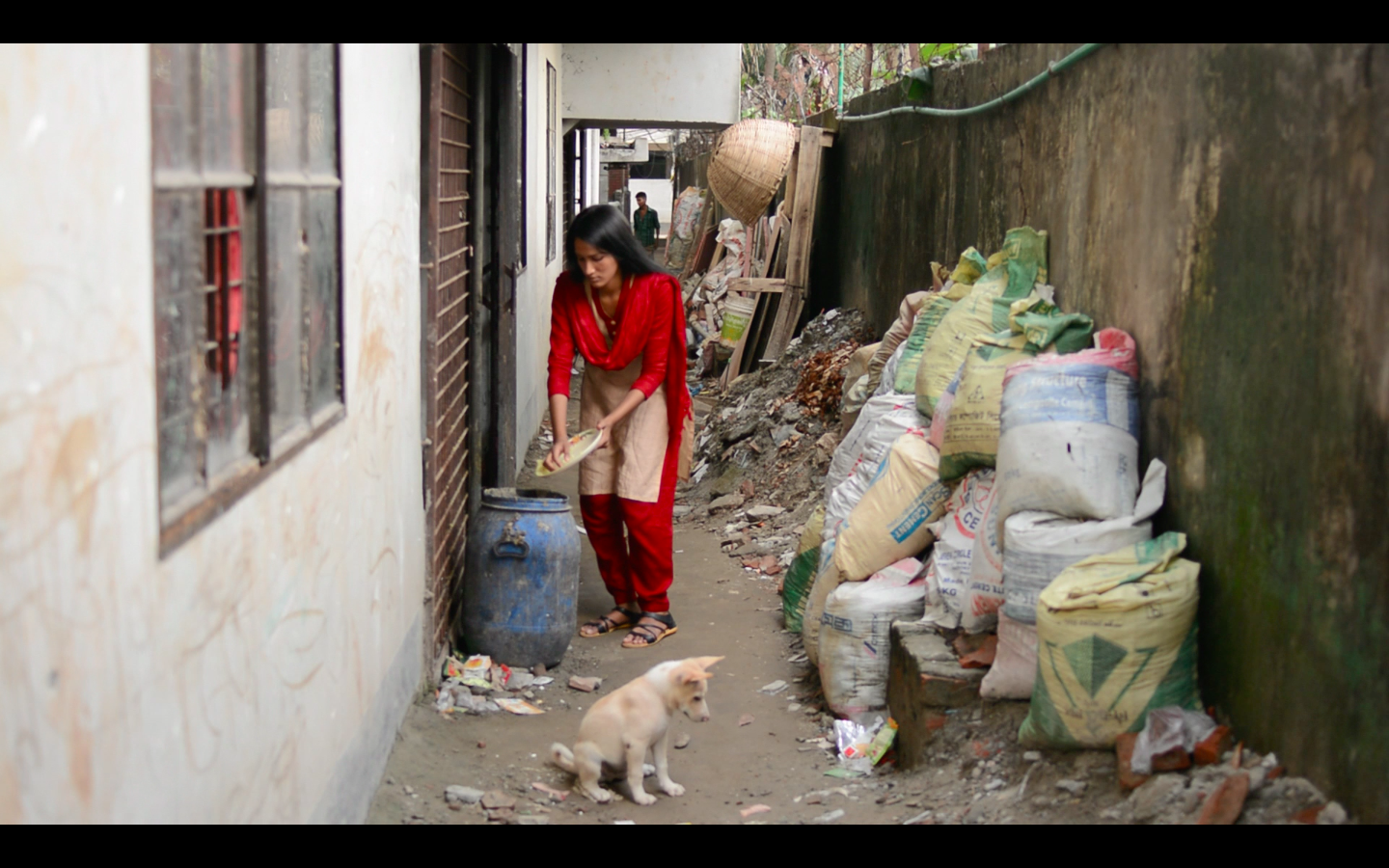 KORTFILMSDAGEN har ett frivilligt biljettpris som även i år går till Röda Korsets Hjälparbete i Syrien. LadyBugs grundtema är Jämlikhet, Mänskliga rättigheter och Miljö. Årets fokus är Identitet&Mångfald.
Välkomna till Bio Roy och Kortfilmsdagen som arrangeras av LadyBugFestival och Bio Roy med stöd av Svenska Film Institutet

The 21st of December is the shortest day of the year. It's also the day when we're shuffling in short films of all different kinds, for adults and children. Both at the cinemas, bars, and on the net. The short film day is an initiative from the Swedish Film Institute. This year, there are short films in 27 locations across the country, as well as online and on TV.

Den 21 december är årets kortaste dag. Det är också dagen då vi frossar i kortfilm av alla olika tänkbara sorter. För vuxna och för barn. Såväl på bio, som i tv-soffan, vid bardisken, och på nätet. Kortfilmsdagen är ett initiativ från Svenska Filminstitutet.
I år visas det kortfilm på 27 orter över hela landet, samt online och på TV.