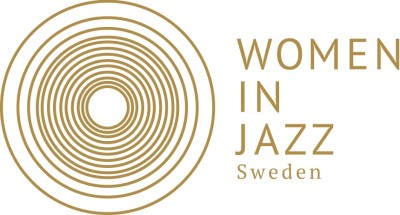 Den 1-3 oktober 2015 genomförs den första svenska upplagan av Women In Jazz Festival i Göteborg
Women In Jazz Festival handlar om musik, makt, normer, samtal och möten. Festivalen är en mötesplats för jazzens alla mångfacetterade uttryck och handlar om att förändra och utmana normerna inom jazzen, och om att äga både musiken och scenen.
Läs allt om festivalen: http://www.womeninjazzsweden.se/
Torsdag 1 oktober kl.18.00 samarbetar Women In Jazz Sweden med LadyBugFestival, WIFT och IMPRA då det blir Europapremiär på den prisbelönta musikdokumentären The Girls In the Band på Bio Roy i Göteborg.
Festivalbiljett 60:- på www.bioroy.se
Regissören Judy Chaikin, som var med och startade WIFT i LA på 70-talet, är med på Bio Roy och kommer att samtala med publiken efter filmen