SUBMISSION until 1st of October 2020
Until 1 of October 2020 LadyBug Festival is happy to receive your short film submissions. We are looking forward to consider your max. 10 minutes film for LadyBugFestivalShortFilmMarathon that will take place the  23rd of October 2020 in Gothenburg Sweden
SUBMIT AT FILMFREEWAY
We welcome your MAX. 10 min. short film in any genre; drama, comedy, documentary, animation, dance, art or mixed genre film. LadyBug Festival specially puts focus at existential questions, human rights, equality and environmental issues and the special theme 2020 is "Man and the Environment"
Since several years, LadyBugFestival cooperates with the Swedish Shortfilmfestival awarding a handful of their short films a spot at the LadyBugShortFilmMarthon 2020! This year we also decided to have the same theme "Man and the Environment"
Now we are looking forward for your submissions to see all lovely, interesting shorts in all genres from all around the world!
As usual it will be a lovely and diverse short film marathon!
Välkommen, Bienvenue, Willkommen, Welcome, Bienvenidos
"Man and the Environment"
The lungs of the earth are burning, the forests disappear, the ice melts and the world overturns.
It is easy to suppress that there is only one earth, one inhabited planet, as we know reality. That earth which is a home for us all.
Animals, plants, humans and other organisms are united under the same atmosphere in complex relationships.
Environment can be both internal and external, including surrounding conditions, physical and social alike – within the family, at work, at school, on the street. Nature and culture, by and large.
Some people fight for peace, democracy and diversity. Some seek other routes.
How do we live, with whom and in what ways? What is sustainable?
How do we affect the environment and how does the environment affect us? What is sustainability?
We are in a constant struggle in constant interaction with each other, which is now open to your interpretation.
"Man and the Environment" does not just encapsulate our relationship to nature, but rather our entire context.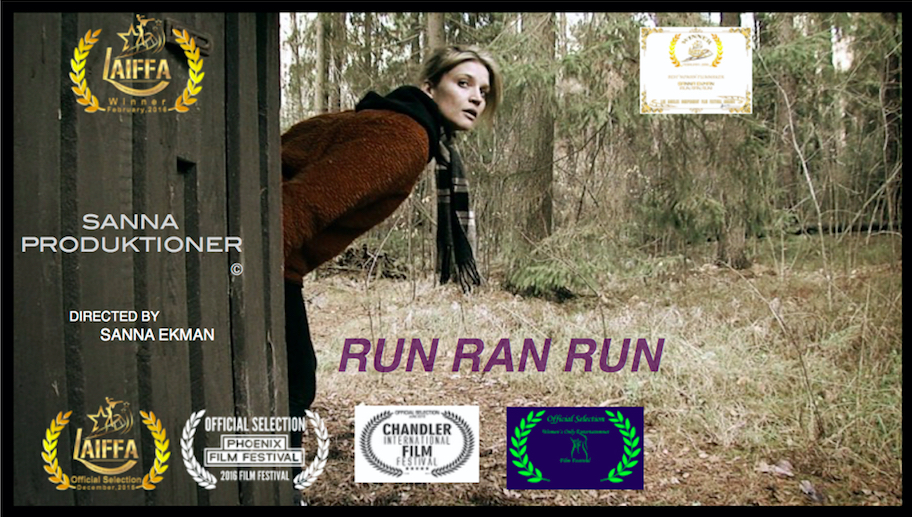 Welcome 23rd of October to the Gothenburg Culture night! The night when the whole city is buzzing of culture!