Prisbelönta kortfilmer och publikfavoriter på filmens födelsedag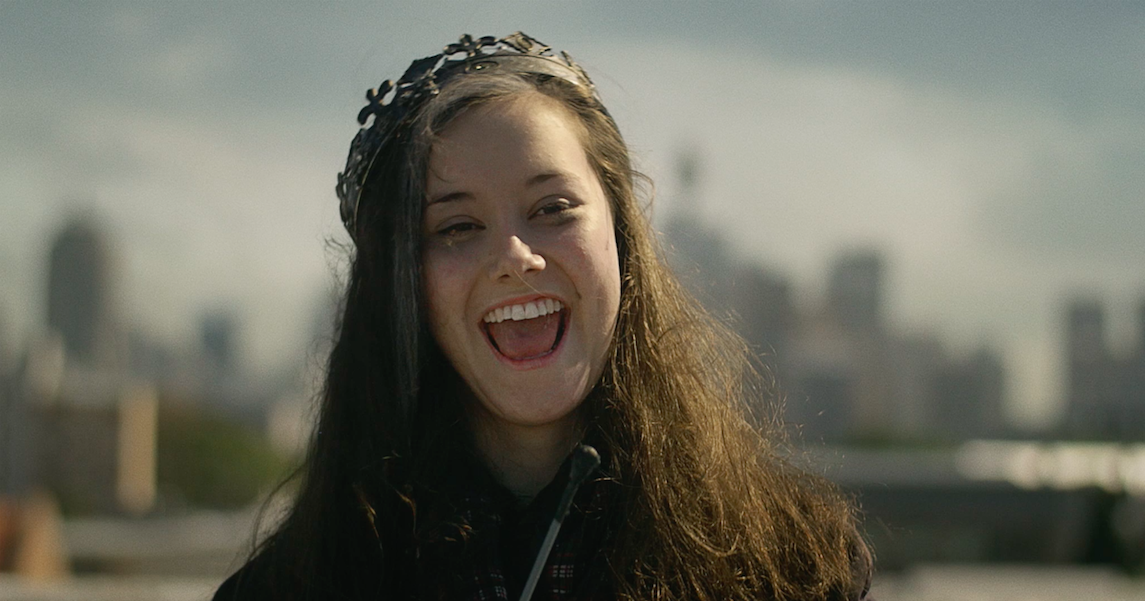 Vi firade med prisbelönta kortfilmer och publikfavoriter och det blev en härlig kavalkad av roliga, allvarliga, tänkvärda, tokiga och kärleksfulla filmer. 2021 var fler komedier än vanligt anmälda. Vi visade totalt 23 filmer ur alla genrer, 10 minutfilmer varav sju av dessa var prisvinnare i Minutfilmsfestivalen 2021. Kortaste filmen var 29 sekunder och den längsta 13.25 och alla filmer engelsk-textade! Vi välkomnade alla kortfilmsentusiaster i alla åldrar och kategorier till en härlig biostund där publiken även kunde välja sin favorit och tävla om biobiljetter! (for english scroll down)
Filmens Födelsedag är sedan flera år ett samarbete mellan LadyBugFestival och Sveriges Filmförbund
som årligen arrangerar Sveriges Kortfilmfestival och Minutfilmsfestivalen
De 23 filmerna i programmet: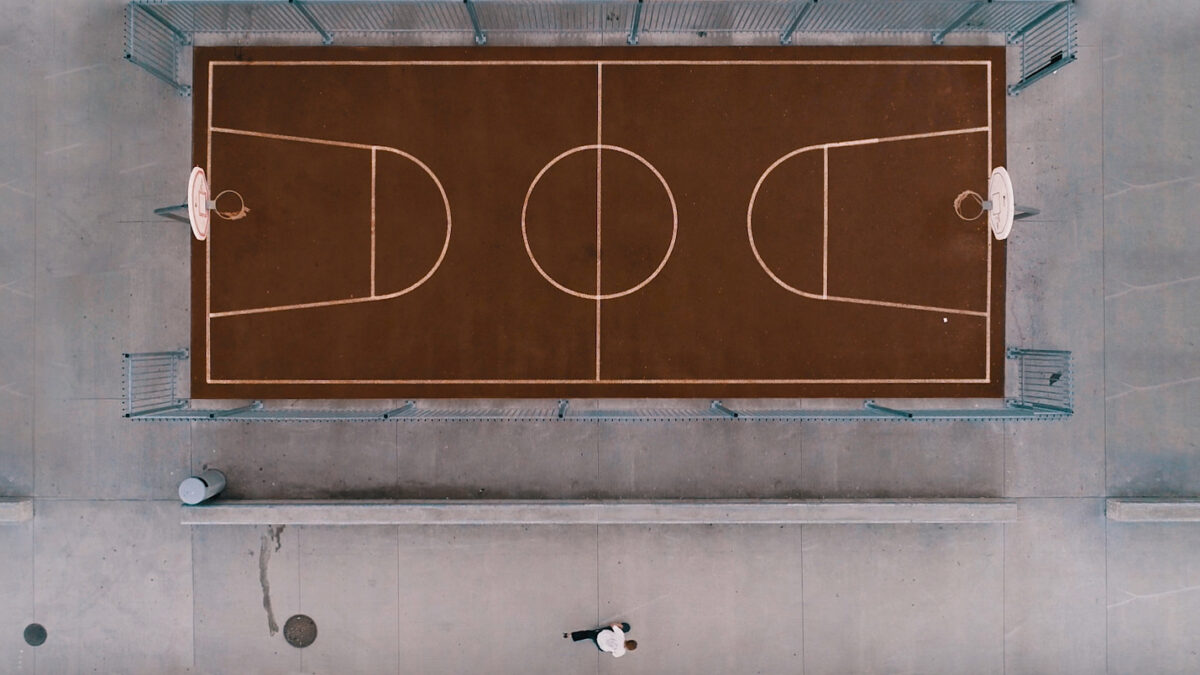 Om Filmens Födelsedag:
Den 28 december 1895 gjorde Bröderna Lumière, sin första filmvisning för allmän, betalande publik på Grand Cafe i Paris, vilket därför brukar anses som filmens födelsedag. Bröderna visade bl.a sin kortfilm L'Arrivée d'un train en gare de la Ciotat (Tåget ankommer Ciotats station) vilket sägs ha skapat full panik bland publiken, en del svimmade och en del rusade ut ur lokalen
The Short film birthday celebration program is almost two hours long, it contains a various of shorts from all genres. The first eleven arre very diverse minute films. Seven of them are winners of Minutfilmsfestivalen 2021. As usual we have a cavalcade of fun, serious, thoughtful, crazy and lovely shorts. This years program tends to have a little bit more comedies then before. Who knows why ? All shorts are made in a non commercial purpose and all of them have english subtitles. We welcome all short film enthusiasts of all ages – to a nice and diverse movietime where you also can vote for your favourit and compete about cinema tickets. Free entrance
December 28, 1895, in front of a paying audience at the Grand Cafe in Paris,
the brothers Lumièresstaged a twenty-minute program of ten films, including one ofa train as it entered a station, moving straight toward the camera. The film created panic in the audience; several women are said to have fainted. The event has gone down in history as the first public cinema performance. Within five years of the invention of the cinÄmatographe–during which time the Lumières promoted it throughout Europe–motion pictures were being made in every developed country in the world. The Lumières continued toinnovate film technology. In Paris in 1900, they demonstrated their Photorama, which was a 360í panoramic projector. Thirty-five years later, they introduced their stereo-cine process, which was based on the principle of anaglyphics.