LadyBugShortFilmMarathon på KORTFILMSDAGEN 15.00-17.00 och 21.00-23.00
på BIO ROY KUNGSPORTSAVENYN 45 i GÖTEBORG
KORTFILMSDAGEN är ett samarbete mellan LadyBugFestival, Sveriges Kortfilmfestival och Bio Roy
med stöd av Svenska Filminstitutet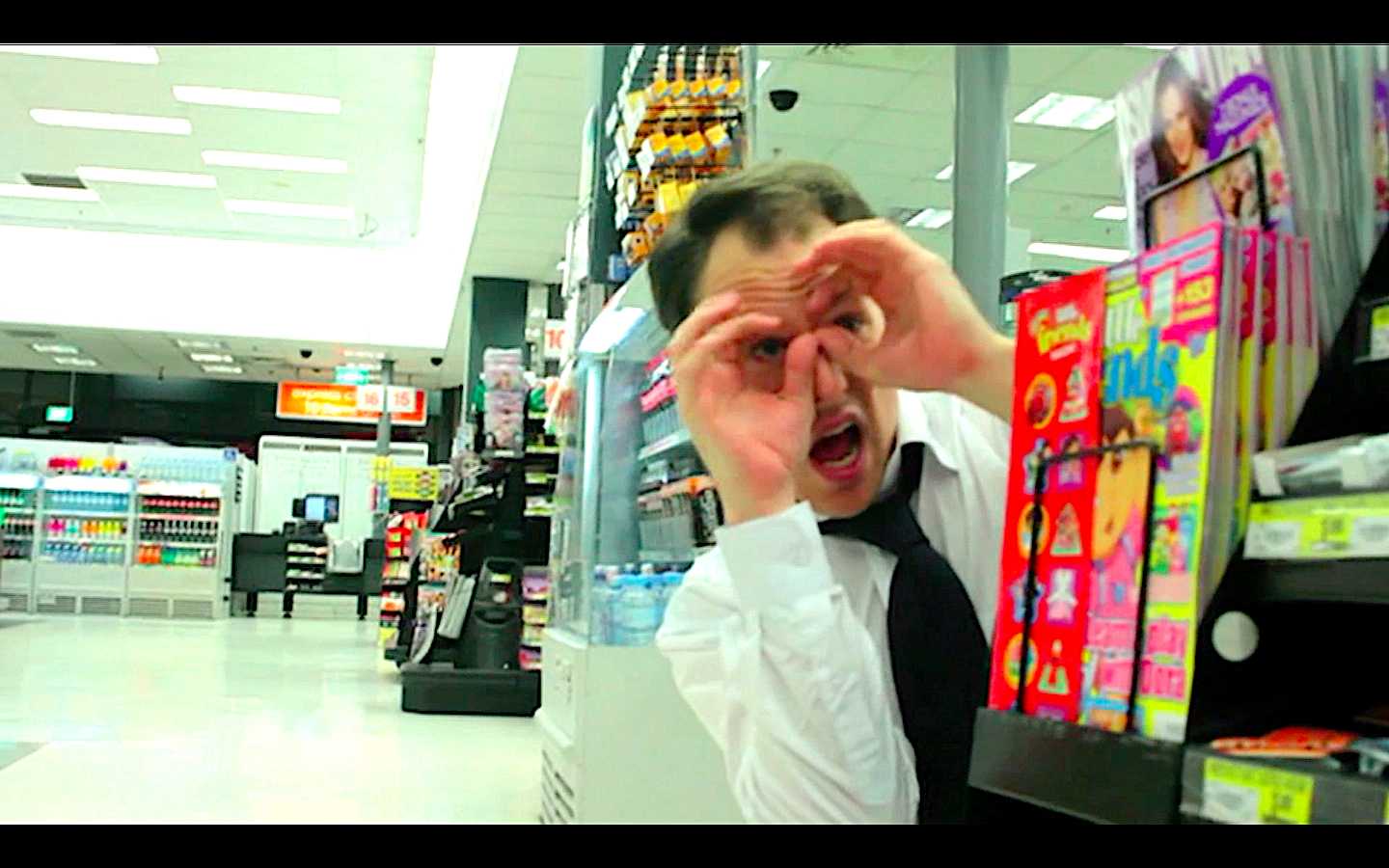 21.00-23.00 KORTFILMSDAGEN/ SHORT FILM DAY
20 shorts, free entrance & all films have english subtitle
First six shorts are awarded 1-Minute films from
SM i Minutfilm at Sverigeskortfilmfestival
Anmäl din kortfilm före 25  Januari
eller din Minutfilm före 1 Mars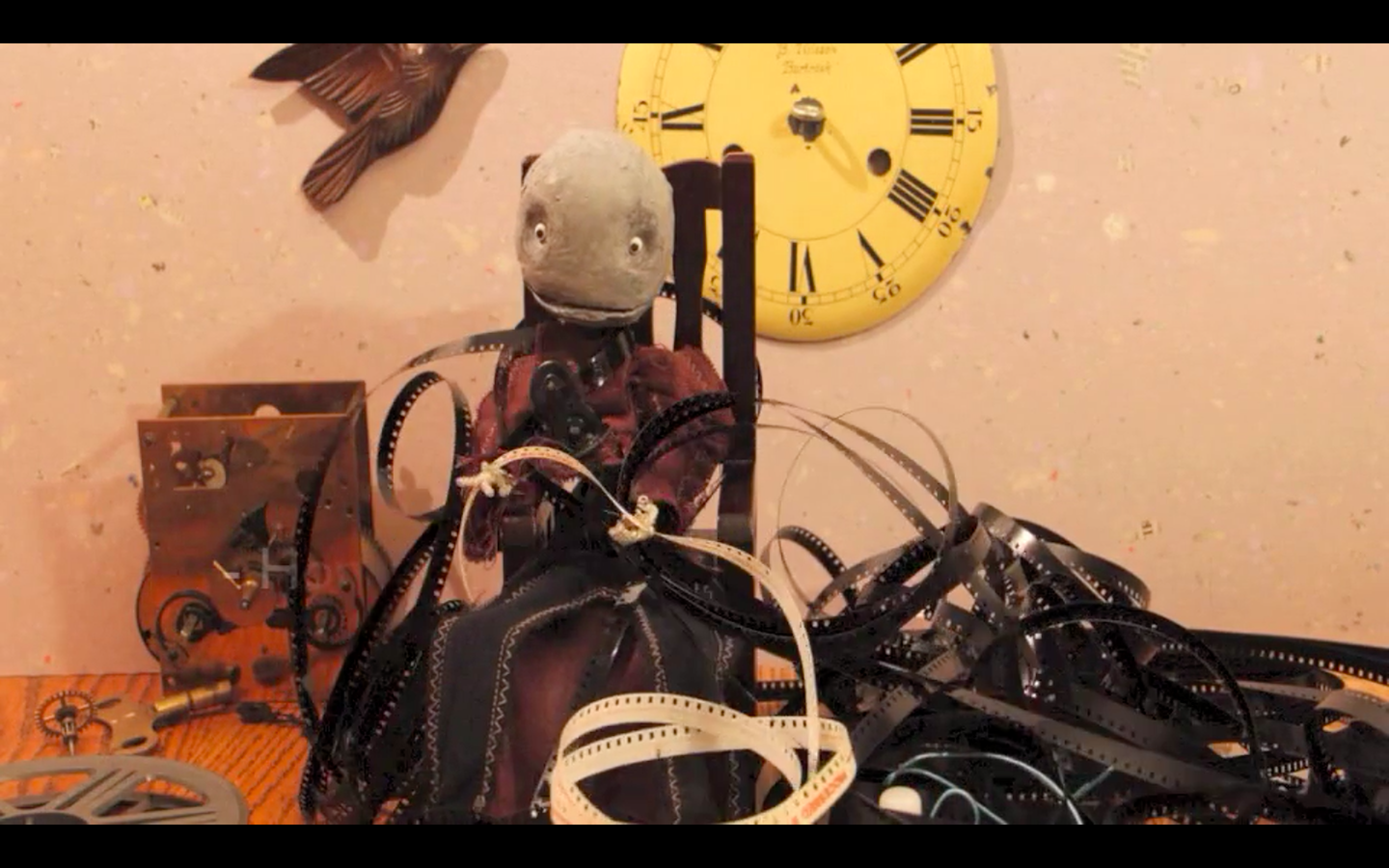 1. Happy End
Animation 1,41 min
Directors Maya&Liam Åkesson Sweden
Searching for the happy end…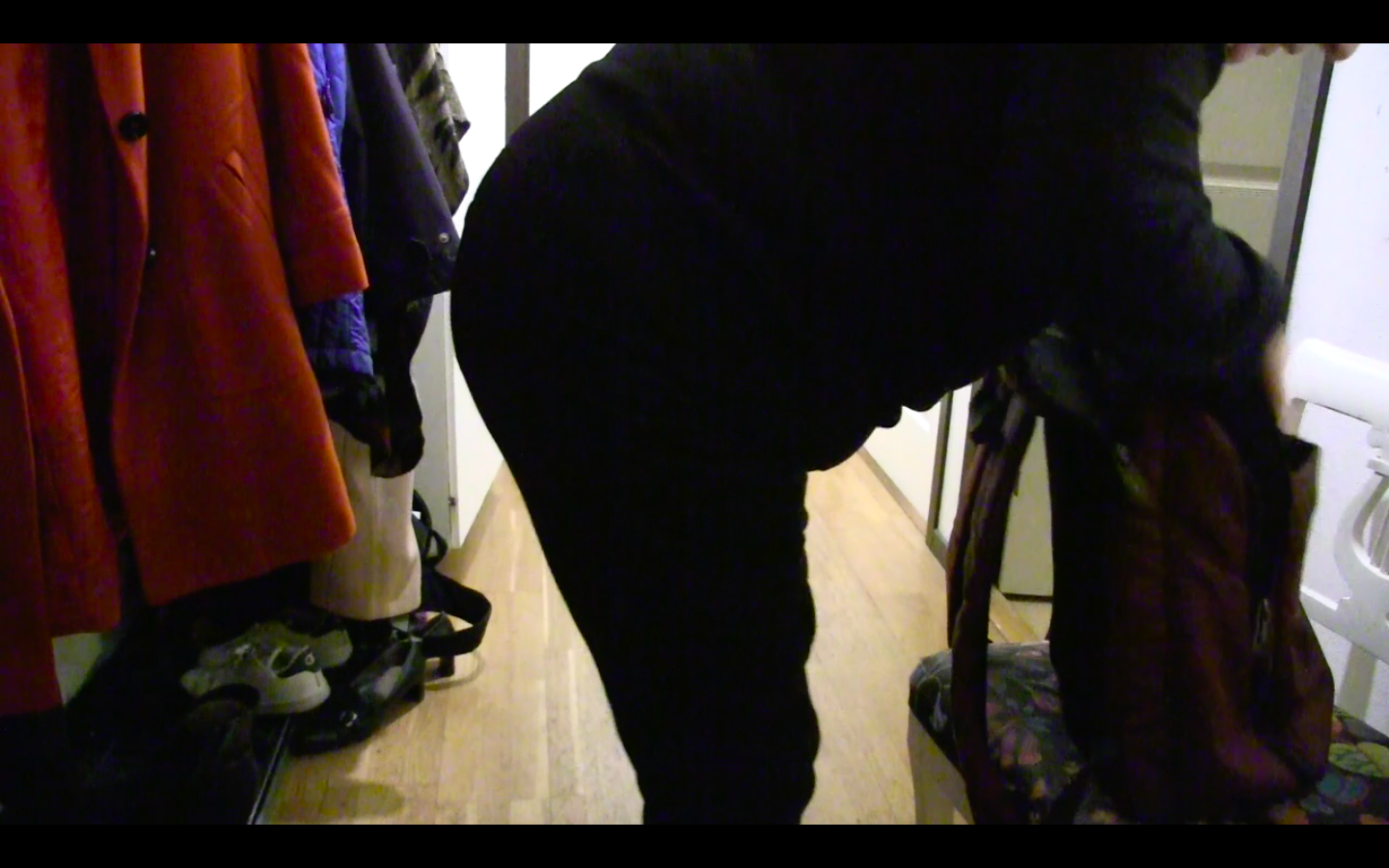 2. Stress
Minutfilm
Director Eva Höglund Sweden
The mobile phone is calling, calling, calling…..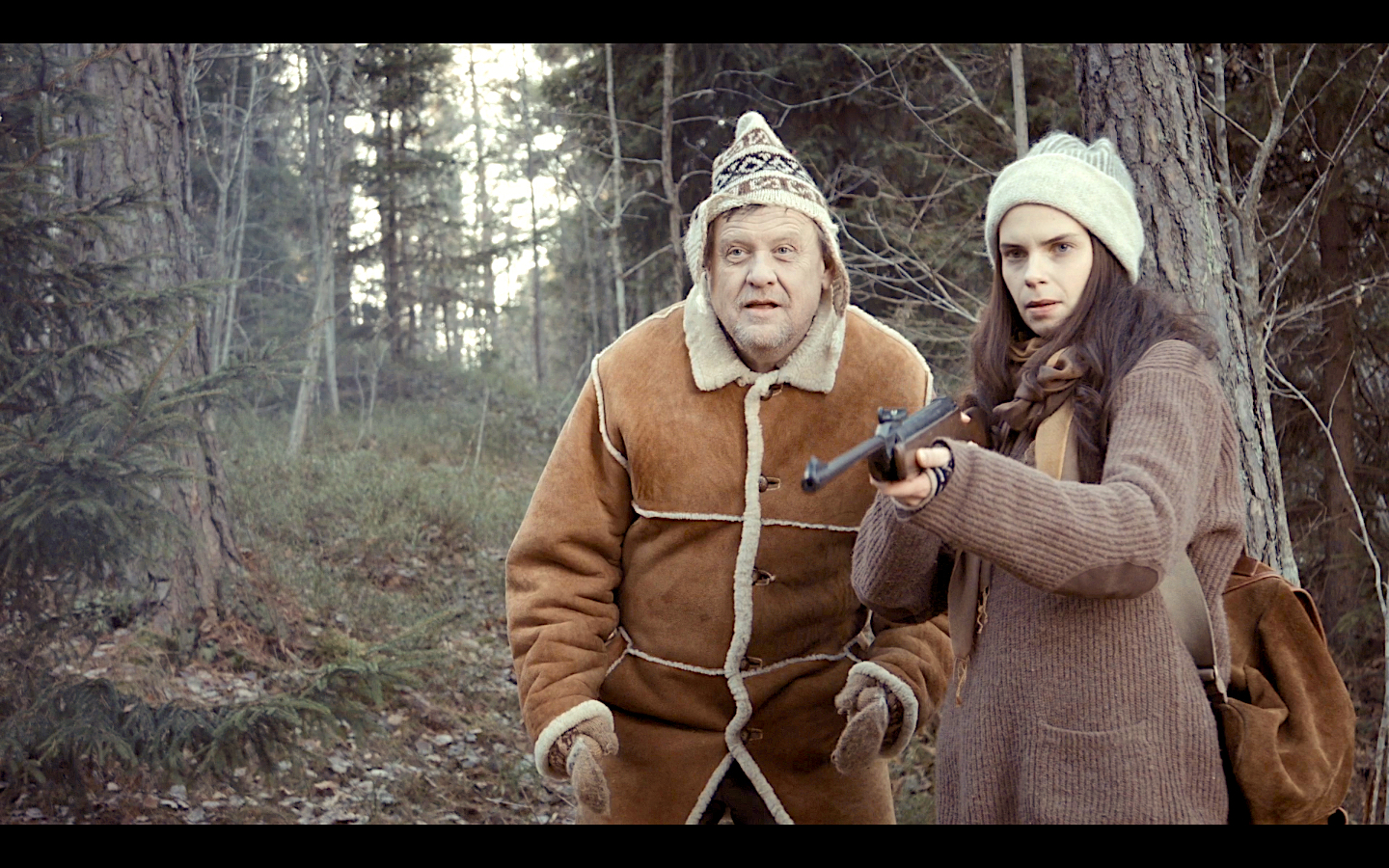 3. Urskogen
Minutfilm
Director Felicia Boudreé Sweden
A screenwriter is loosing koncentration for some seconds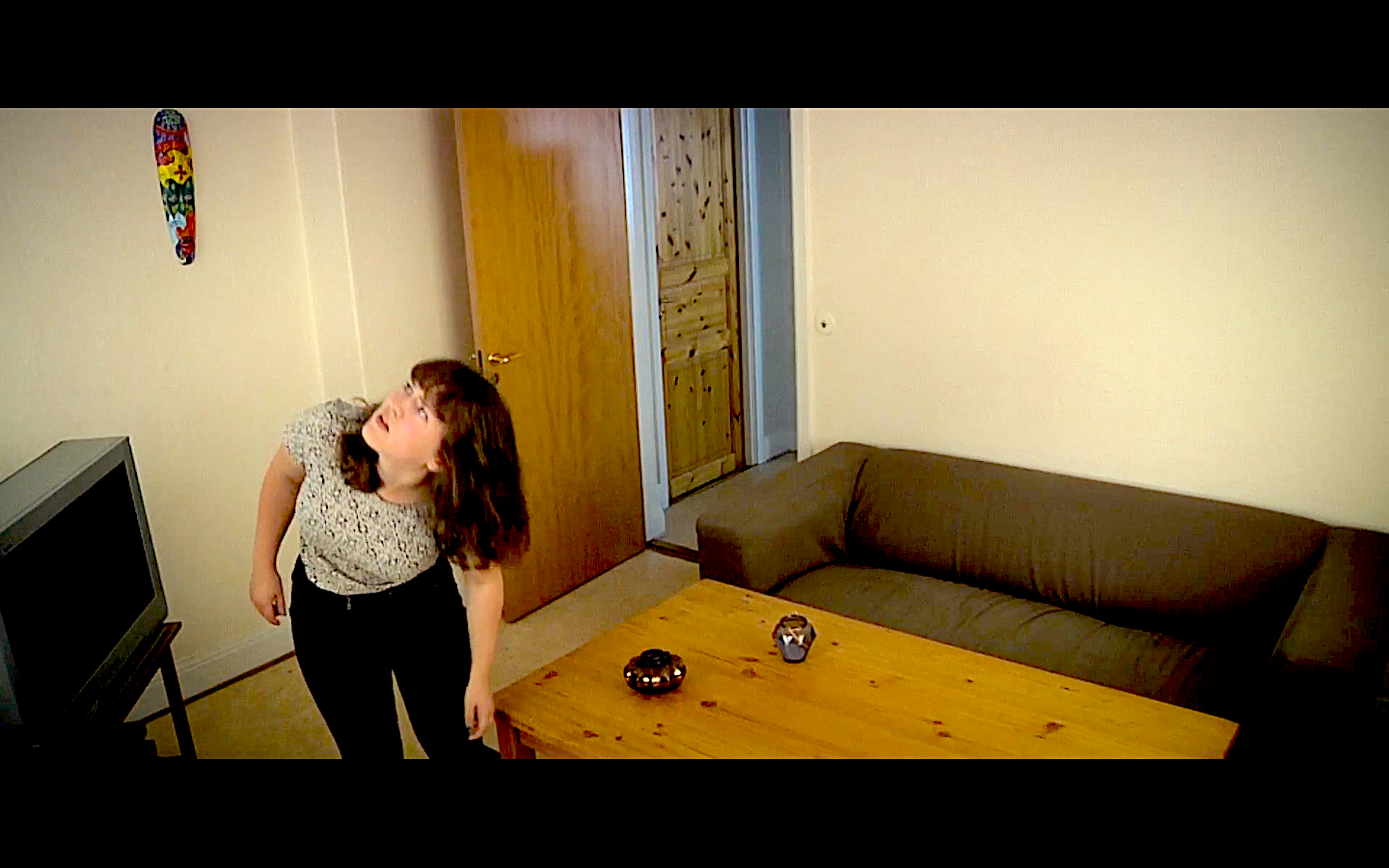 4. On Off
Minutfilm
Director Frida Andersson Haase Sweden
Something is wrong with the light button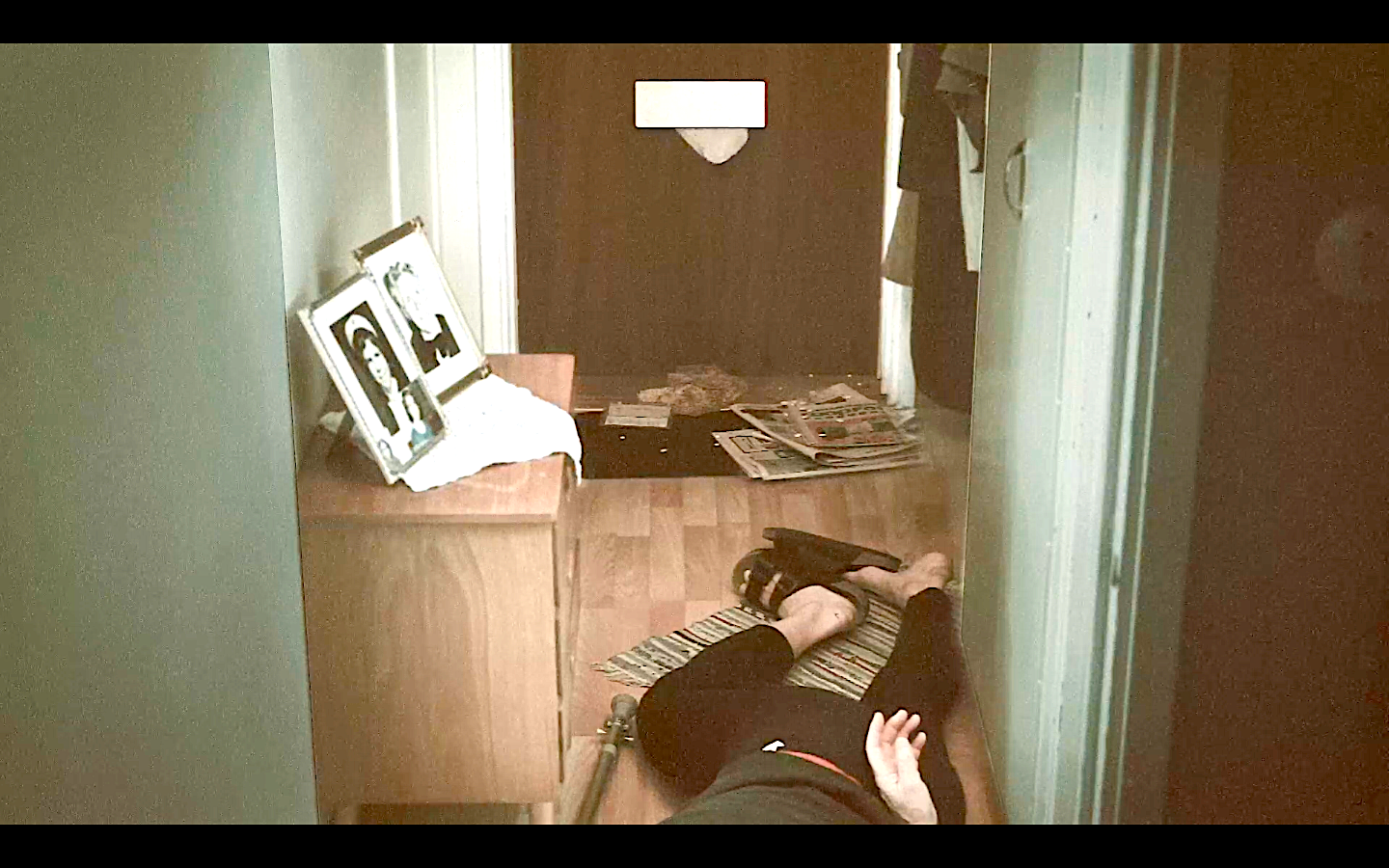 5. Home Care for Christmas  Minutfilm
Director Victor Hertz Sweden
A question about care, caring and who cares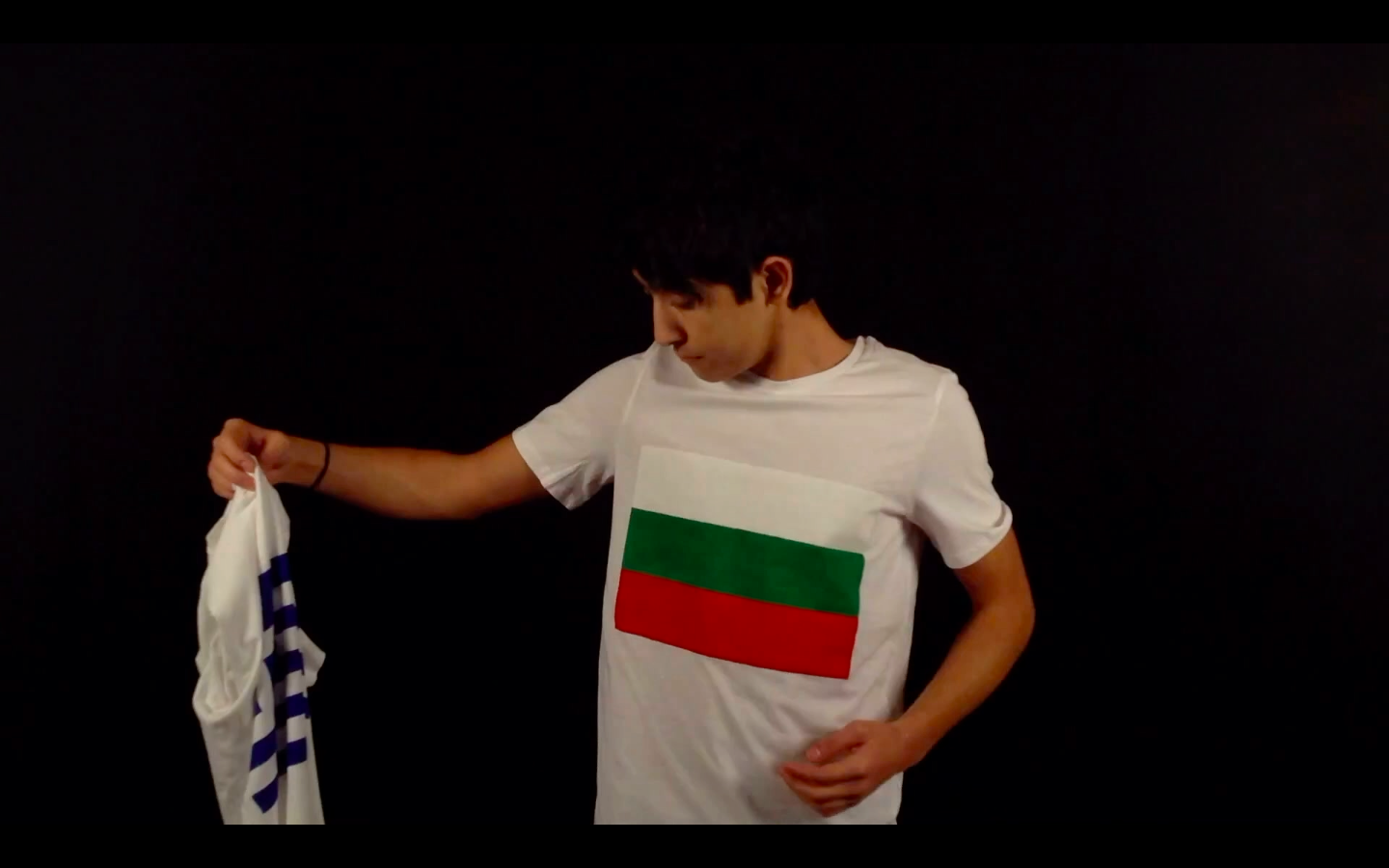 6. Where is Home?
Minutfilm
Director Asad Nazari Sweden
Asad 14 years, fled from Afghanistan alone trough eleven countries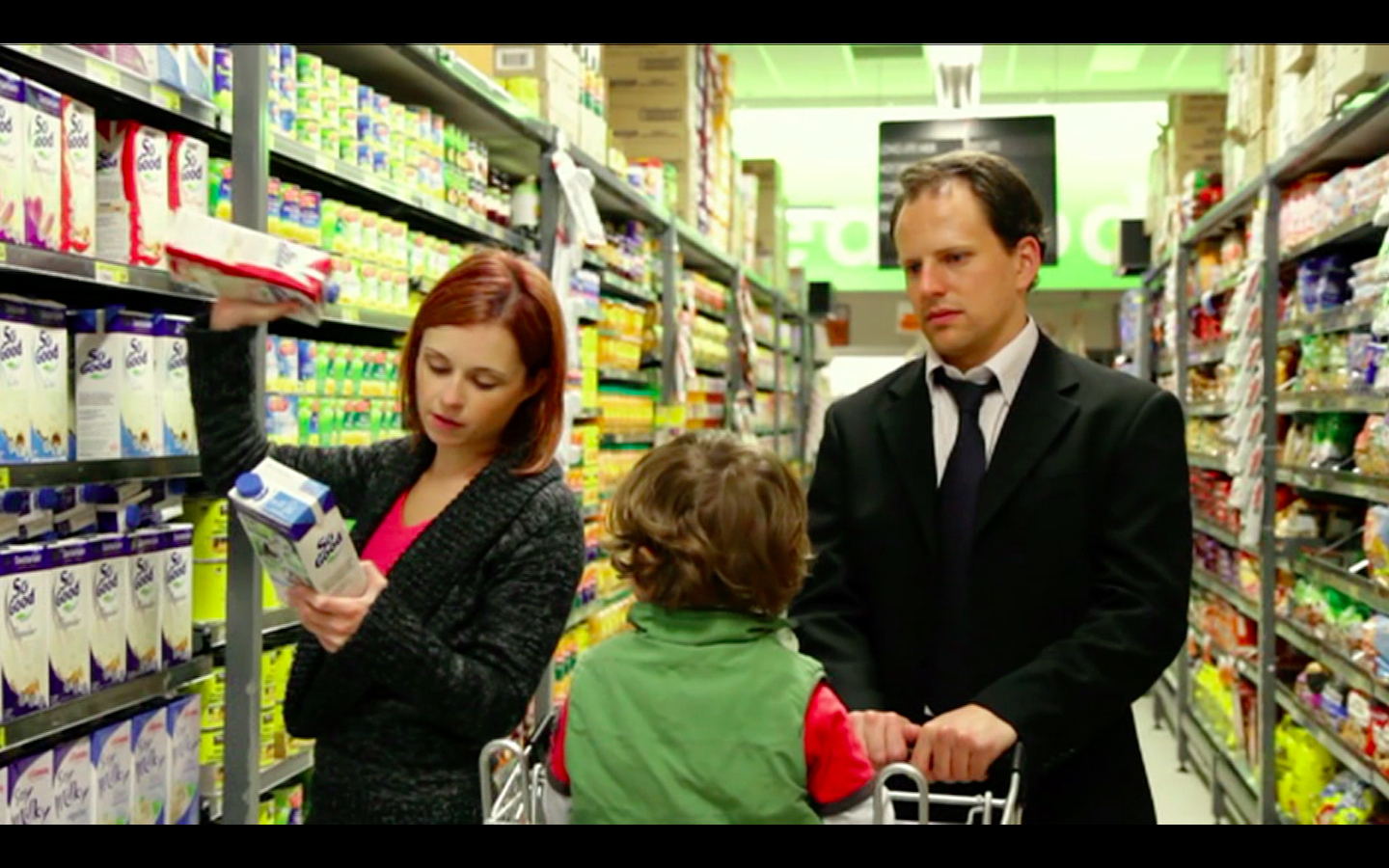 7. Clean Up on Isle 9
Drama/Comedy 6 min 48 sec
Director Anthea Hewett Australia
An escape from reality, allows two adults to slip into their fantasy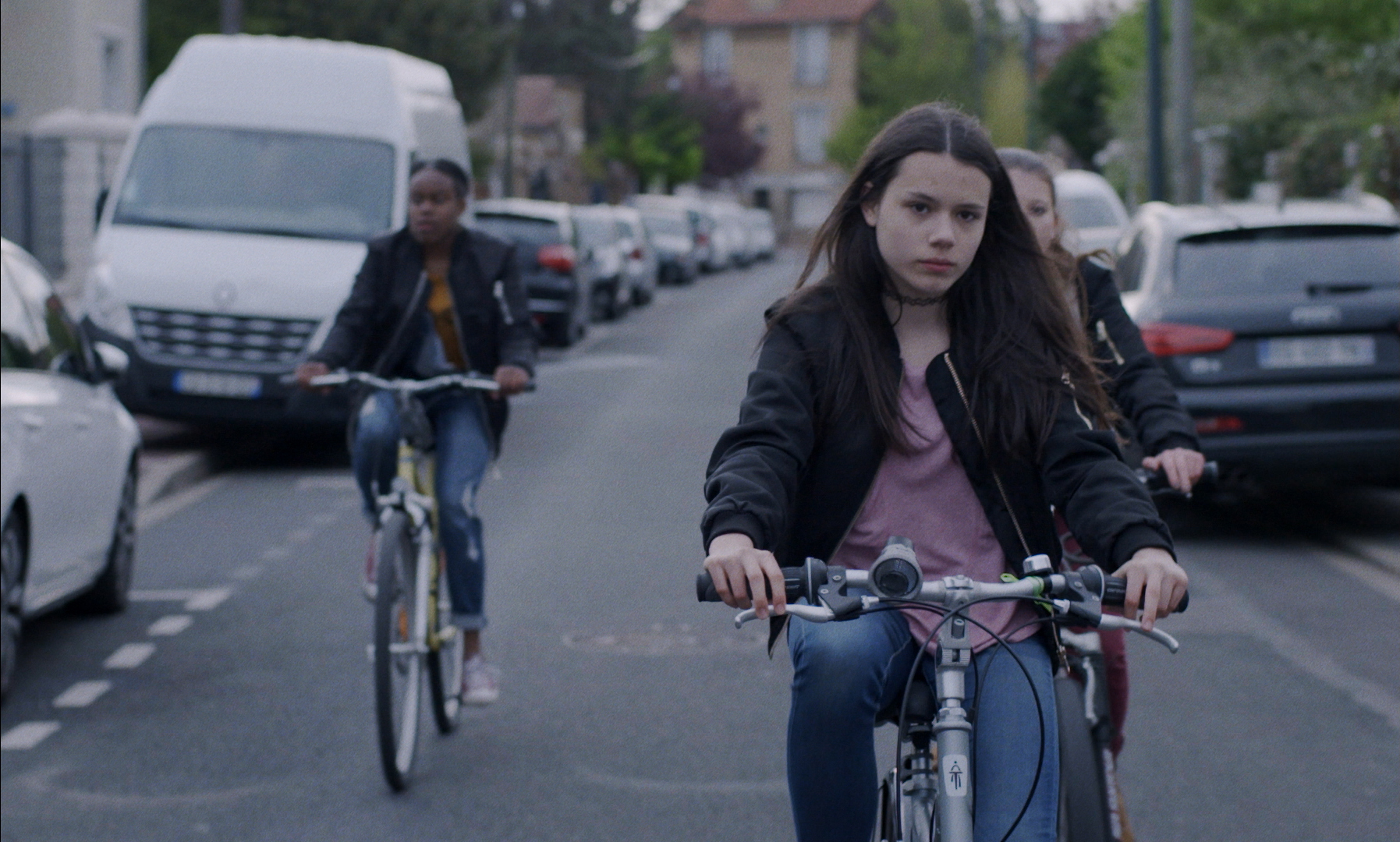 8. Louves
Drama 10 min
Director Joanne Rakotoarisoa France
It´s Friday night and Nadia reluctantly follows her friends to join boys at a party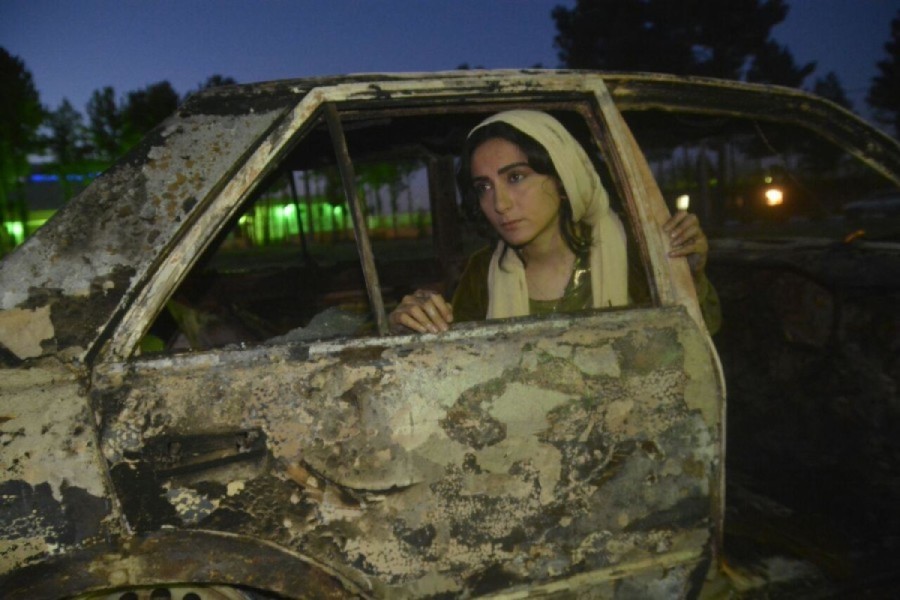 9. From Hakasah with Love Drama 10 min
Director Mohammad Farahni Kurdistan
A girl, whos family has been murdered, is all alone in the city Hakasah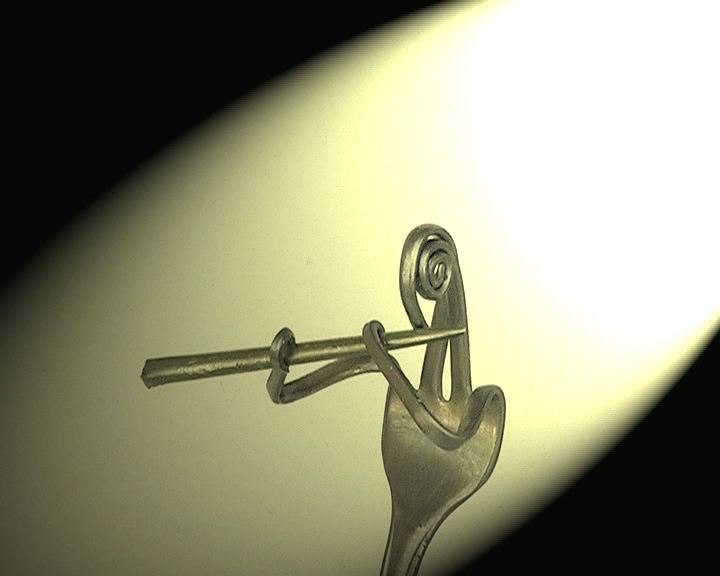 10. Mr Fork Animation 2 min 34 sec
Director Gamze Hakverdi Turkey
What can an artistic fork do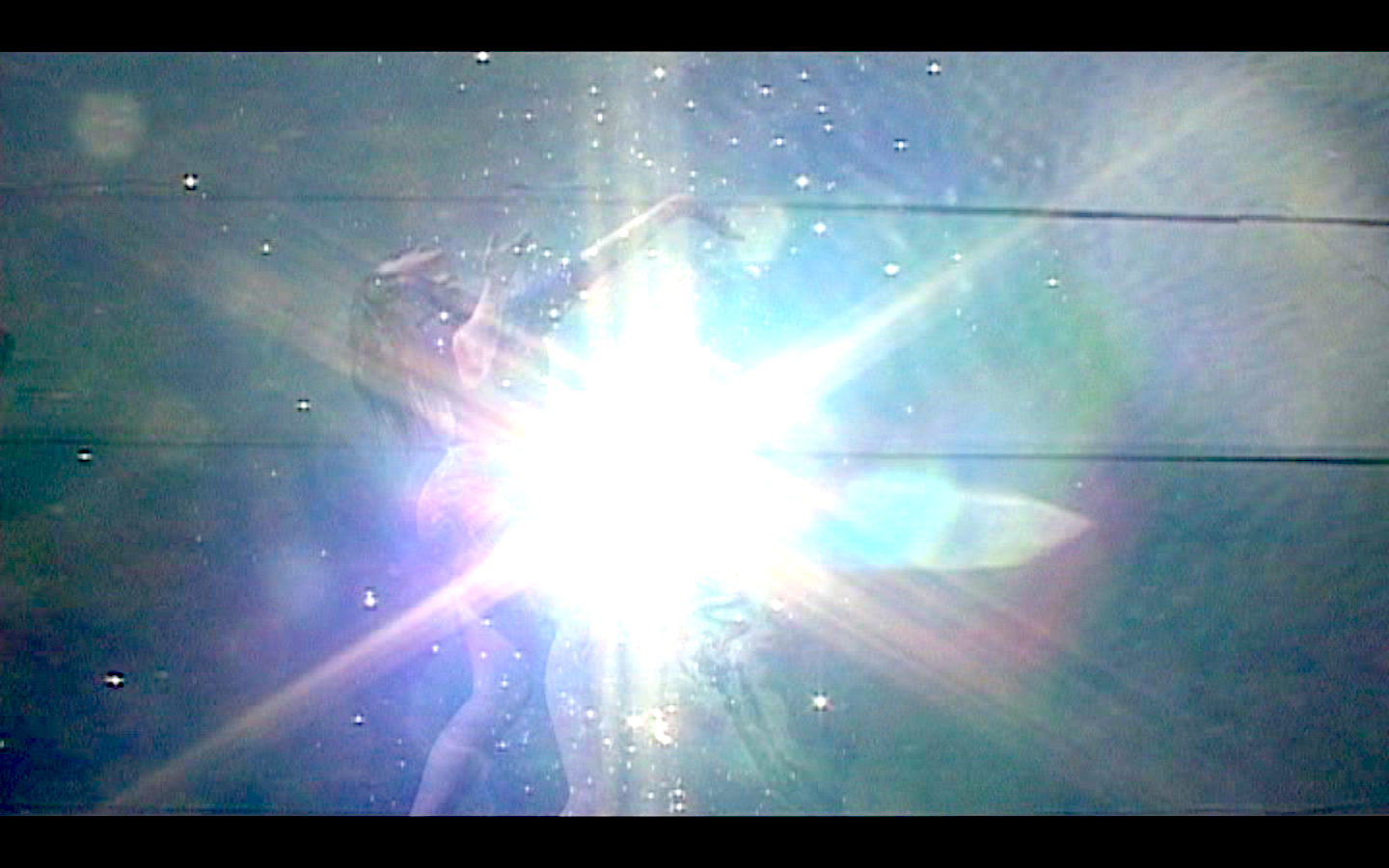 11. J Doe Dokumentär- konst & dansfilm 13 min Regi D-D Axelsdotter Sverige
En dansdokumentär där dagens människor talar on sina  funderingar och tankar kring miljön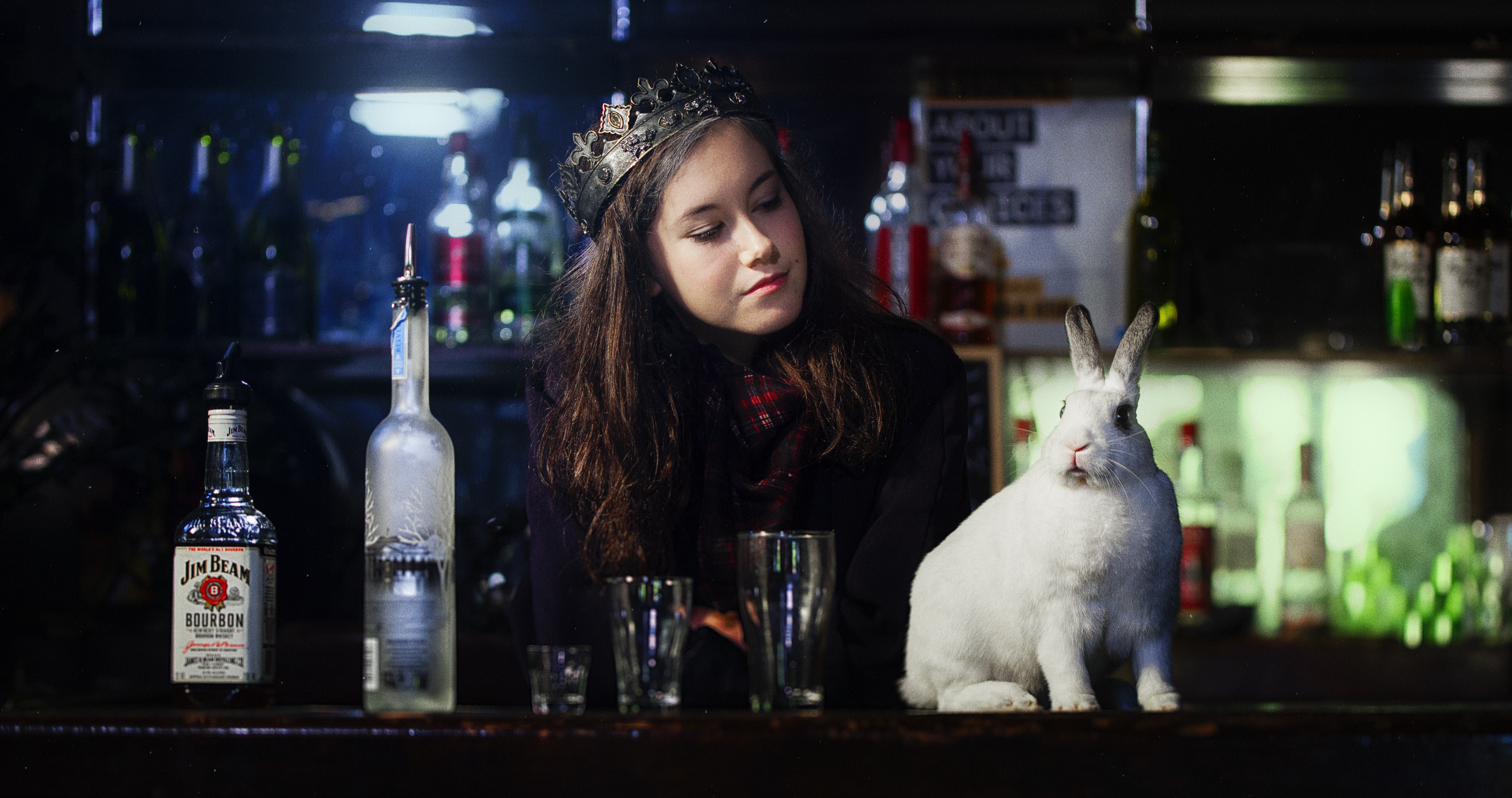 12. Walzing Matilda Drama 15 min Director Jonathan Wilhelmsson Australia/Sweden
An eccentric lone wolf finds herself the last human on earth
13. Helium Drama 4 min Director Liv Marie Mortensen Norge En symbolisk historia om hur svårt det kan vara att släppa sin historia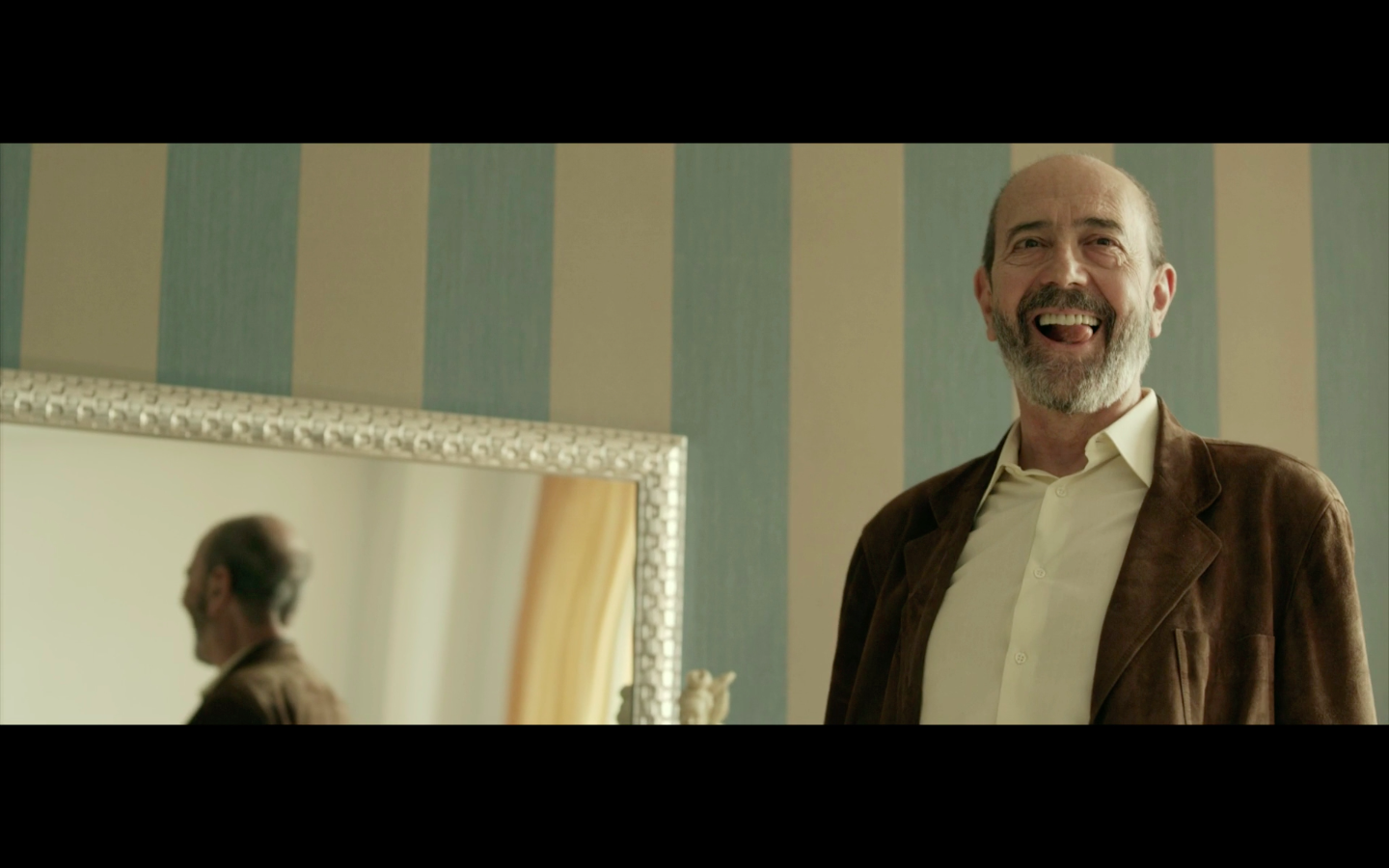 14. I try well to Remember Drama 8 min 38 sec Director César Roldán Spain
Not only is there drama in senile dementia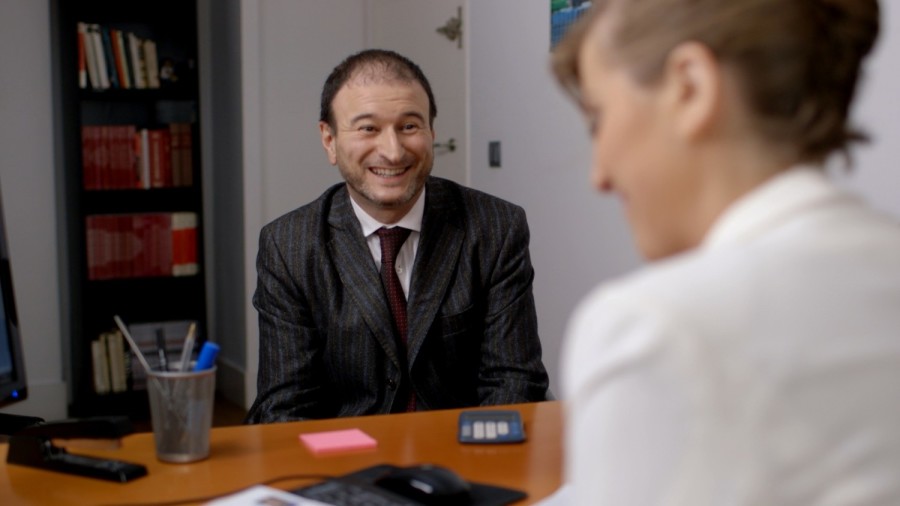 15. Wedded or Bachelor Drama/Comedy 9 min 38 sec Directors Cristina Pierinas & Victoria Ruiz In a world dominated by women, Bernardo has to get through a singular intervju to access to the job he wants as a secretary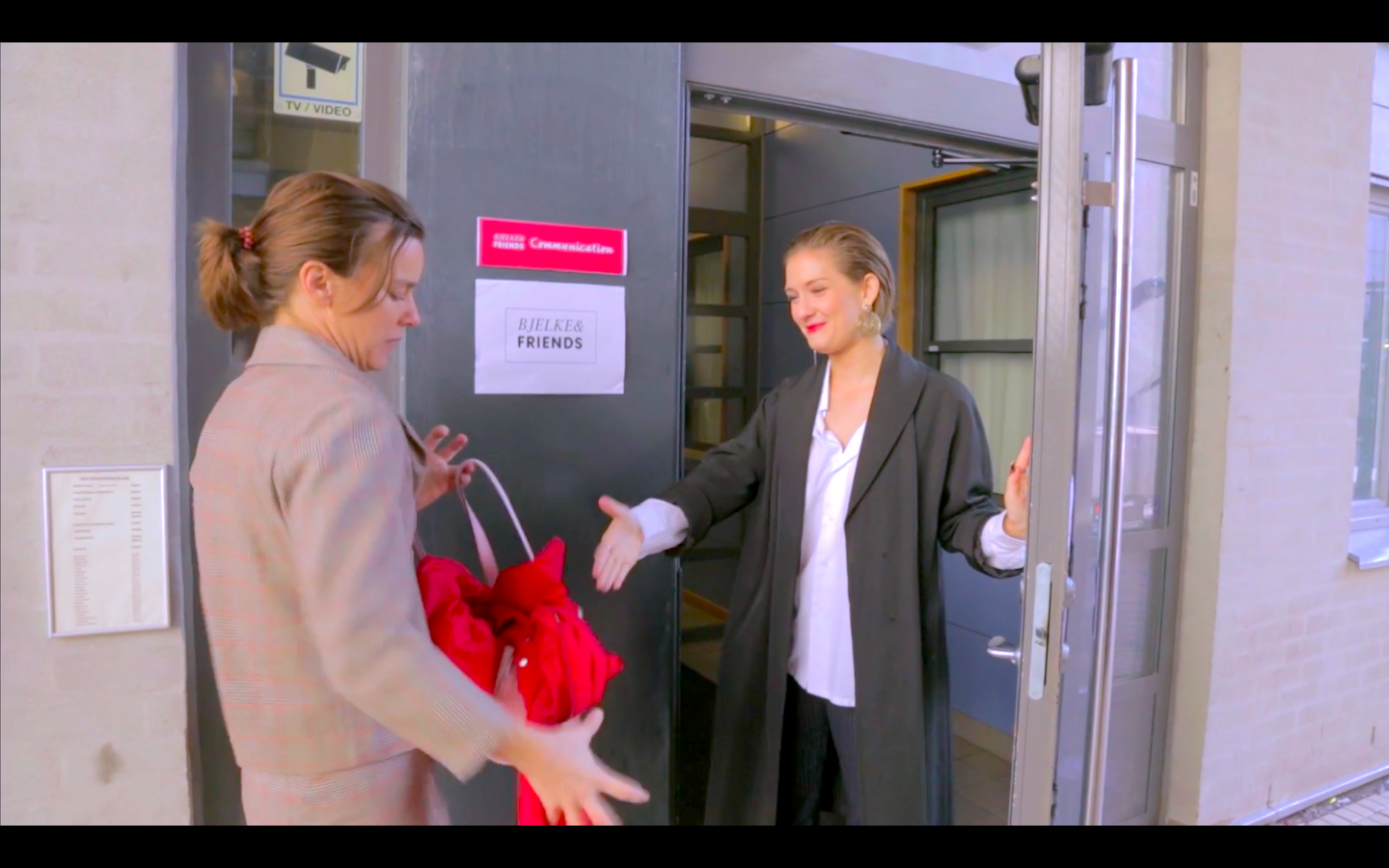 16. Viva La Diva Drama/Comedy 7 min 24 sec Director Manuela Bjelke Sweden
Vera, an unemployed woman in her best years will finally be on a job interview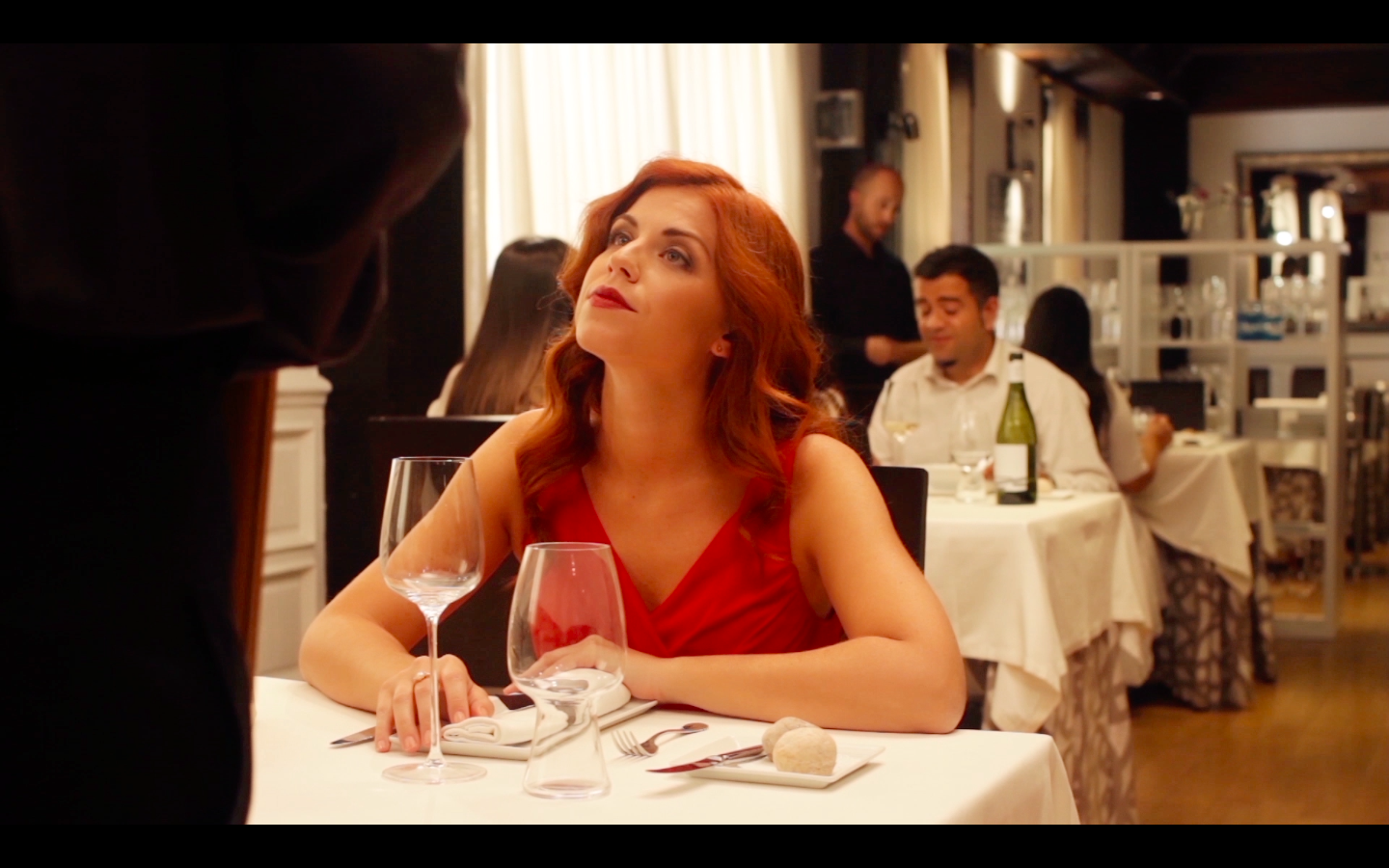 17. Yesterday´s Menu  Philosophic/Comedy 3 min 30 sec  Director Diana Vincente Spain
A restaurant customer asks for a rather special menu…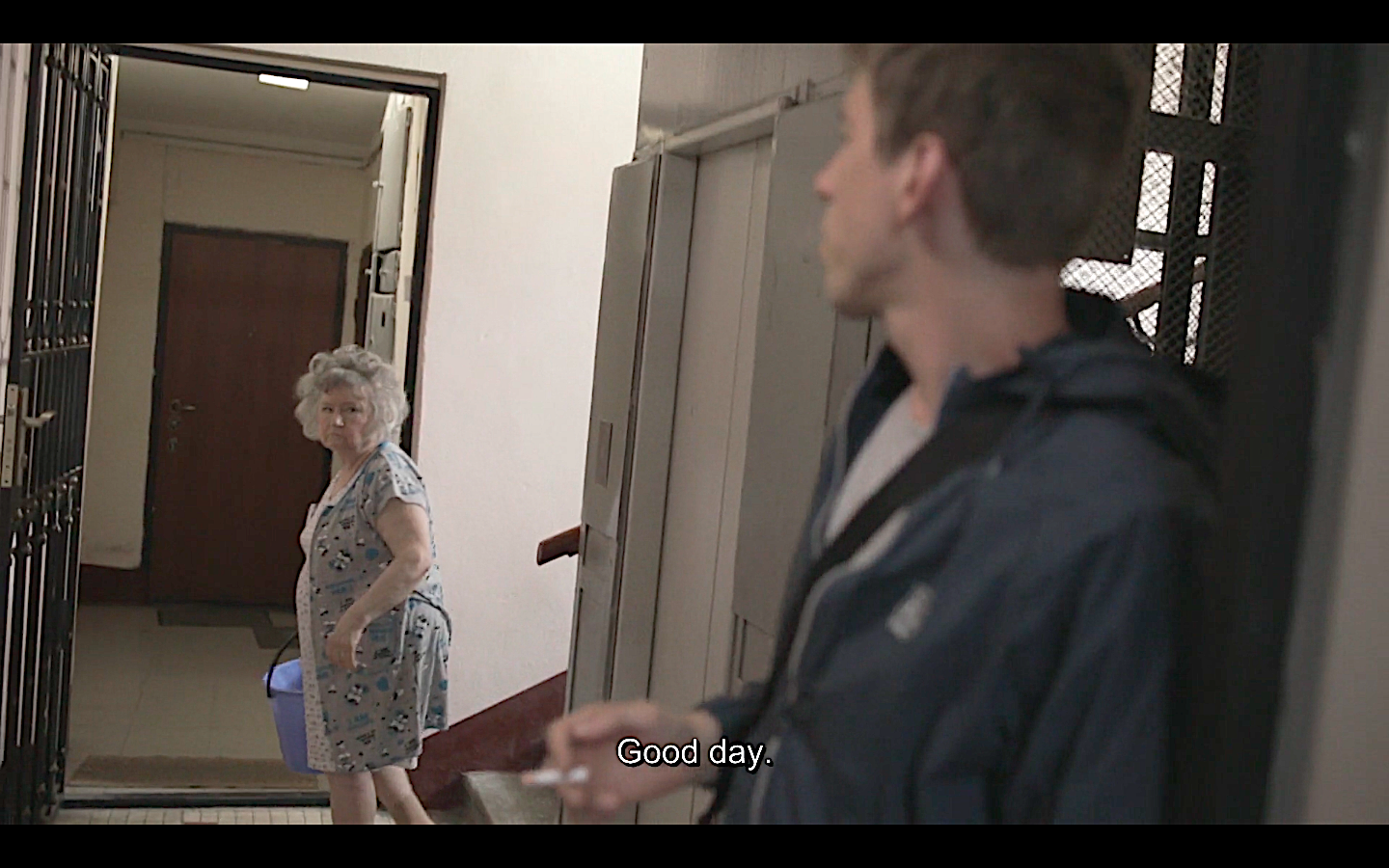 18. Good Day Drama/Comedy 8 min 4 sec Director Olga  Dibtseva Russia
When delivering to a married couple, the courier becomes the witness to several accidential deaths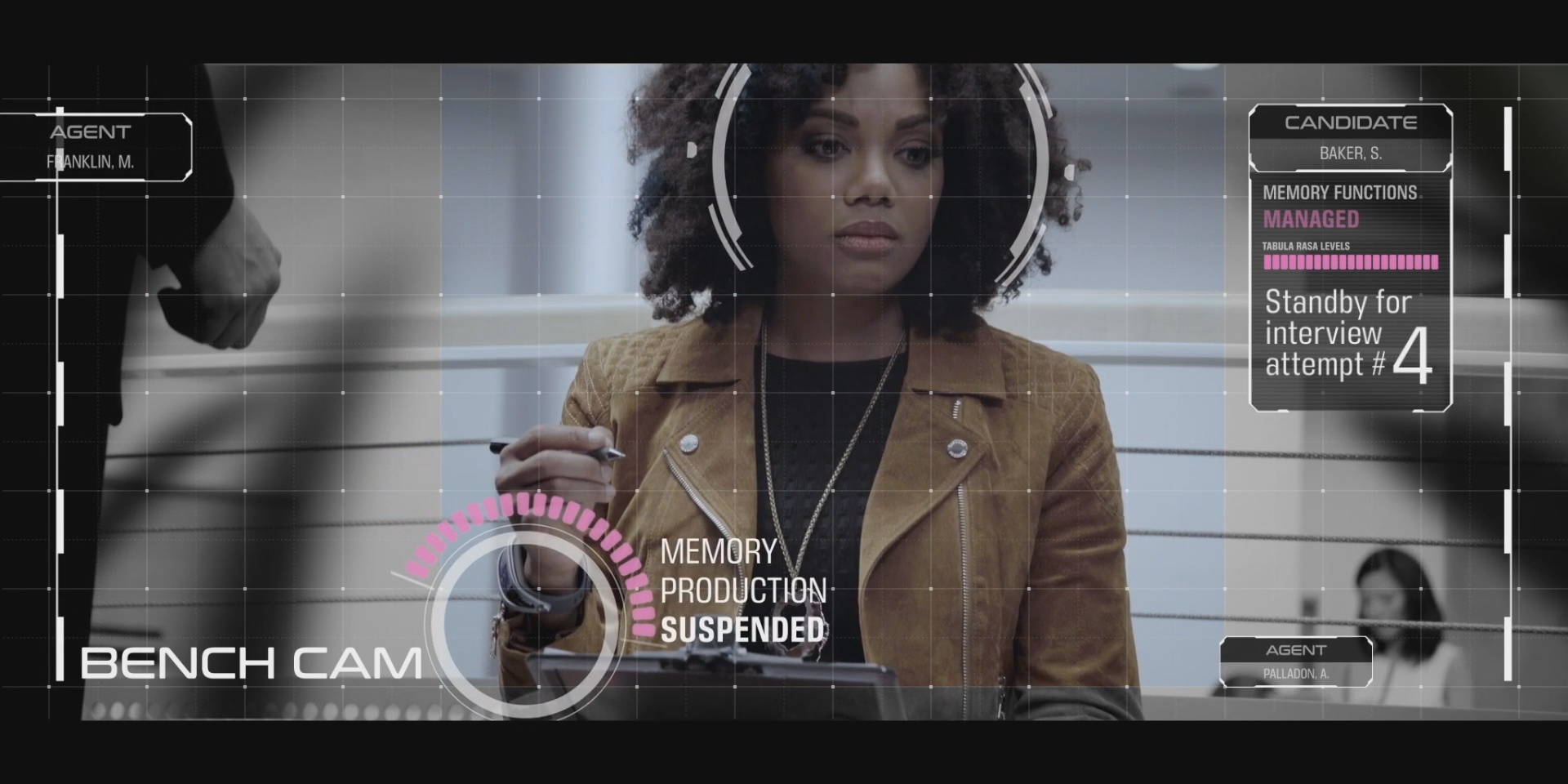 19. Real Artists Drama 12 min 10 sec Director Cameo Wood USA Sophia has just scored every animator's dream.. But to maintain her artistic integrity, it's going to take all of her instincts and nerve.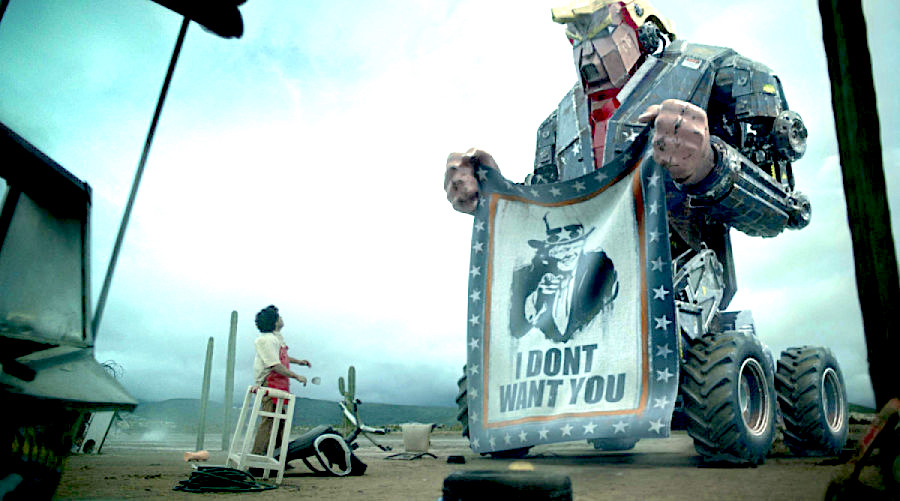 20. M.A.M.O.N Animation/Satir 5 min 55 sec Director Alejandro Damiani Uruguay/Mexico
While D.Trump is undergoing heart surgery, a portal to another reality opens
LadyBugShortFilmMarathon på KORTFILMSDAGEN 2017 är ett samarbete mellan LadyBugFestival, Sveriges Kortfilmfestival och Bio Roy med stöd av Svenska Filminstitutet