LadyBug Festival Award 2018  was announced and handed over to the awarded film and film maker at the SverigesKortfilmfestival sunday 4 April 2019. The LadyBugFestival award price amount is €500 and was given to the director Peppe Andersson for her important and encouraging documentary "I Have to Save the World a Little" about the poet and trans activist Yolanda Auror Bohm.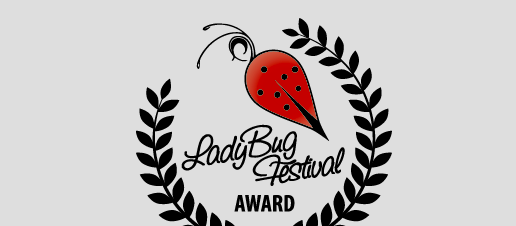 And the Motivation is:
This documentary shows that nothing else is possible but equality and human rights in a healthy society. In just 15min. the director both inform us and let us share a persons life filled with sorrow, love, struggle, and engagement. Yolanda is a lovely and an intelligent person who makes the universal message of the film alive and we are all truly convinced that equality and human rights is the only alternativ for a better and more human world. A timeless and important film worth to be shown worldwide!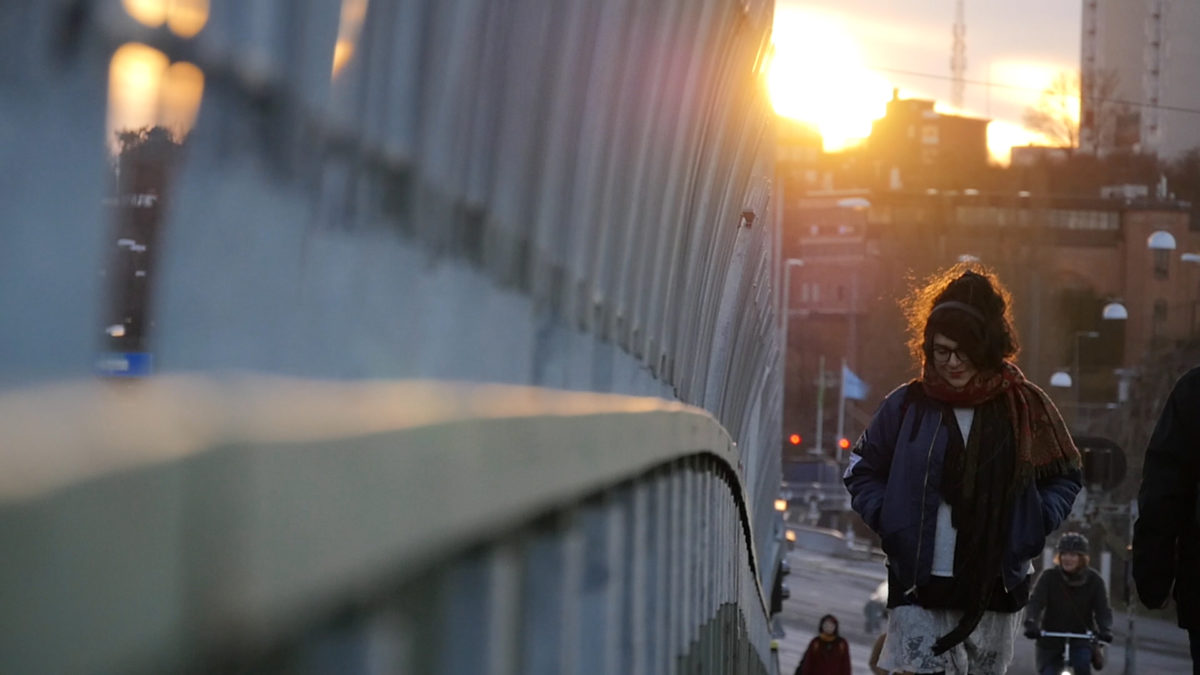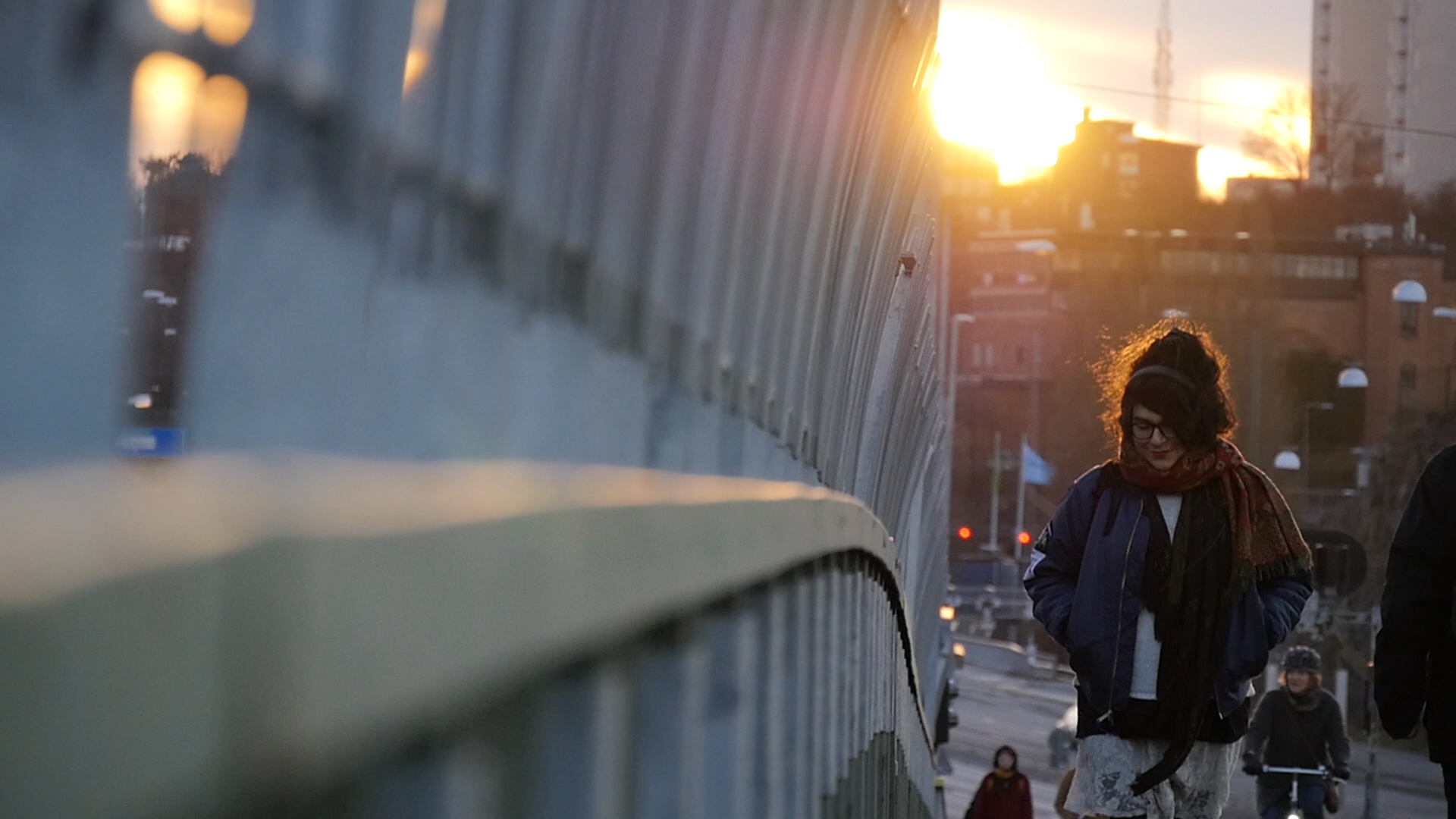 I have to Save the World a Little Documentary 15 min Sweden
Director Peppe Andersson "Yolanda Auror Bohm is fighting for a better society. This film reflects her poetry, activism, commitment and the work for what she is passionated for"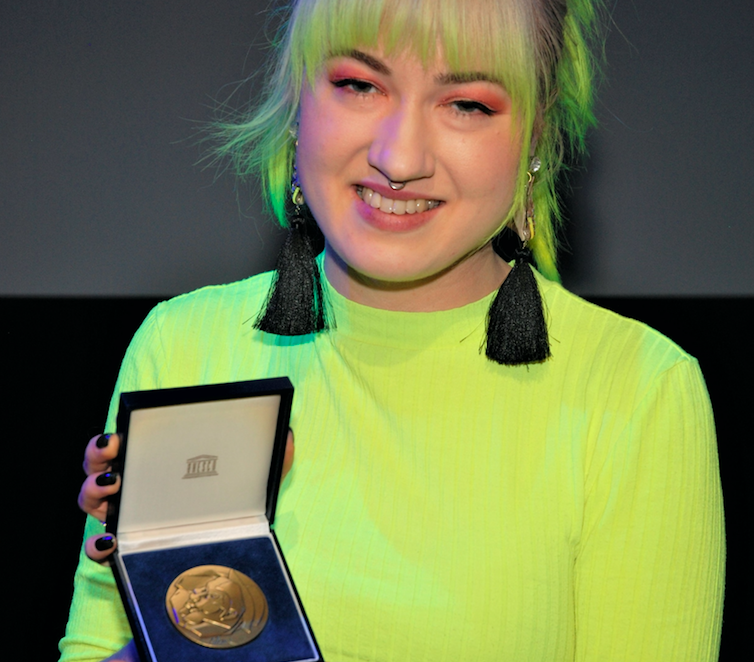 Peppe Andersson and her film "I Have to Save the World a Little" also won BRONZE at UNICA & the honourable UNESCO Fellini Award 2018