I FOAJÈN FREDAG 19 OKTOBER på BIO ROY
"LadyBug Cross Culture Mingel" med festivalens tema miljö och jämställdhet bjuder på gröna drinkar & böcker bland konstnärer, författare, filmare och kvinnohistoria. Möt de färgstarka kvinnorna Arghavan Agida, Lisa Lindén och Eva Bonde som gör skillnad utifrån perspektivet konst, film och media.
Dagen till ära har den stora spegelväggen i foajén målats av konstnären, designern och MFA Camilla Boström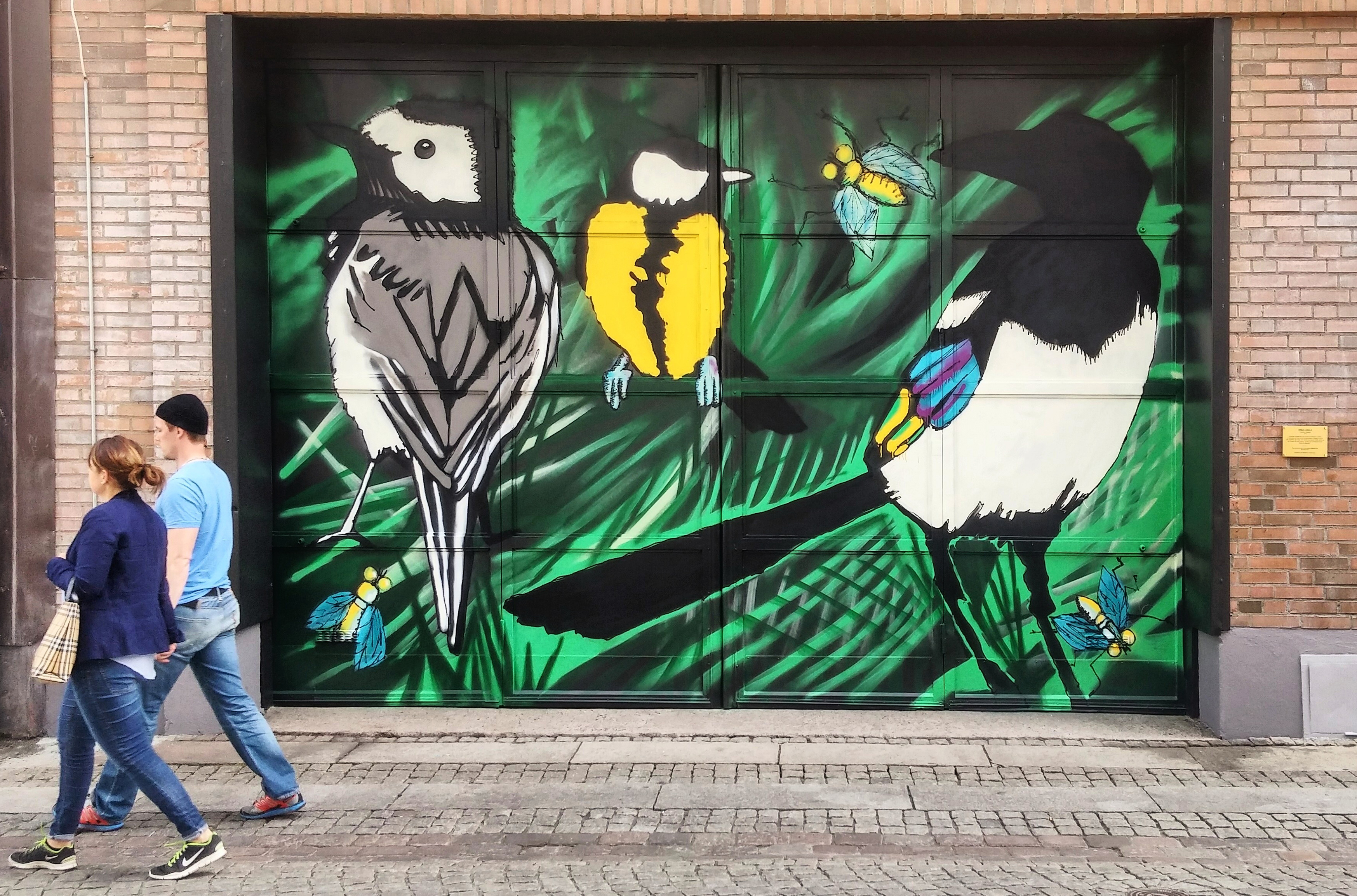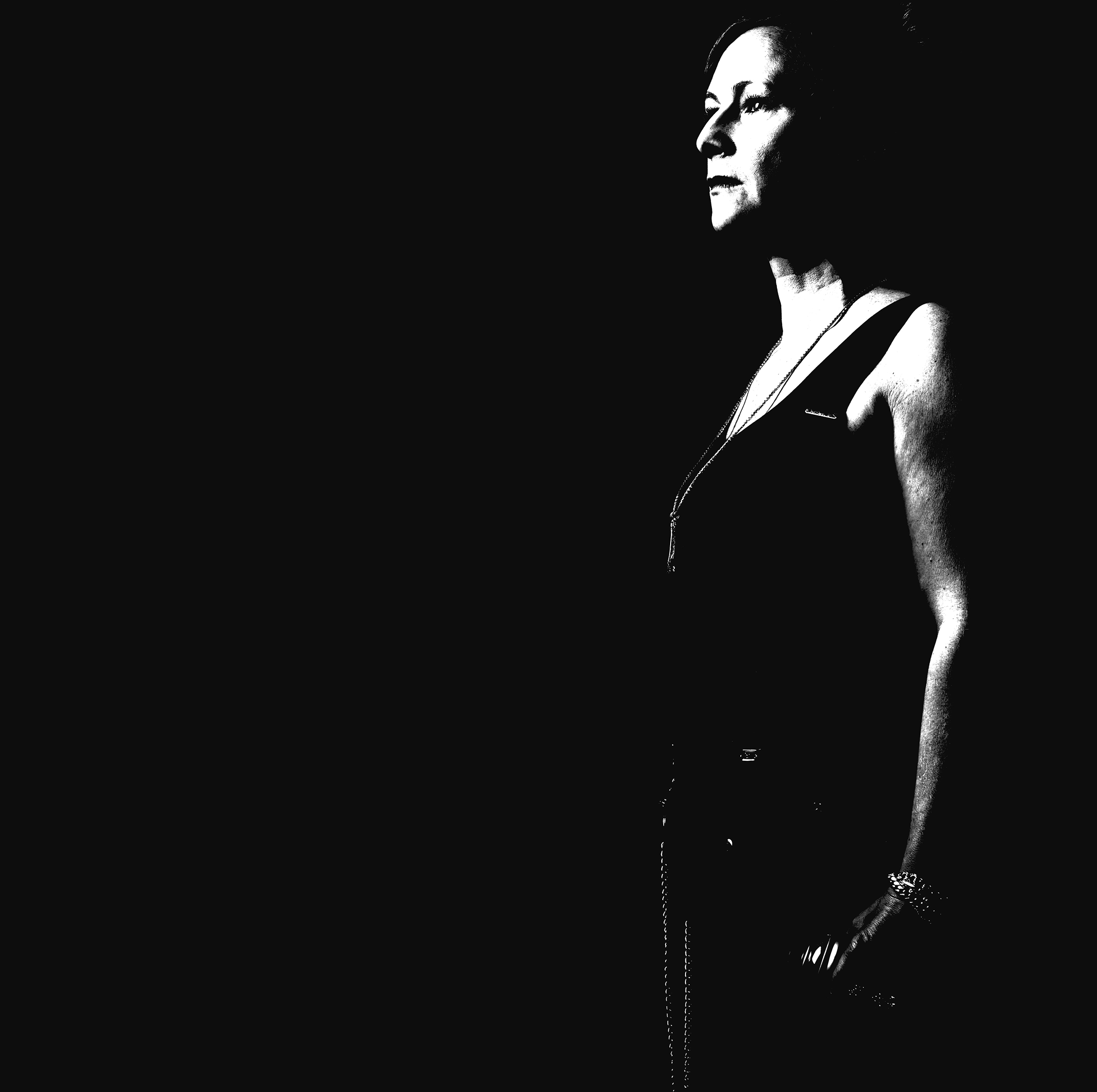 Camilla är mest känd för sina muralmålningar och en av hennes målningar är Urban Jungle på Vallgatan 1.
"I want to convey a feeling and something abstractly spiritual. The phrase varies constantly, from minimalist to few denominations to maximumist where colors may explode into each other. My work name SCEB is my initials, but also has the meaning Suffer the Consequences or Enjoy the Benefits, as creativity is both for joy and a struggle" Läs mer om Camilla Boström på: SCEB.se och Instagram: __sceb__
___________________________________________________________________________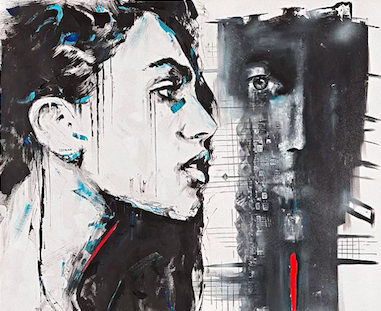 Konstprojektet "ARTDOM"
presenteras av initiativtagaren och
UN ambassadören Arghavan Agida
"Artdom creates understanding and awareness about women's rights as well as womens freedom of expression, mainly through cooperation in the form of art.
This project aims to create an opportunity for female Iranian artists to connect with western female artists and collaborate on a unified piece. They empower and inspire each other with their timeless art as well as promote cultural awareness"
Målningen HOPE av Tala Darangi Iran & Vagnelind Sweden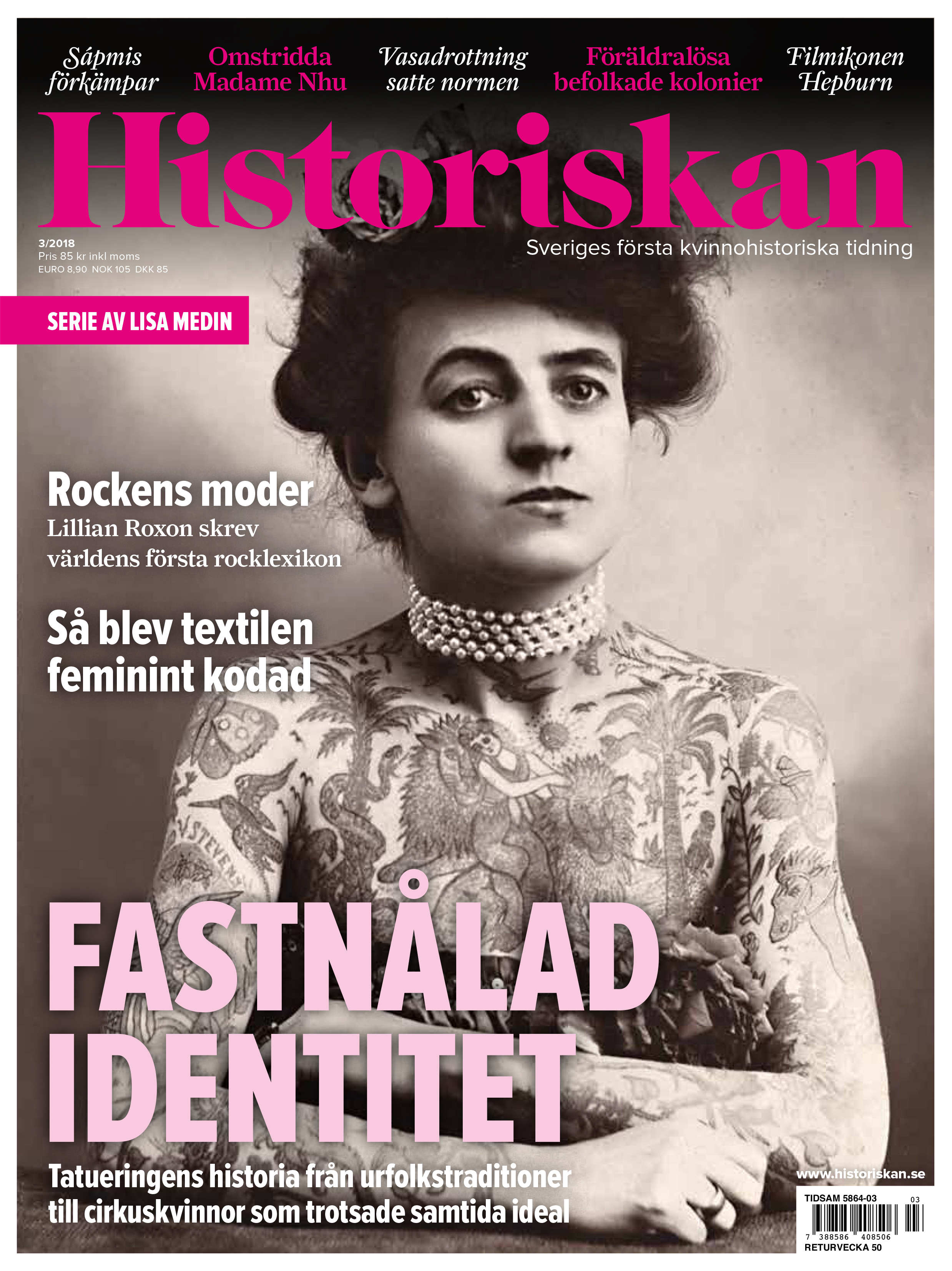 Chefredaktör Eva Bonde berättar om
Historiskan, Sveriges första kvinnohistoriska tidning


Historiskan är en modern och genusmedveten historietidning som sätter kvinnorna i fokus. Här varvas kvinnohistoriska milstolpar och berömda begivenheter med mindre bekanta, men icke desto mindre viktiga, personer och händelser.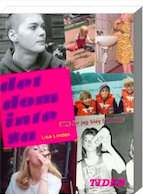 Genusvetare Lisa Lindén
med sin ständigt aktuella bok
"Det dom inte sa-om hur jag blev feminist" visar DorisFilms spelapp gjord för barn utifrån världens första filmmanifest skrivet av kvinnor.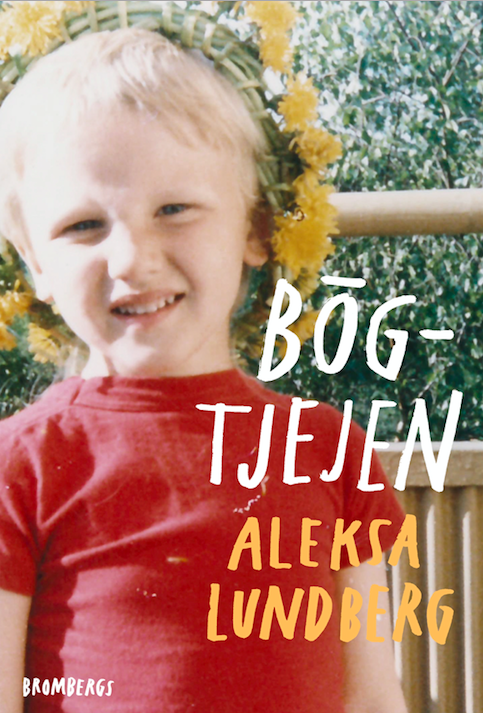 LadyBug Festival presenterar Aleksa Lundbergs purfärska bok "Bögtjejen" och poesisamlingen "Ikon"
av Yolanda Aurora Bohms. Dokumentären om Yolanda "I have to Save the World a Little" visas på LadyBugShortFilmMarathon som börjar 20.45. Filmen fick det UNICA/UNESCOs Fellinipris 2018.
och sist men inte minst beskådar vi frihetens själfulla betongfåglar i en miniutställning
av