20.45 Äntligen LadyBugShortFilmMarathon! OCH Kulturnatta! OCH Fri Entré!
145 min. Awarded Shorts in all genres, Drama, Comedy, Art, Animation, Dance & Minute Films from Sweden, Spain, Philippines, Georgia, Switzerland, Belgium, Uruguay and more.
All 23 films with English subtitle.
Before the marathon starts we meet the Award Winning Director Frida Andersson who got a Bronze medal for her Minute Film On/Off at WorldMovieMinuteCup at UNICA 2018
Special mention the Documentary "I Have to Save the World a Little" by Peppe Andersson about the poet, artist and activist Yolanda Aurora Bohm was awarded with the UNICA/UNESCO Fellini Prize 2018
1. Self Image Documentary Minute Film Made in Sweden by Eva Höglund
An image made by me. A self image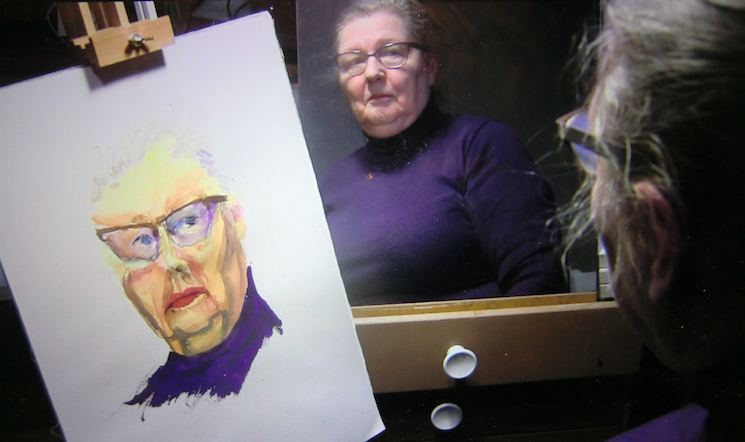 2. The dishonor Stills Minute Film Made in Argentina by Gustavo Garibotti
In the 1800s a forbidden love is endangered by a cause of a society that is not ready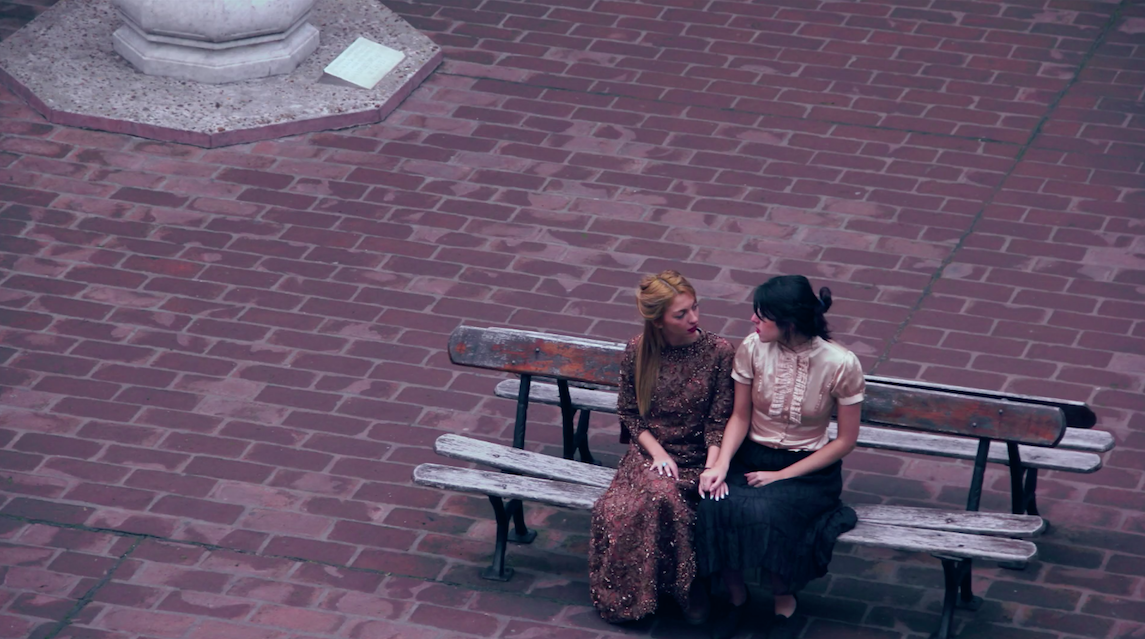 3. The City Animation Minute Film Made in Philippines by Breech Asher Harani
Carbon Resilient Cities are the solution against Climate Change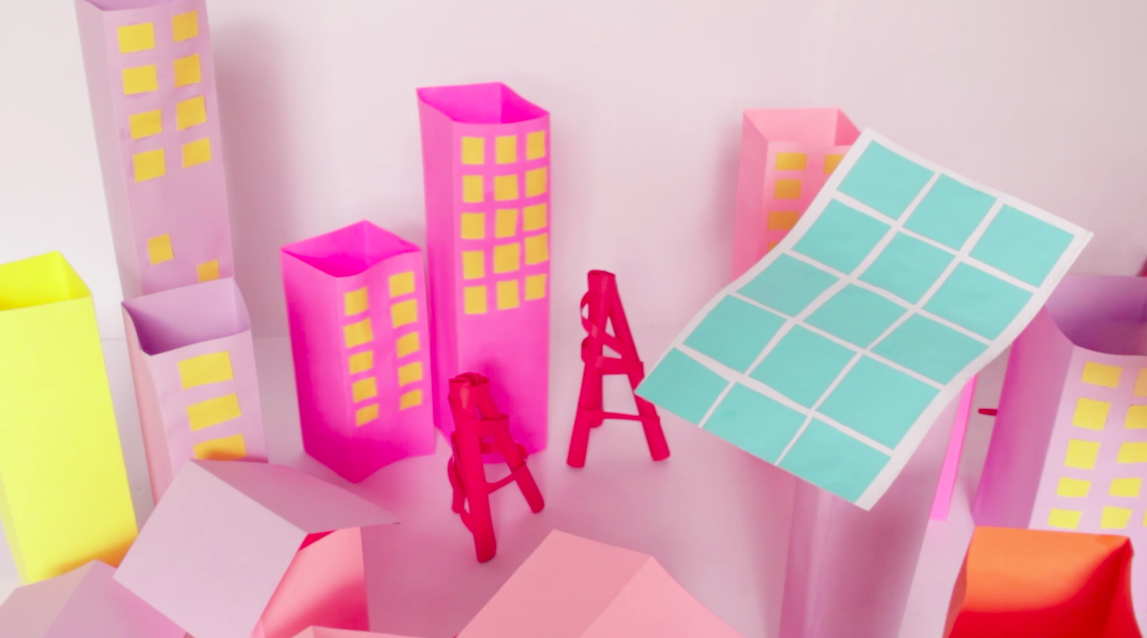 4. A Little Beetle Animation Minute Film Made in Georgia by Elene Sebiskveradze
A life struggle for a little beetle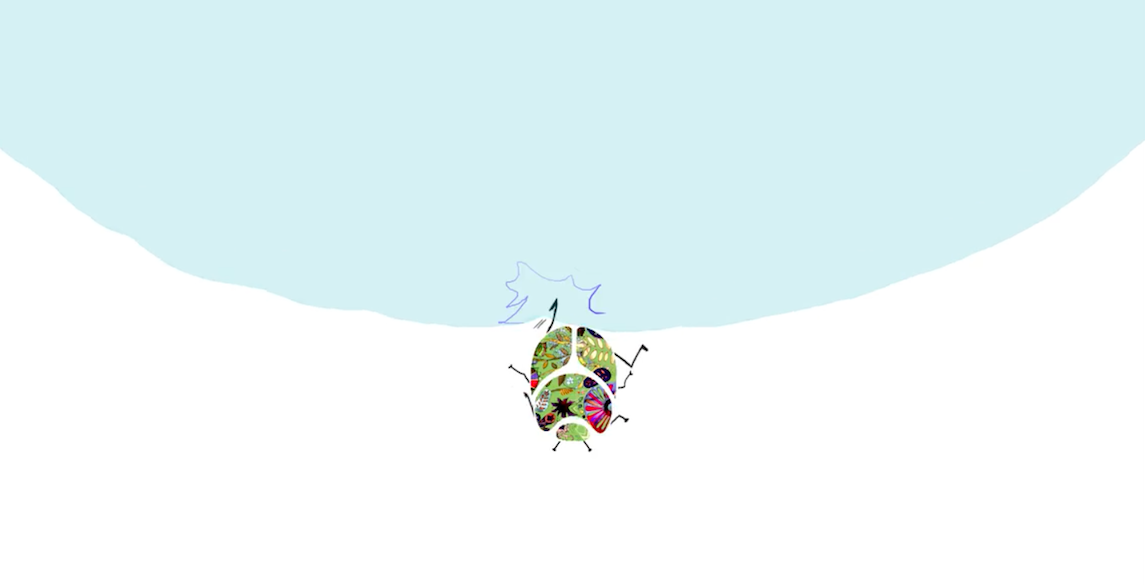 5. ON/OFF Drama Minute Film Made in Sweden by Frida Andersson Haase
Awarded with a Bronze Medal at UNICA WorldMovieMinuteCup Film Festival 2018
something is wrong with the light button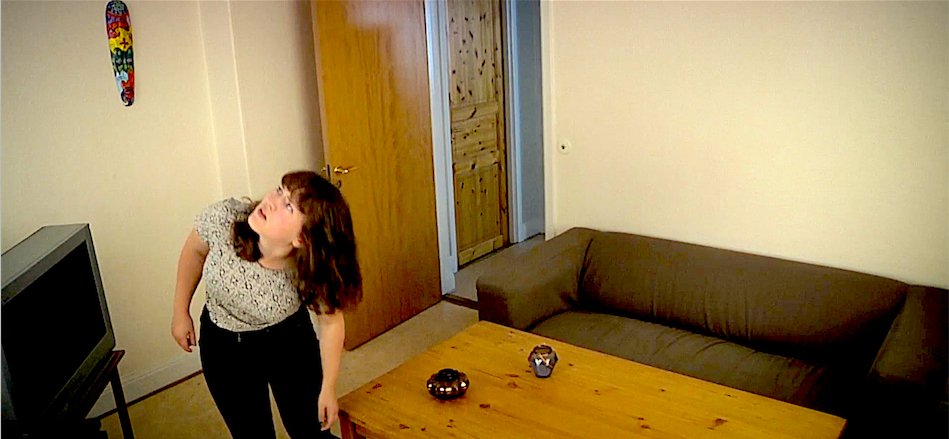 6. Ghassan Documentary Made in Sweden by Hanna Dahlborg
Ghassan Chawki tells why he became a taylor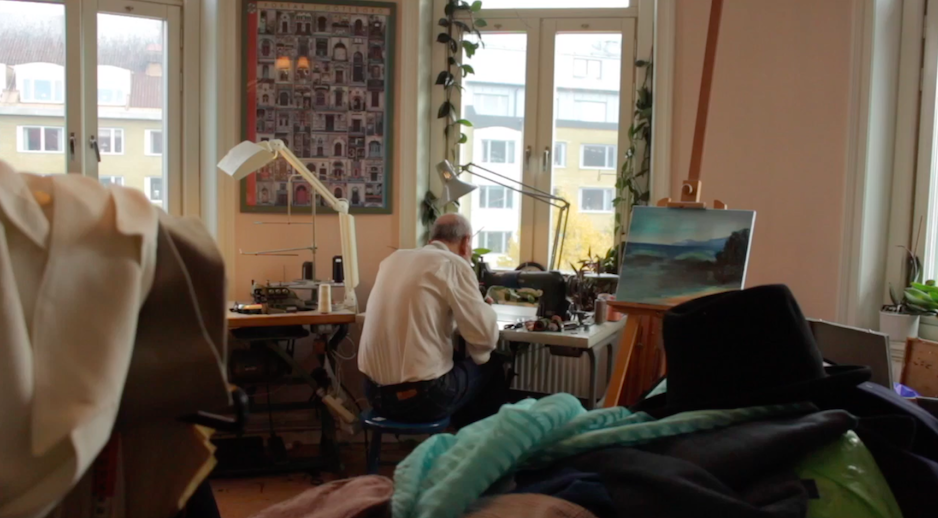 7. Who am I? Documentary 7min 20sec UK/Holland Director Rose Hanawi
Here, there and everywhere, What is home? Sometimes I feel that I belong nowhere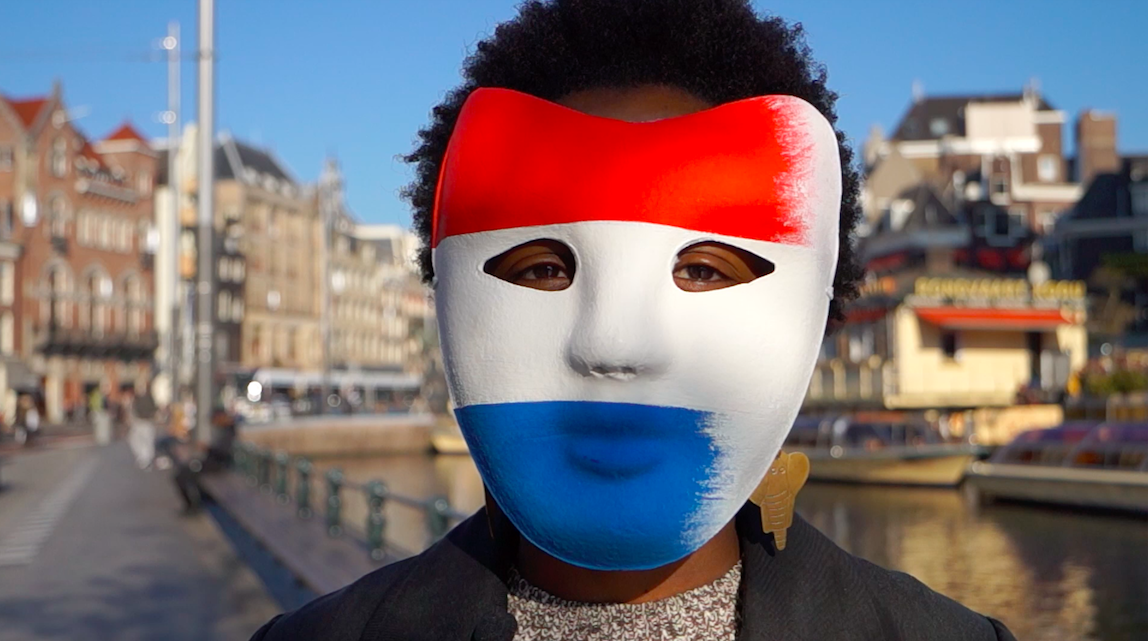 8. With a view of the Bosphorus Documentary 11min 19sec Sweden Director Freja Andersson
During the course of one day, a street in Istanbul becomes the scene for a transfer of power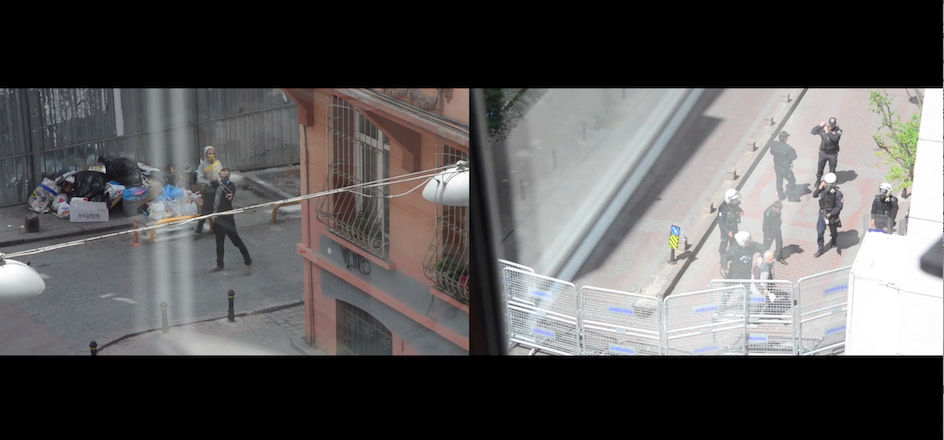 9. Dear Good Film/Poetry 4min. Sweden Director Sosi Chamon
Awarded with a Diploma at the UNICA FilmFestival 2018
based on the poem "A refugee Childs still Prayer" by Isa Aouifla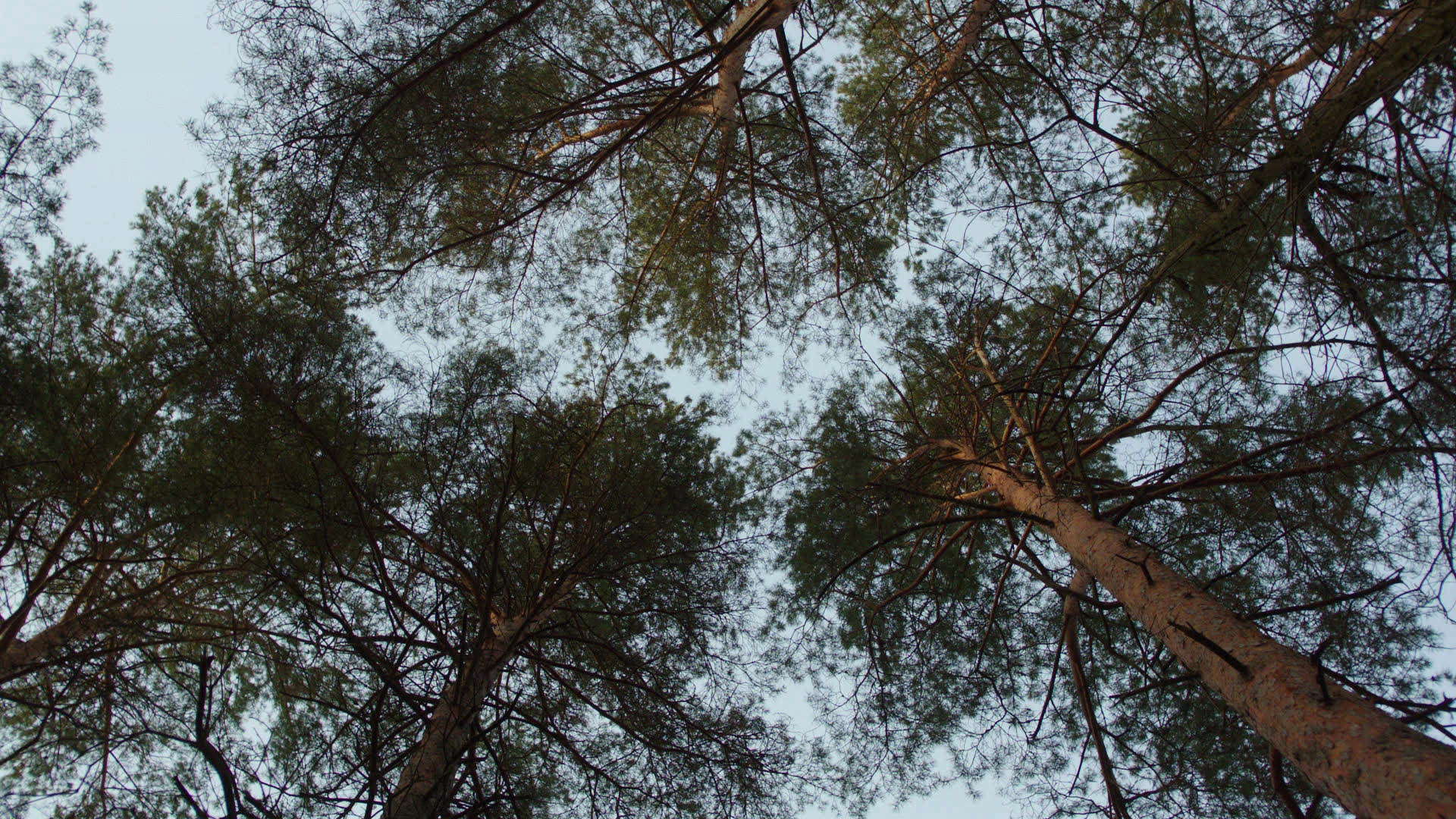 10. Light as a Feather Art/Environmental 5min 24sec US Director Aimee Norwich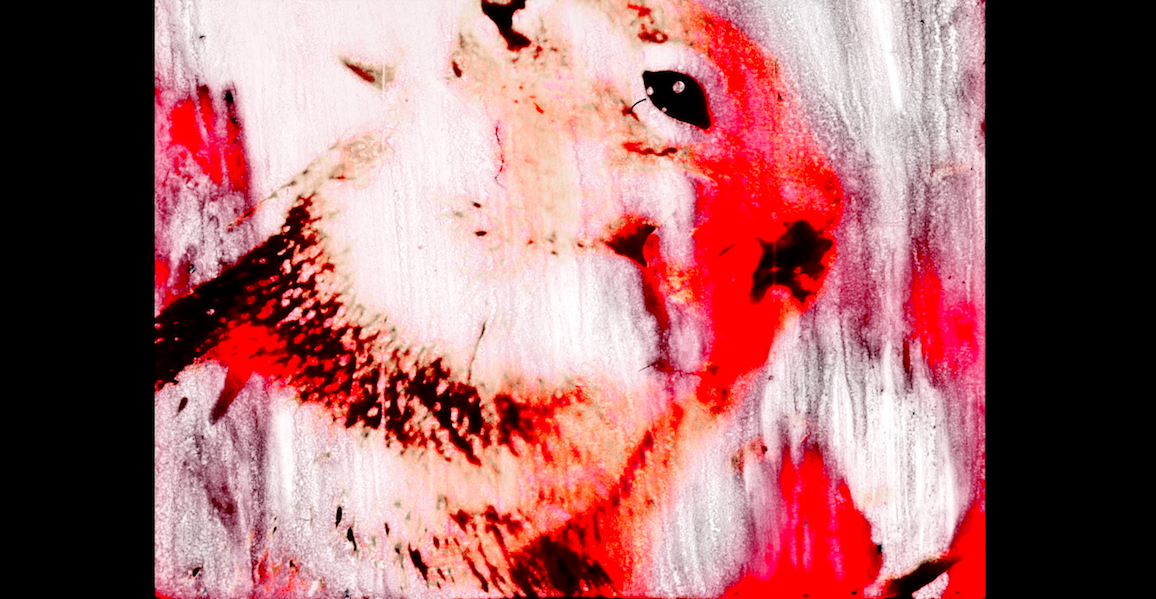 11. Sealed Time Drama 22min 40sec Sweden Director Tuna Özer
Awarded with a Gold Medal at UNICA FilmFestival 2018
An old couple arrives on a lonley island with their rowing boat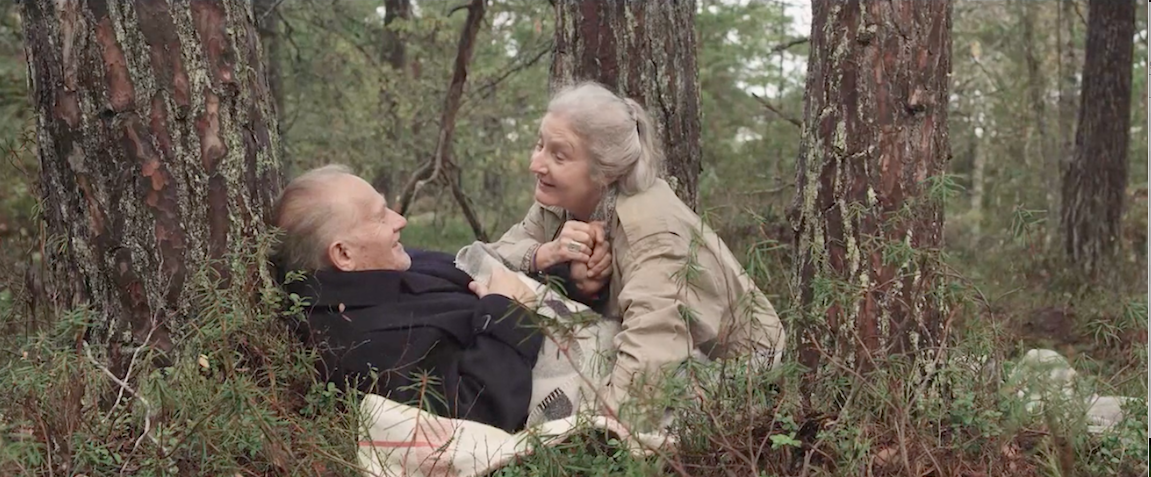 12. Beware of time Art/Dance 1min 16 sec Sweden Director Cyntia Botello
Awarded with a Diploma at the UNICA FilmFestival 2018
Everything exists side by side. Beware of time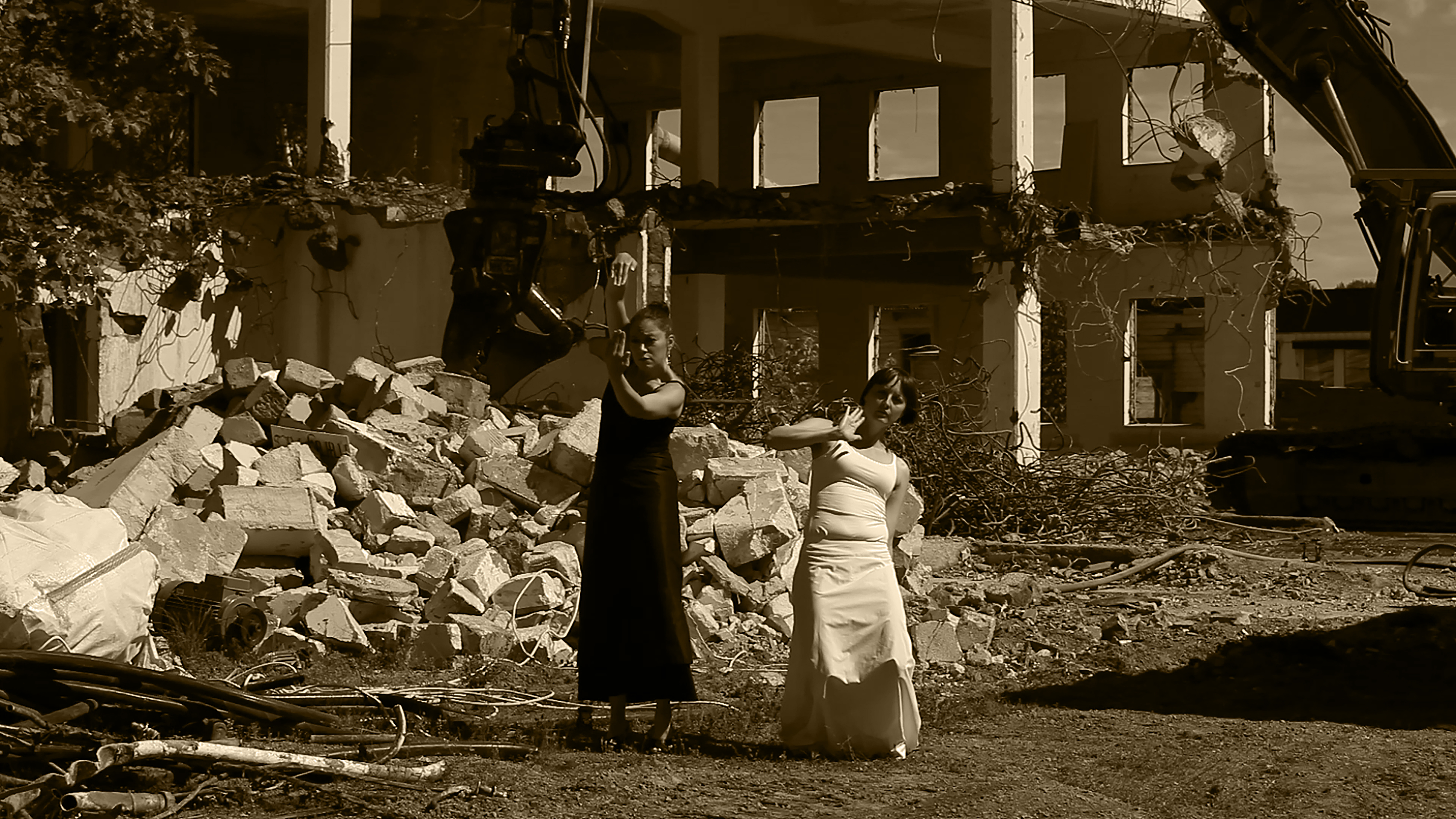 13 Green world Animation/Drama 3min 22 sec Turkey Director Cenk Özakıncı
A rapid lesson for the ones who thinks that the global warming is merely a science fiction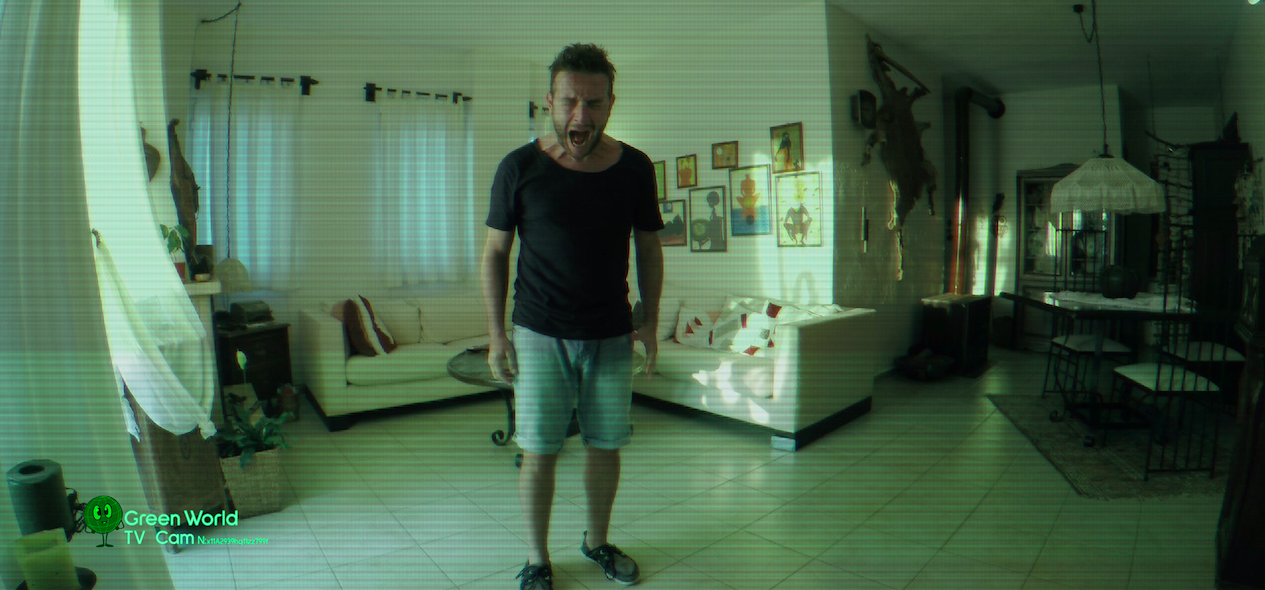 14. Silent Shout Drama 8 min 16 sec Sweden Directors Annelie Ström-Villaseca & Ismaila Jallow
Awarded with a Silver Medal at UNICA FilmFestival 2018
A Guest lecture & documentary film maker is questioned when the students breaks the silence surrounding her dubious depictions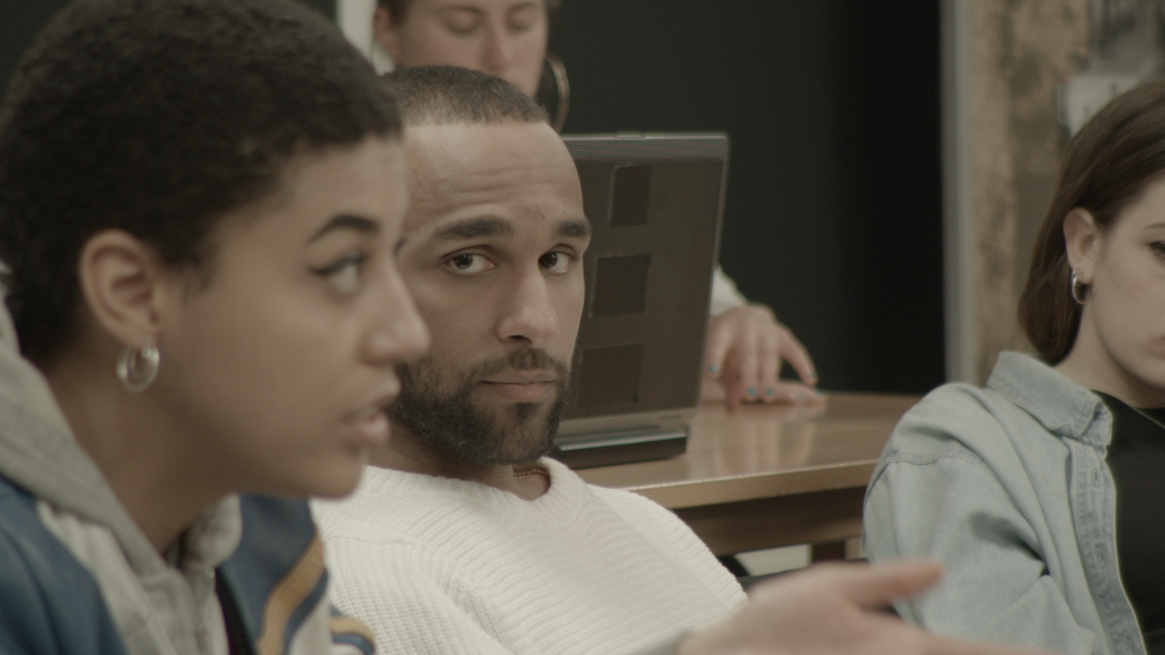 15. Cold Shower Environmental/Drama 2min 12sec Belgium Director Victor Azmanov
A young man goes through his daily, wasteful life when a nightmarish vision of the future causes him to rethink his actions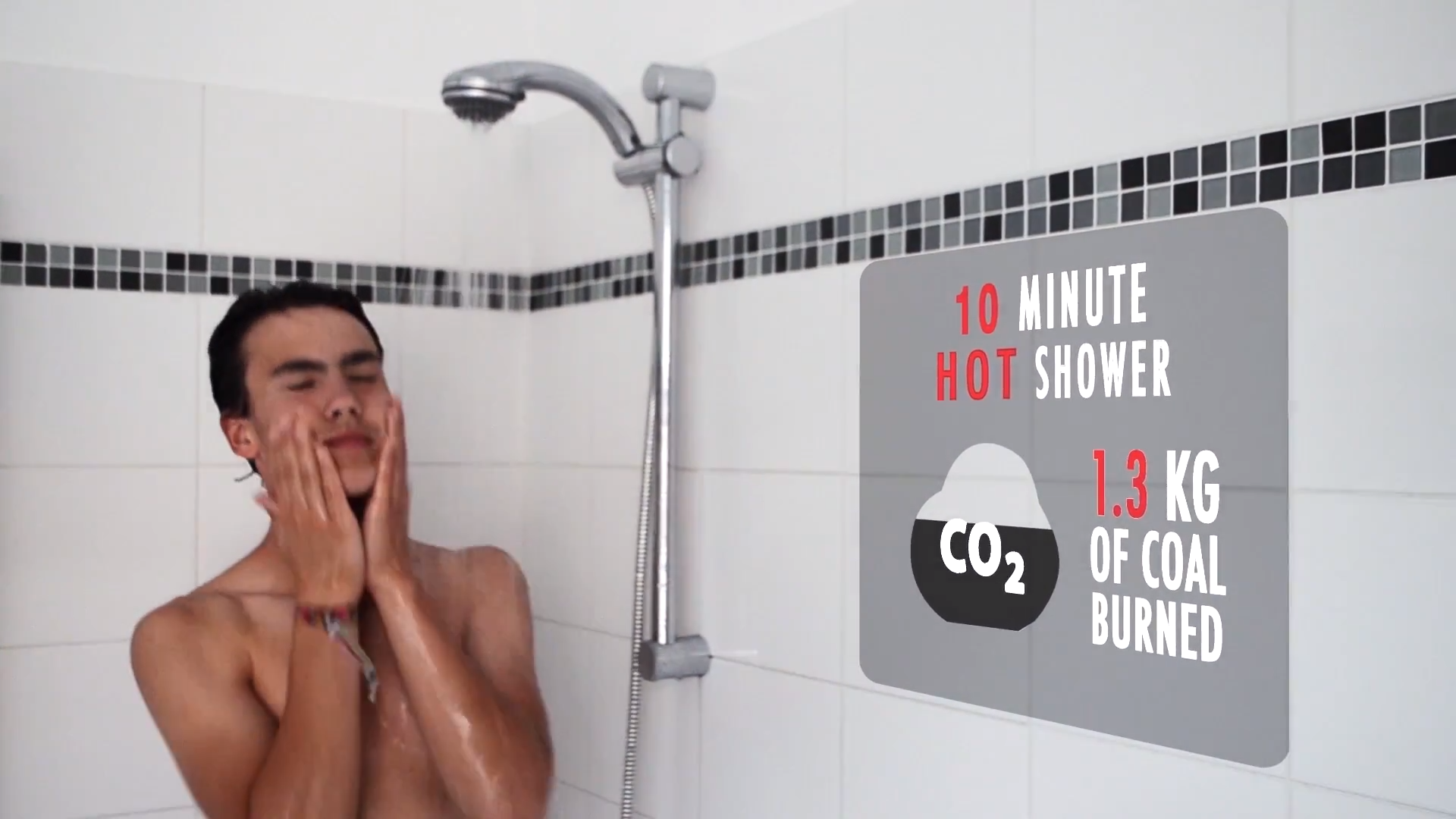 16. Waltzing Tilda Drama 15 min.

Australia/Sweden Director Jonathan Wilhelmsson
An eccentric lone wolf finds herself the last human on earth, struggling to decide whether to be sad or happy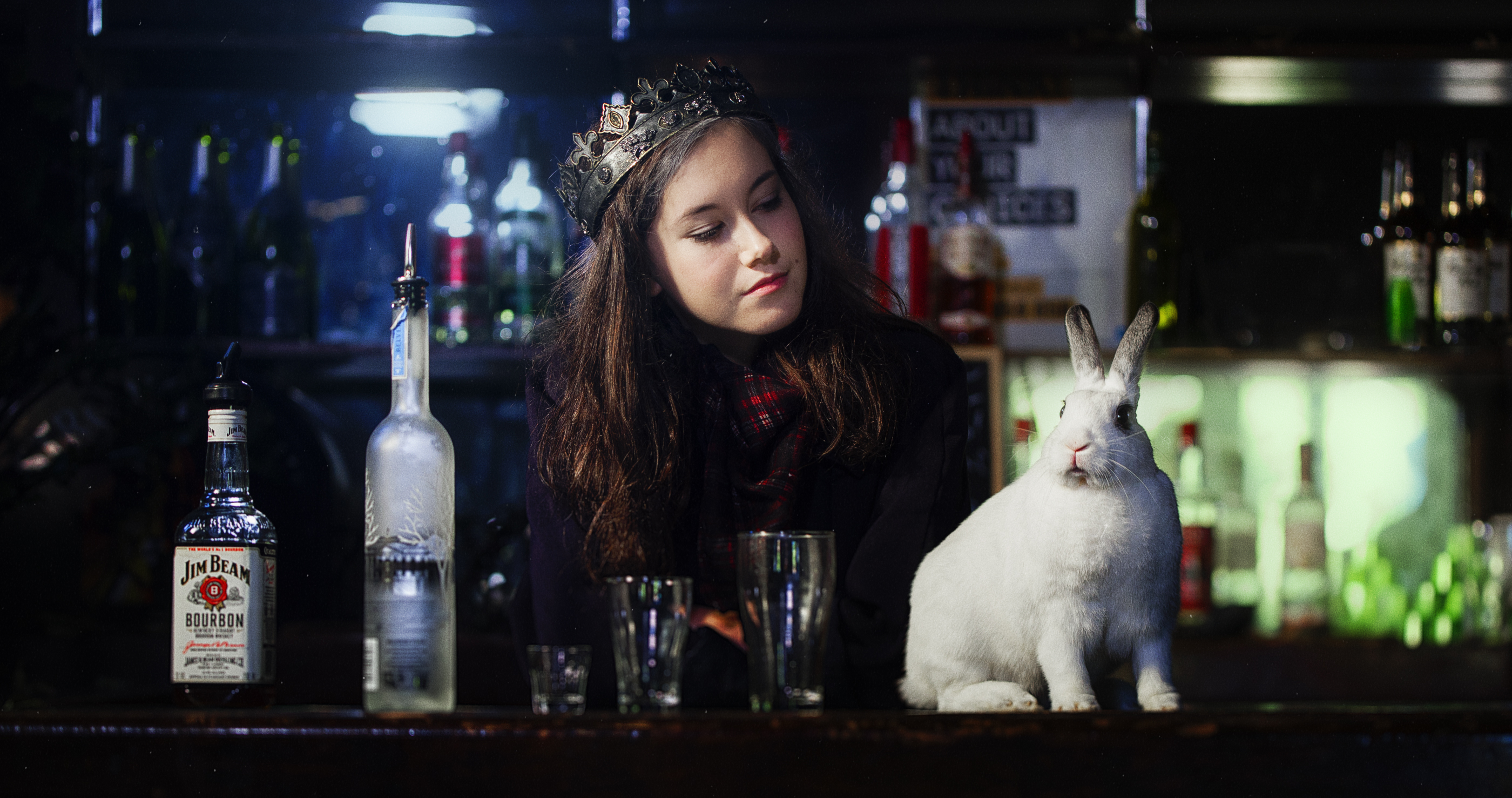 17. A Strange Trial Animation/Documentary 9min. 58sec. Switzerland Director Marcell Barelli
It is not so easy to make a film ABOUT hunting, that is, AGAINST hunting! when you come from a family of hunters…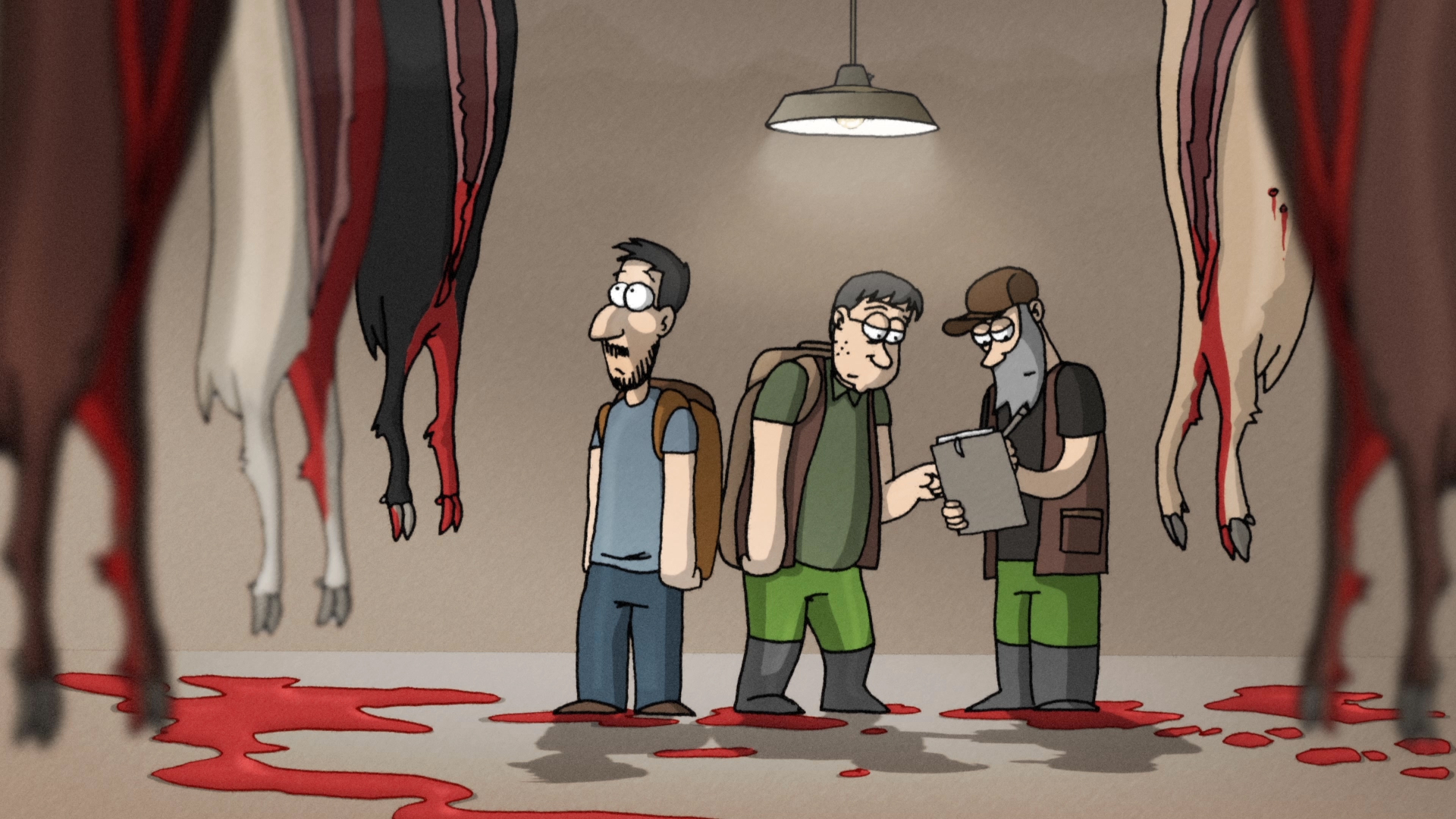 18. M.A.M.O.N. (MONITOR AGAINST MEXICANS OVER NATIONWIDE) Animation/Satir 4 min. Uruguay/Mexico Directors
Chosen as "audience best" at LadyBugShortFilmMarathon 2017
While Donald Trump is undergoing heart surgery, a portal to another reality opens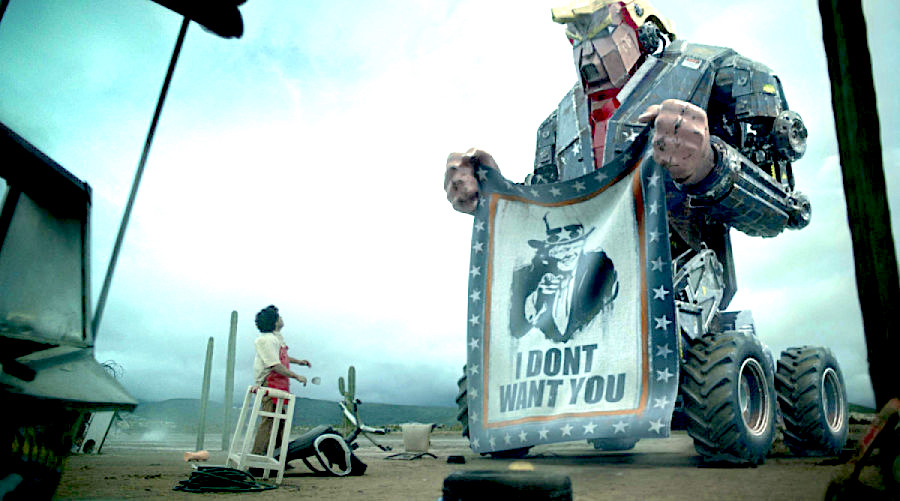 19. Hit With H Drama 4min Spain Director María Álvarez Laínz
A devastated woman is going through a hard trance. She must tell her experience in a police station, when something happens that makes her overcome her condition as a victim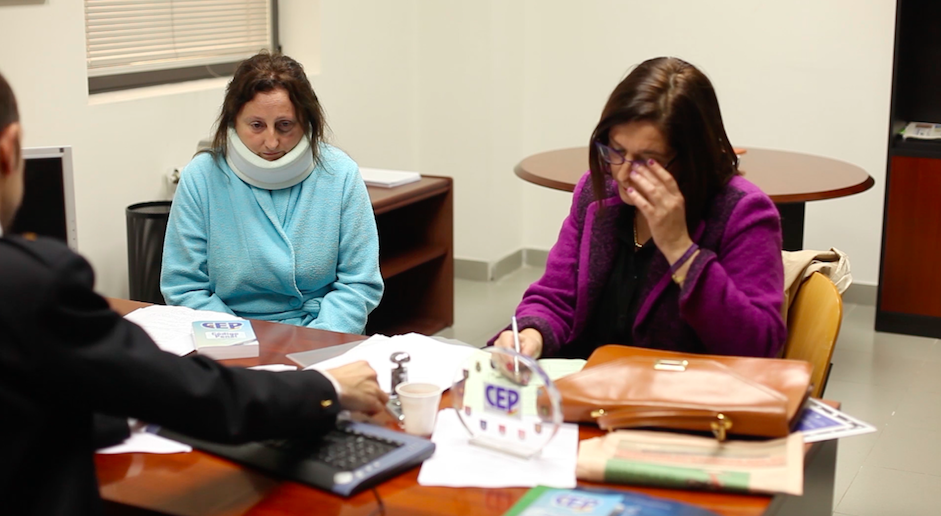 20. Arachne Drama/Contemporary Circus Switzerland Director Dave Lotek
A young man is waiting for his girlfriend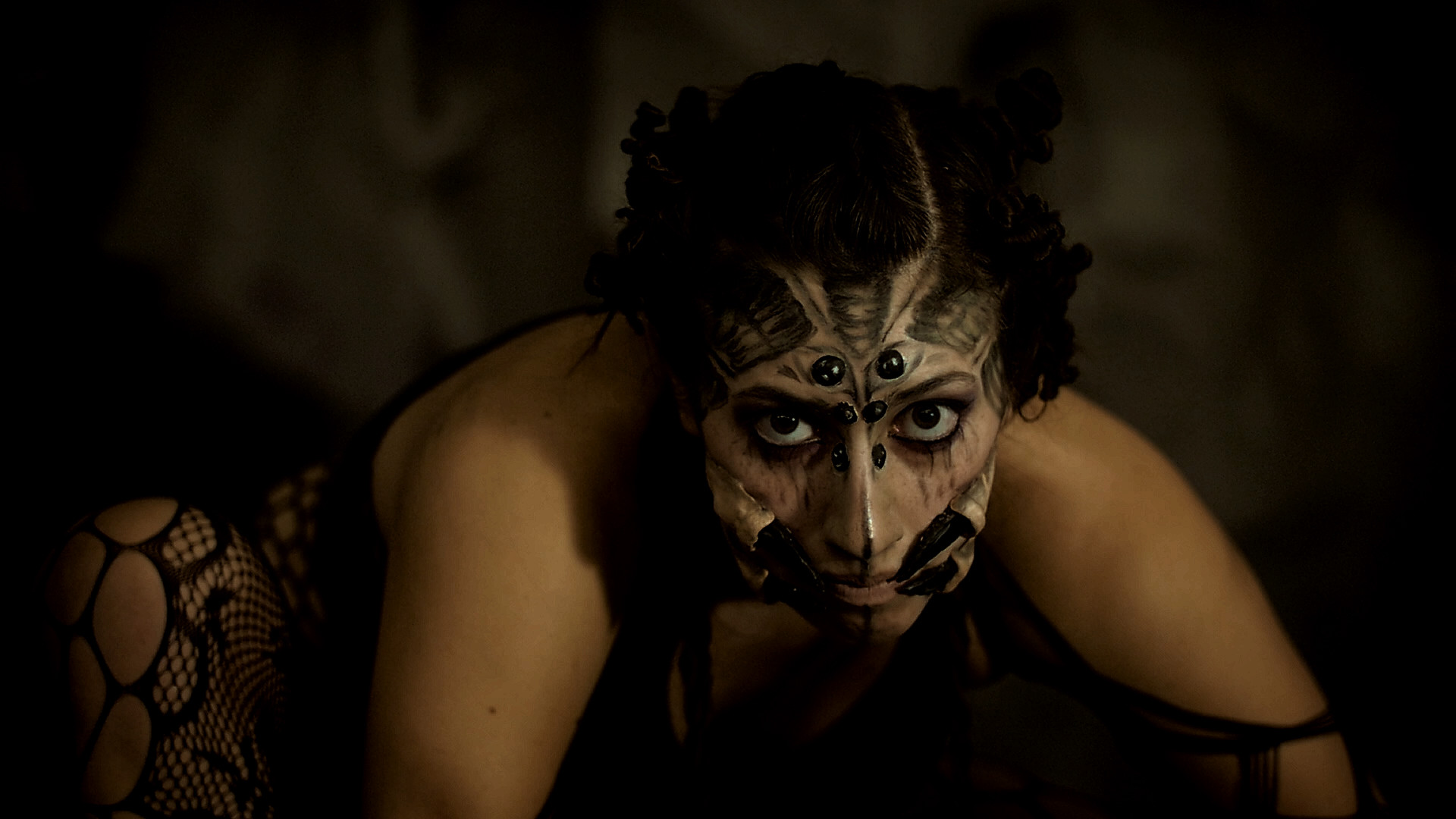 21. 16 Weeks Drama 5min 34 sec Spain Director Carlota Coronado
Vanessa has a secret.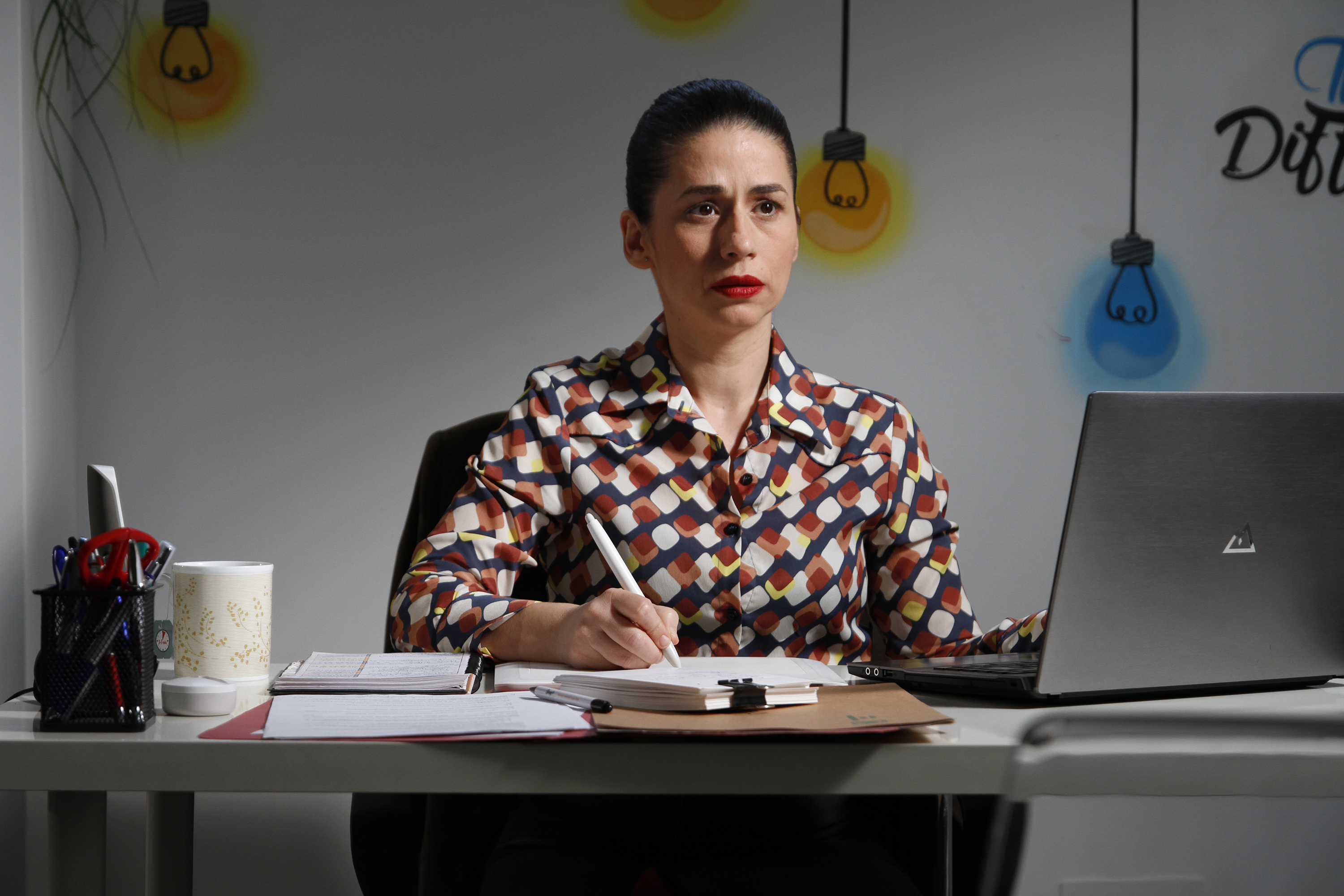 22. What We Don't See Drama 4min 50sec Spain Director Lamberto Guerra
Lorenza is nearing 80, she has just become widow and decides to come back to her youth home.
A short journey of 200 metres and 50 years, to reflect on the things that really matter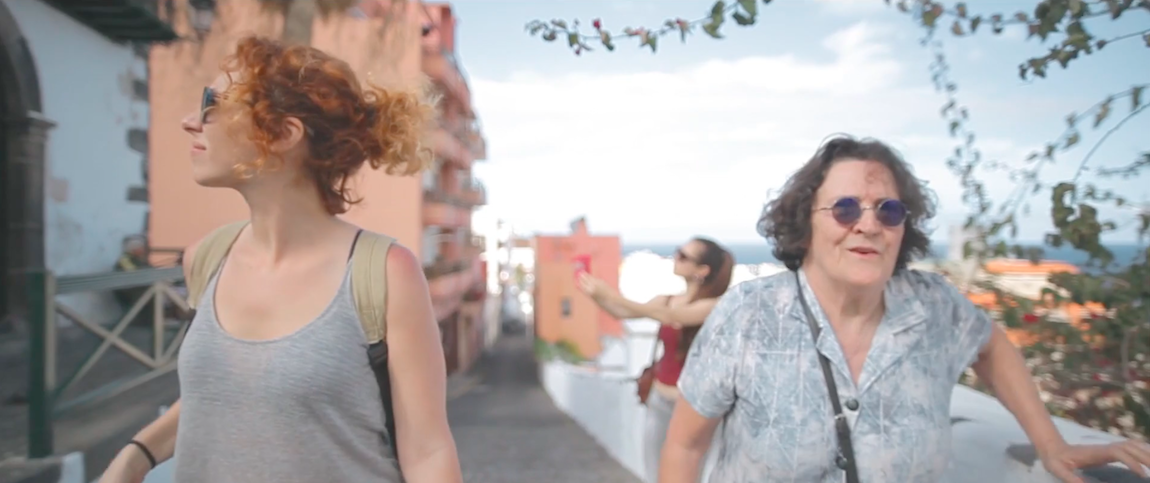 23. I have to Save the World a Little Documentary 15 min Sweden Director Peppe Andersson
The film was awarded with the honourable UNICA/UNESCO Fellini Prize 2018
Yolanda Auror Bohm is fighting for a better society. This film reflects her poetry, activism, commitment and the work for what she is passionated for.