20.15 ARGHAVAN (på persiska, svenska och engelska)
Arghavan Agida gästar LadyBug Festival med en sång, presenterar sitt filmprojekt och berättar om sitt arbete för kvinnors rättigheter.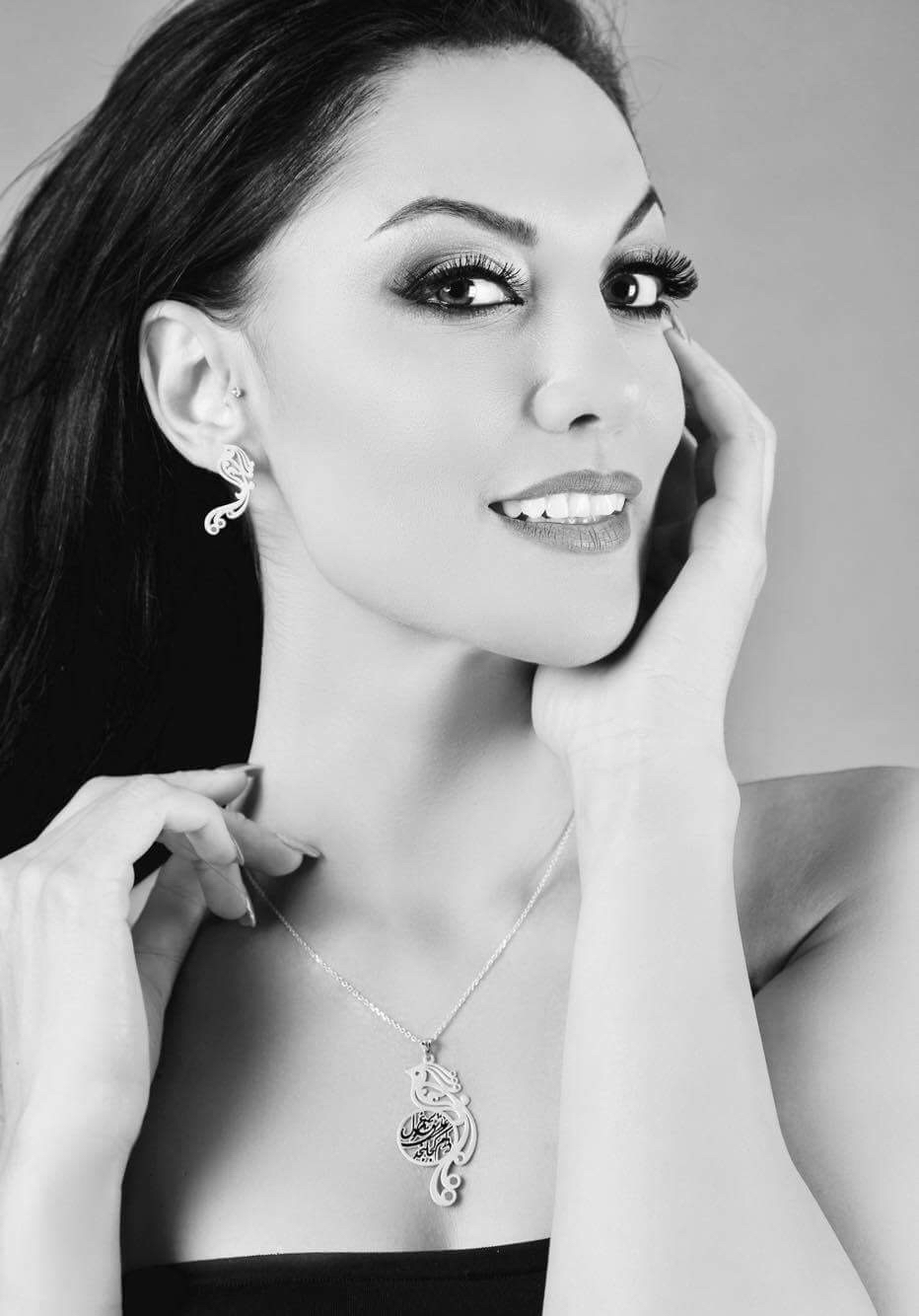 Arghavan är artisten, sångerskan, filmaren och författaren som använder kreativa medel för att globalt belysa kvinnors rättigheter. Arghavan är även social entreprenör och goodwill-ambassadör för UN Women Sverige.
Hon har skrivit boken "Zan" / "Kvinna" och handlar om tio kvinnors berättelser om hur det är att leva som kvinna i Iran mot alla odds levitra india price.
Hennes nystartade organisation Creative Change Makers är en plattform som låter människor genom sin konst och kreativitet upplysa om mänskliga rättigheter och skapa nya broar och möjligheter över kulturella och lands gränser.
Arghavan is the artist, singer, filmmaker and author, who uses creative means to globally highlight women's rights. Arghavan is also a social entrepreneur and goodwill ambassador for UN Women Sweden. She has written the book "Zan"/ "Woman" and is about ten women's stories of how to, against all odds, live as a woman in Iran.
Her newly established organization Creative Change Makers is a platform that allows people through their art and creativity to enlighten human rights and create new bridges and opportunities across the borders of cultural and countries.