(scroll down for english)
Kortfilmsdagen 21 december kl. 15.30-20.00 med film, tävlingar och pyssel Filmerna är på svenska eller engelska, övriga språk engelsk text

Den 21 december är årets kortaste dag. Det är också dagen då vi frossar i kortfilm av alla tänkbara sorter från olika länder och kulturer. LadyBug Festival gästar Bio Roy i Göteborg och tillsammans arrangerar de Kortfilmsdagen med stöd av Svenska Filminstitutet.
Hjärtligt välkomna till Bio Roy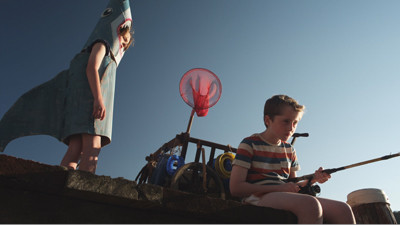 och hylla mångfalden, se massor av fina, roliga, allvarliga och tänkvärda kortfilmer från olika länder och kulturer.
Tag paus när du själv vill och julpyssla i foajén och smaka fairtrade-glögg och pepparkakor.
Utse dina tre kortfilms-favoriter, leta A-Märkta filmer och vinn  biobiljetter.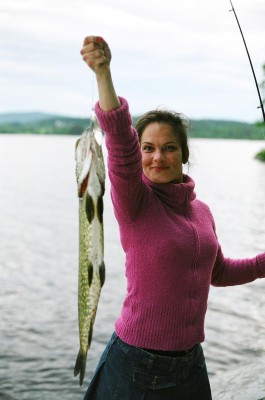 LadyBug Festival uppmuntrar, stödjer och visar kortfilm sedan 2009 och sammanställer maraton av kortfilmer från olika länder och kulturer. LadyBug Festival fokuserar extra på jämlikhet, rättvisa och miljö och sätter även ljus på jämställdhetsperspektivet genom att
vända den rådande 80/20-normen av regissörers representation inom film.
A-MÄRKT film är en form av konsumentupplysning för att medvetandegöra, synliggöra och uppmuntra till att öka kvinnors representation inom film.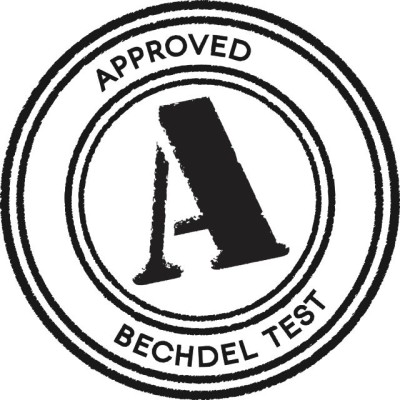 A-märkt film värderar varken filmens kvalité eller om den är jämställd -utan är bara en liten upplysning om att i denna film finns det två namngivna och agerande kvinnor som talar om något annat än män
Så många olika liv,
Så många olika historier,
Så många olika verkligheter,

Vilka tre filmer blir dina favoriter?
      Vilka av filmerna du ser är A-Märkta ?
Biljetter 60:- Bio Roy
The Short Film Day 21 december kl. 15.30-20.00  with films, competitions and foyer mingle The films are in Swedish or English, otherwise subtitled in English.
The 21 december is the shortest day of the year in Sweden.
It is also the day when we revel in various short films of all imaginable varieties from different countries and cultures.
LadyBug Festival visit Bio Roy and together they arrange
The Short Film Day supported by the Swedish Film Institute.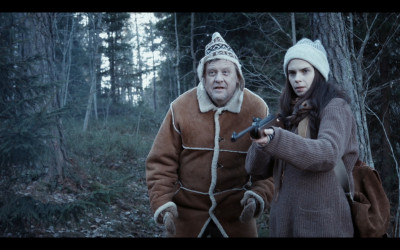 A warm welcome to Bio Roy to celebrate diversity and see a lot of various, lovely, funny, serious and thoughtful films. Pick your three favorites, look for the A-Rated shorts and win film tickets.
Take a brake in the foyer whenever you want, make christmas crafts and taste some fair trade mulled wine and gingerbread
LadyBug Festival has since 2009 shown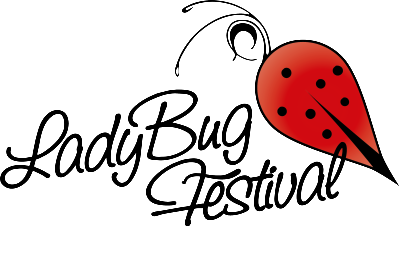 various short films focusing on equality, human rights and environmental issues and encourage gender equality amongst the representation of filmmakers by reversing the norm of 80/20 male/female directors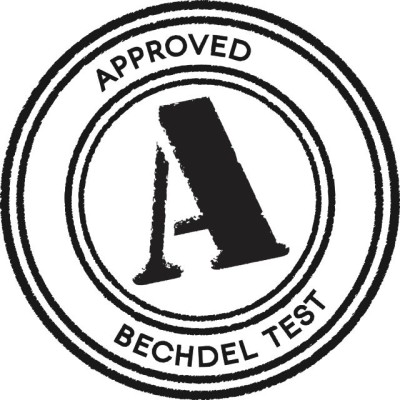 A-Rate wants to raise awareness to its consumers regarding gender bias on the screen by highlighting films with at least two female characters that are represented with names, females that talk to each other about something else but men.
It's not about a film's quality, female view, analysis of the portraits or their agenda. It's just a simple way of acknowledging of women's representation in film.
 So many different lives,
So many different stories,
So many different realities,
How many of the films are A-rated?
Which three of the films will be your favorites ?