KORTFILMSDAGEN onsdag 21 DECEMBER kl. 15.30-19.30
På årets kortaste dag hyllar vi kortfilmen med att visa årets LadyBug ShortFilmMarathon. Det blir 30 fina, tänkvärda och roliga filmer från när och fjärran. Årets tema är Makt&Människor och genomgående LadyBugs grundtema: Jämlikhet, Rättvisa och Miljö. I foajén visas hela dagen kortfilmer från tidigare års Kortfilmsmaraton. Utse dina tre kortfilmsfavoriter, leta A-Märkta filmer och vinn biobiljetter. Tag paus när du själv vill och julpussla och julpyssla i foajén. Mingla med filmmakare och smaka fairtrade-glögg och pepparkakor.  Biljetter 60:-  på Bio Roy  på hemsidan eller i kassan. HELA biljettintäkten från KORTFILMSDAGEN går till Röda Korsets Hjälparbete i Syrien
Välkomna till Bio Roy och kortfilmsdagen
Kortfilmsdagen arrangeras av LadyBug Festival och Bio Roy med stöd av Svenska Film Institutet
15.30-19.30 LadyBug KortFilmsMaraton på KORTFILMSDAGEN 2016 Tema Makt och Människor
LadyBugFestivals Kortfilmsmaraton World Wide & Cross Culture är en uppskattad del av det årliga programmet med ett brett spektra av allvarliga, roliga, inspirerande och tänkvärda filmer från alla genrer. I år har vi glädjen att presentera 30 kortfilmer, 1-17 minuter från Sverige, Spanien, Polen, Australien, Belgien, Uruguay och Italien.
15.30-19.30 LadyBug ShortFilmMarathon on SHORT FILM DAY 2016 Theme Power&People
LadyBugFestival Short Film Marathon World Wide & Cross Culture is a valued part of the annual program with a wide range of serious, funny, inspiring and thoughtful films from all genres. This year we are proud to present 30 shorts, 1-17 minutes, from Sweden, Spain, Poland, Australia, Belgium, Uruguay and Italy.
1 Searching for the Happy End Animation 1 min 41 sek Sweden Directors: Maya&Liam Åkesson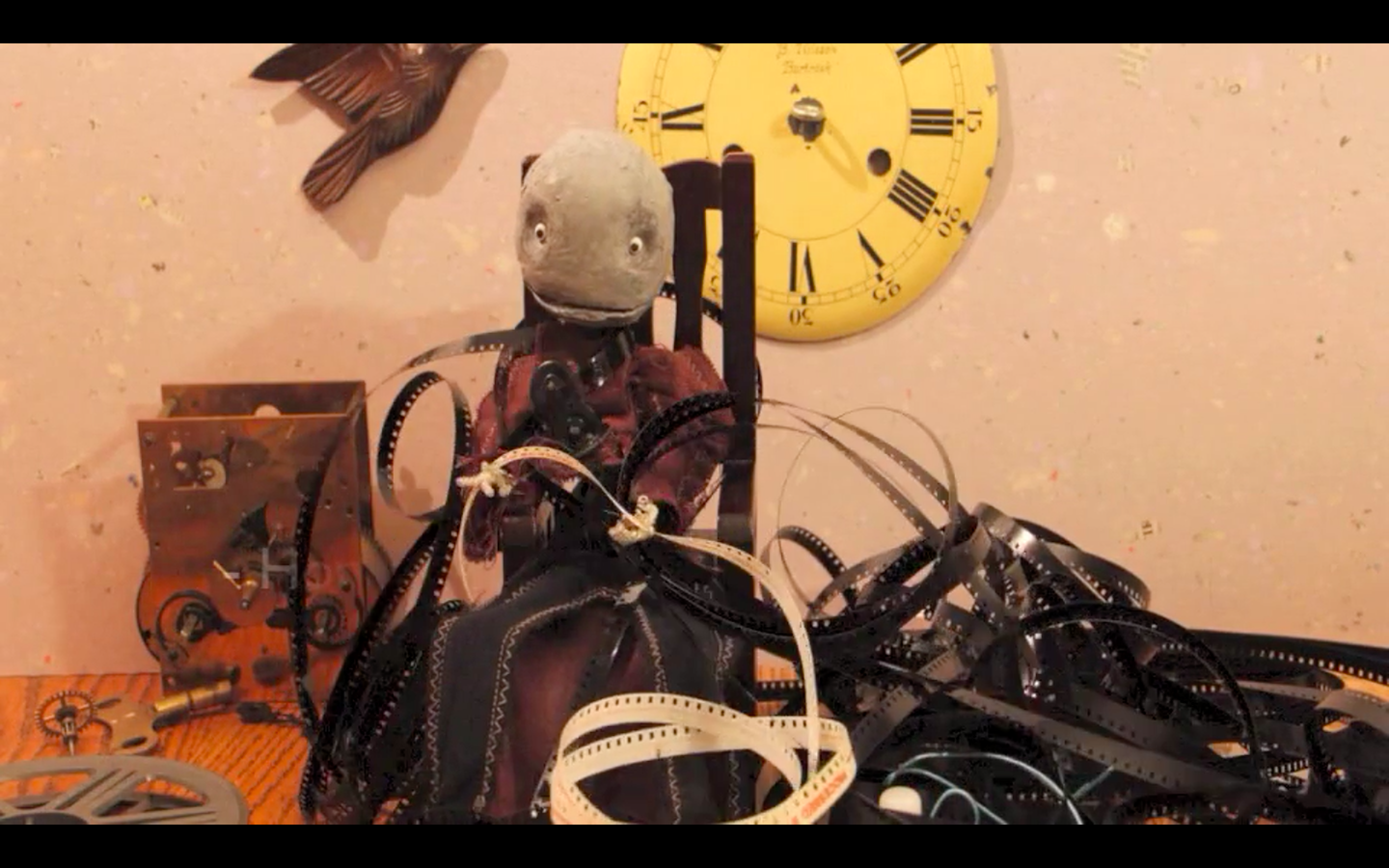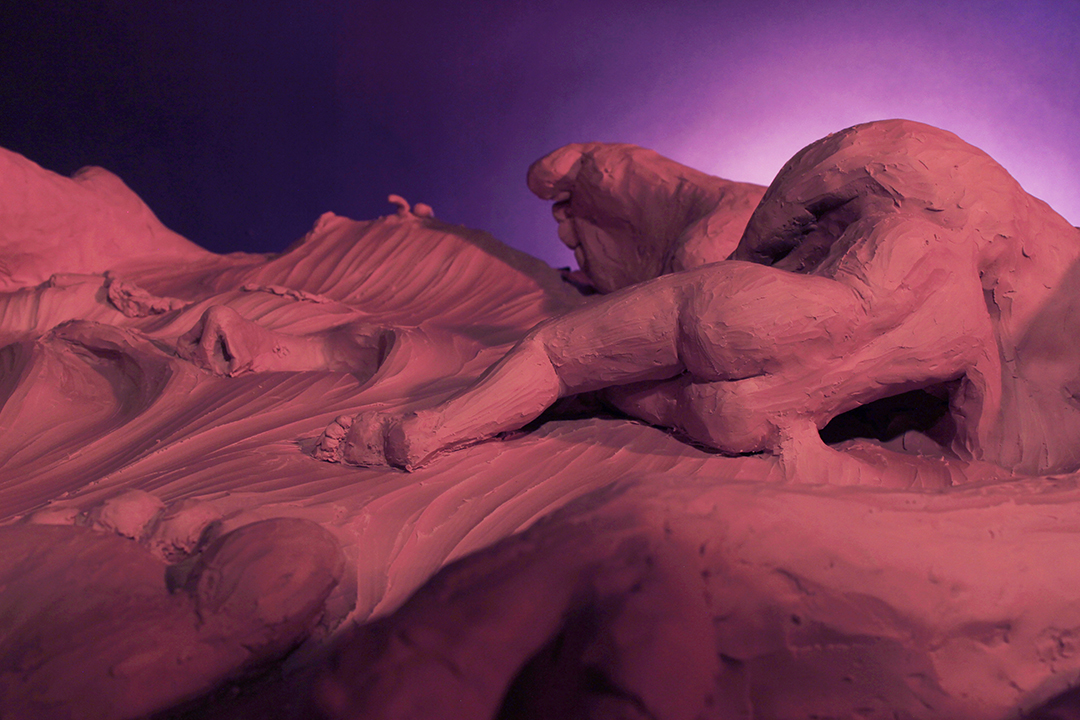 2 Adam Animation 2 min 27 sec  USA
Director Evelyn Jane Ross
In the beginning of them She created us.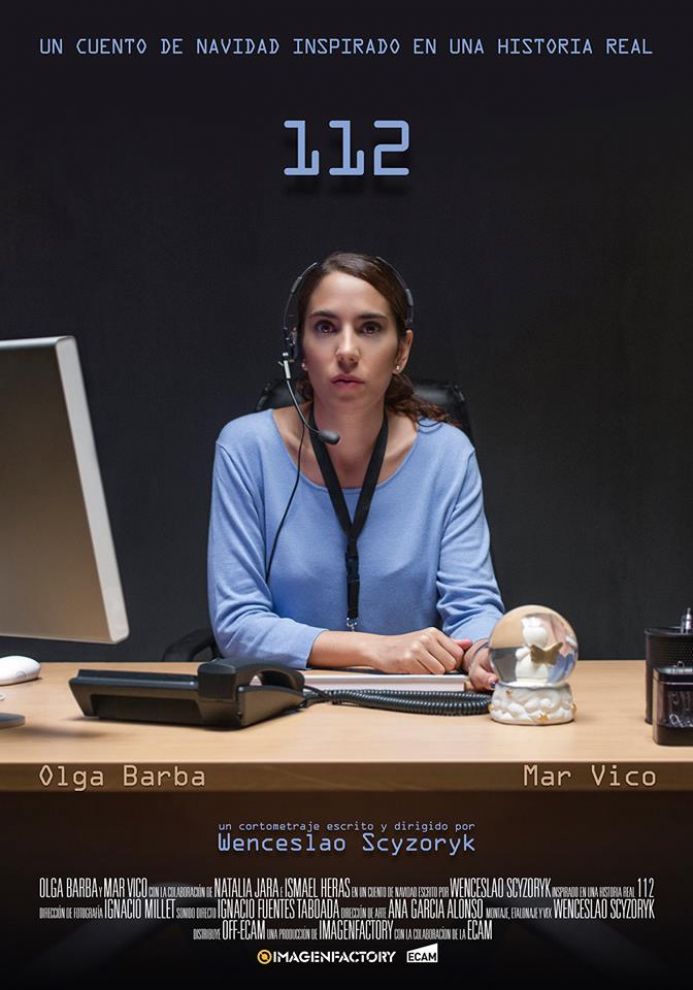 3. 112 Drama 5 min 40 sec Spain English subtitle Director: Wenceslao Scyzoryk
A Christmas tale inspired by a true story.
4 Ta Ton eller fortsätt Spela Död Drama/Musikal/Dansfilm 10 min 31 sek  Sverige Regi Isabelle Kågström
En Musikal och Dansfilm om yttrandefrihet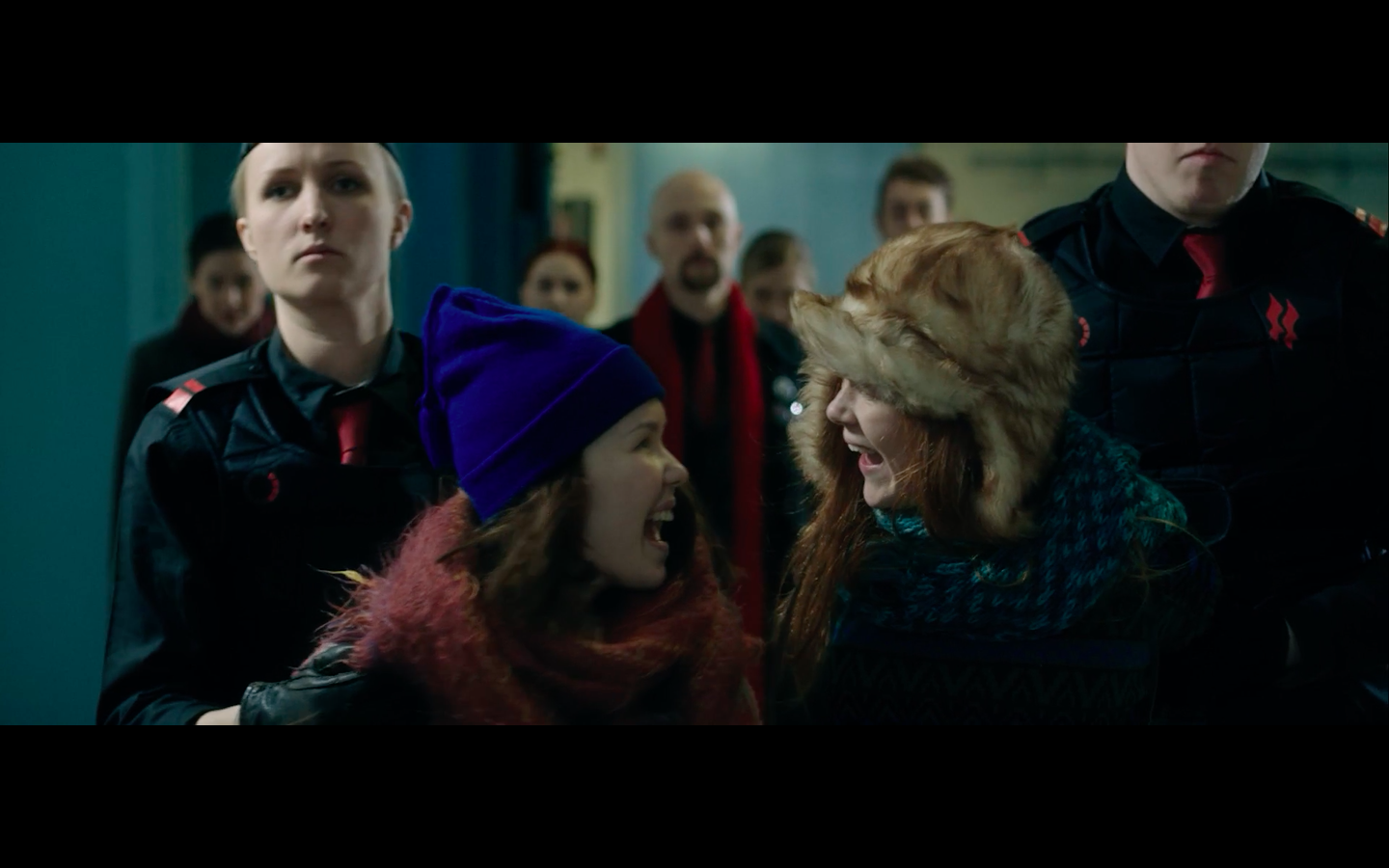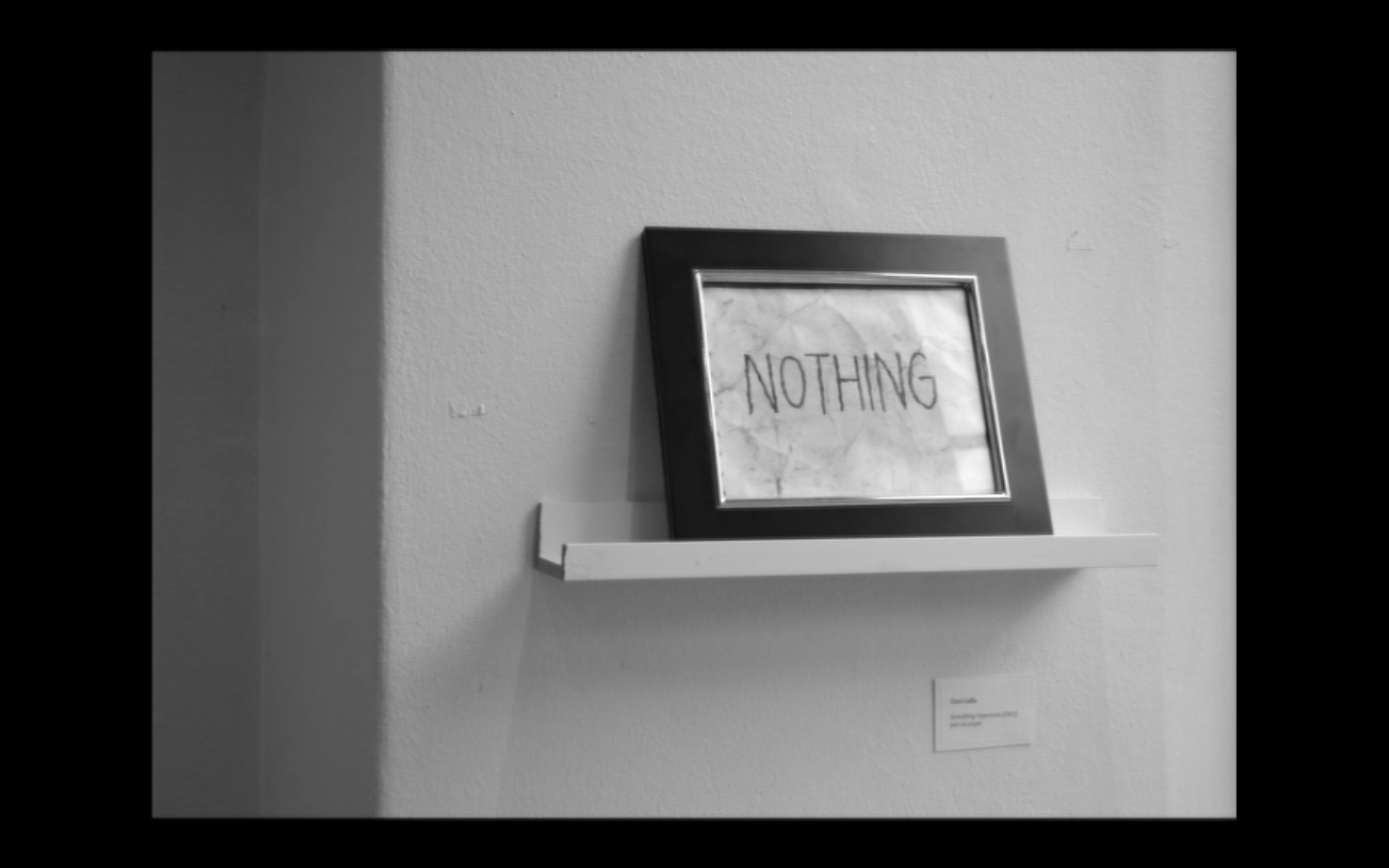 5 Something Special Stop Frame Animation
One Minute Film Sweden Director Joanna Simson
Om konsten och ords betydelse beroende på sammanhang och tolkning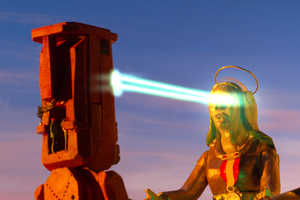 6. Made in Spain Animation 11 min 25 sec
Director: Coke Riobóo
A miniature surrealist portrait of epic dimensions takes place in a sunny Spanish beach.
Stop motion short made with scale H0 miniature figures
7 Fri aktivitet Drama 10 min 25 sec Sweden Director Lina Berger/ English subtitle
Jackie rather wants to play floor ball.
A film about gender and how we in subtle ways are taught how to act and be from very young age.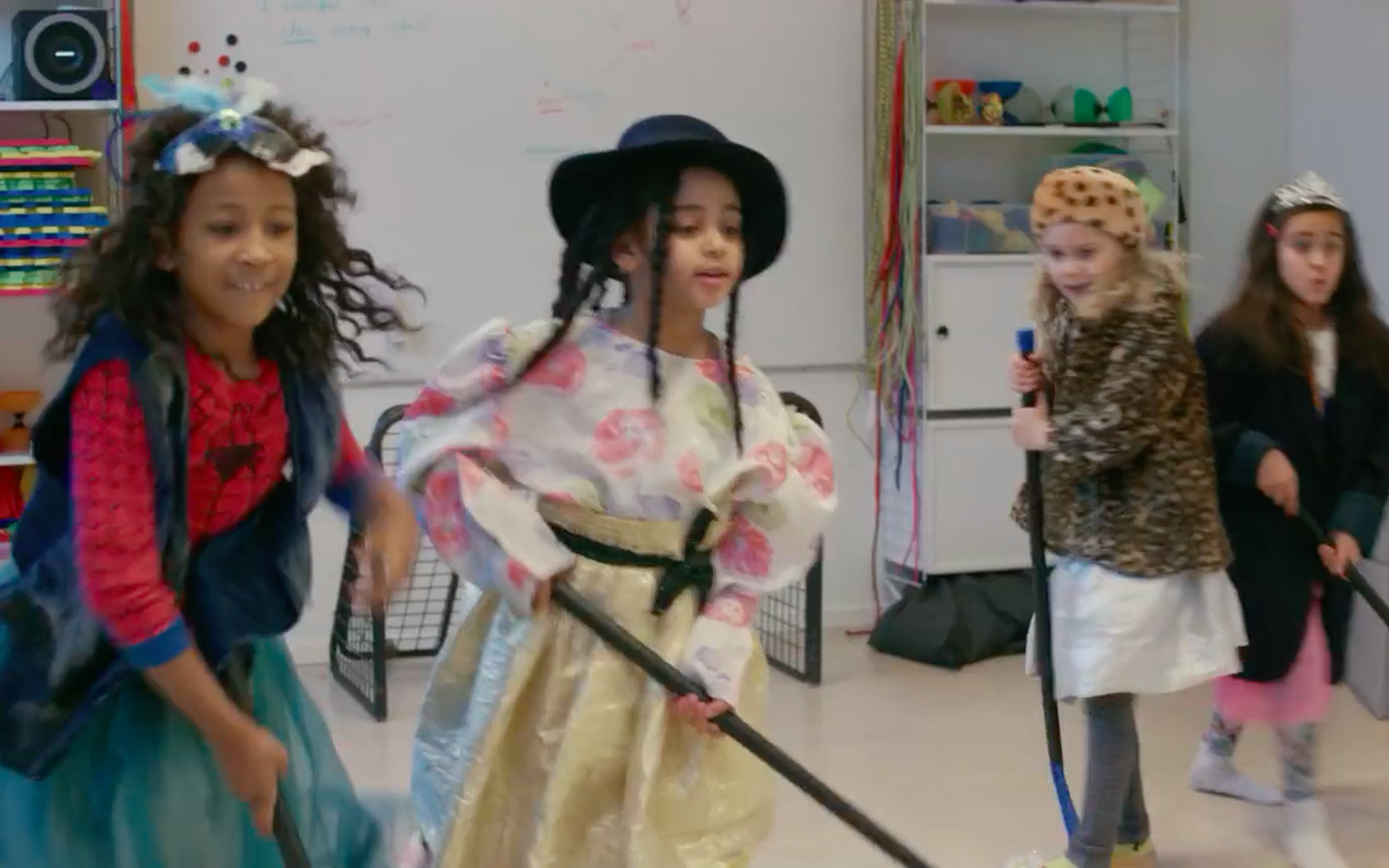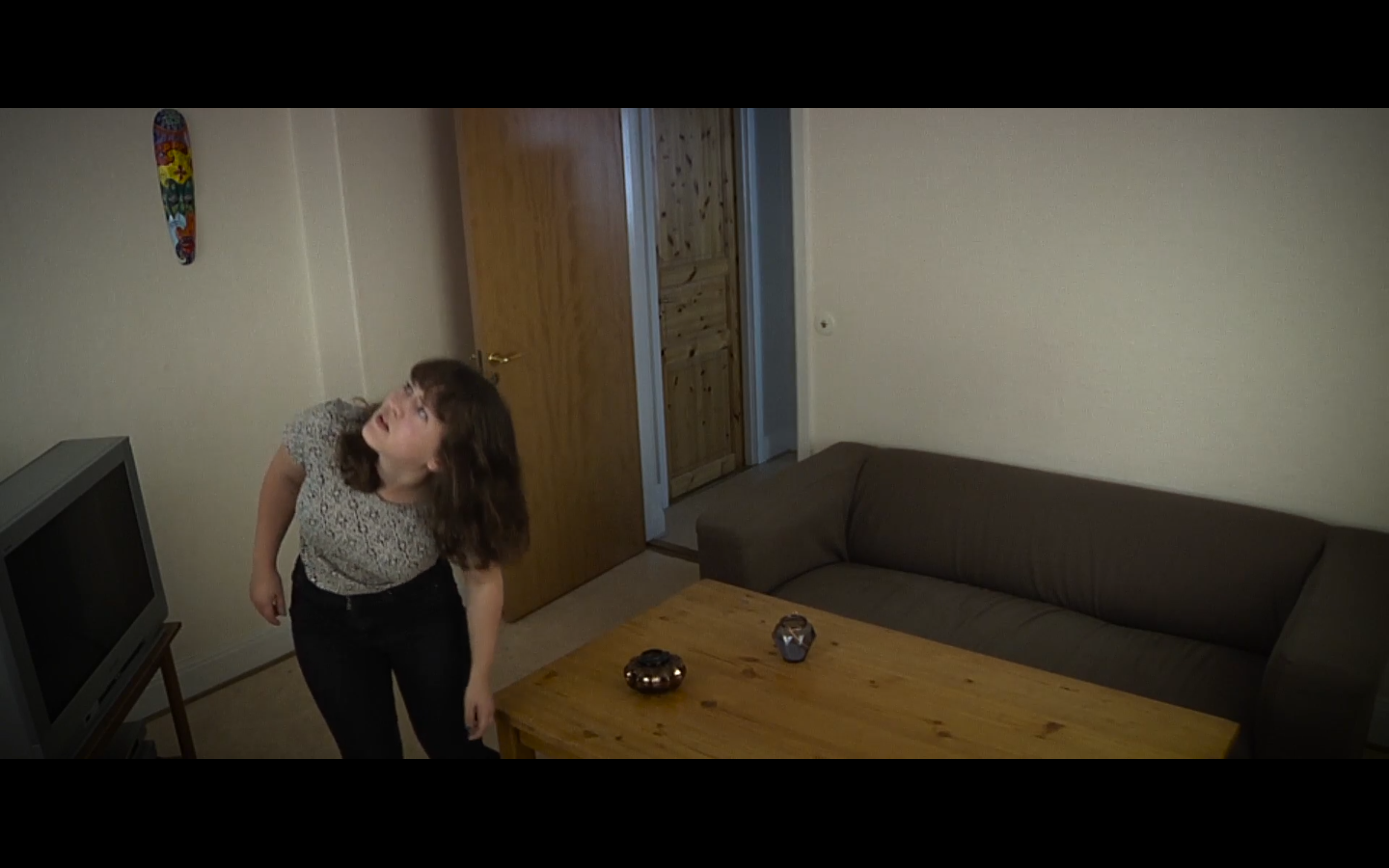 8 On Off One Minute Film Sweden
Director Frida Andersson Haase
Something is wrong with the light button
9 Morfar,vart tog du vägen? Dokumentär 16 min 15 sek Sverige  Regi: Sophia Wikman
Under fyra år följer vi Molly och hennes morfar som blivit dement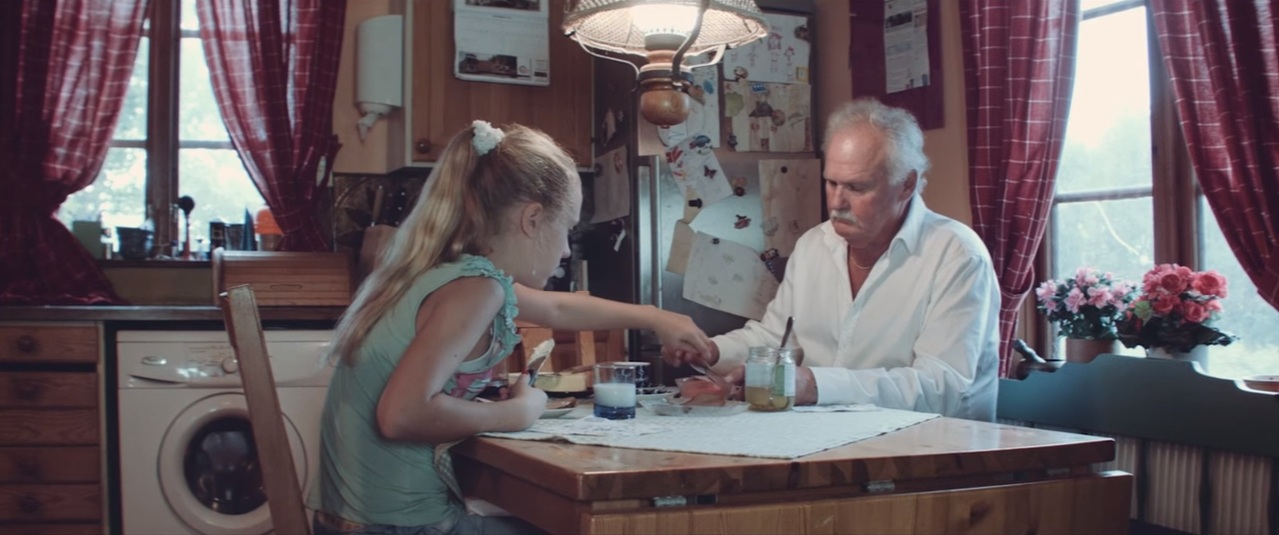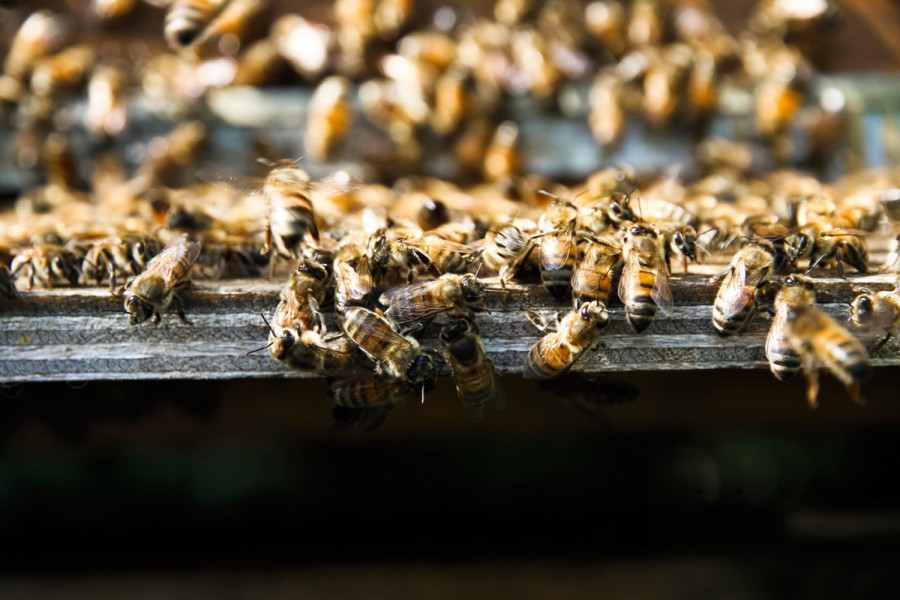 10 A Passion of Gold and Fire Documentary 6 min 2 sec Belgium  English subtitle
Director: Sébastien Pins  
A beekeeper shares his worries about the future of his apiary school A passion of Gold and Fire which definitely helps our environment to keep on living.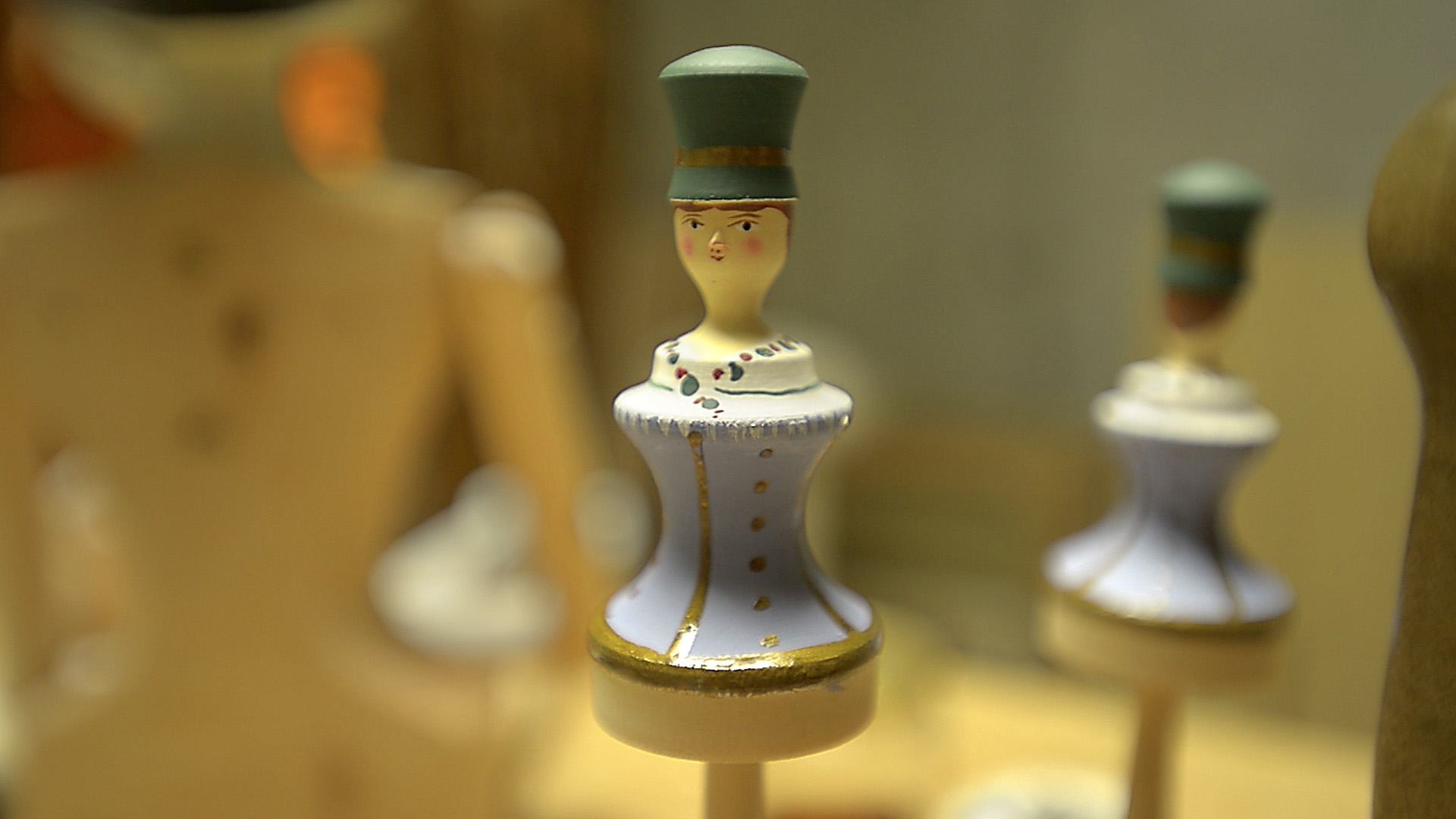 11 Judith's Wood Documentary 15 min Italy
English subtitle
Director: Laura Gasperi
Judith Sotriffer is an artist from North of Italy. She reproduces the wooden toys of the old alpine tradition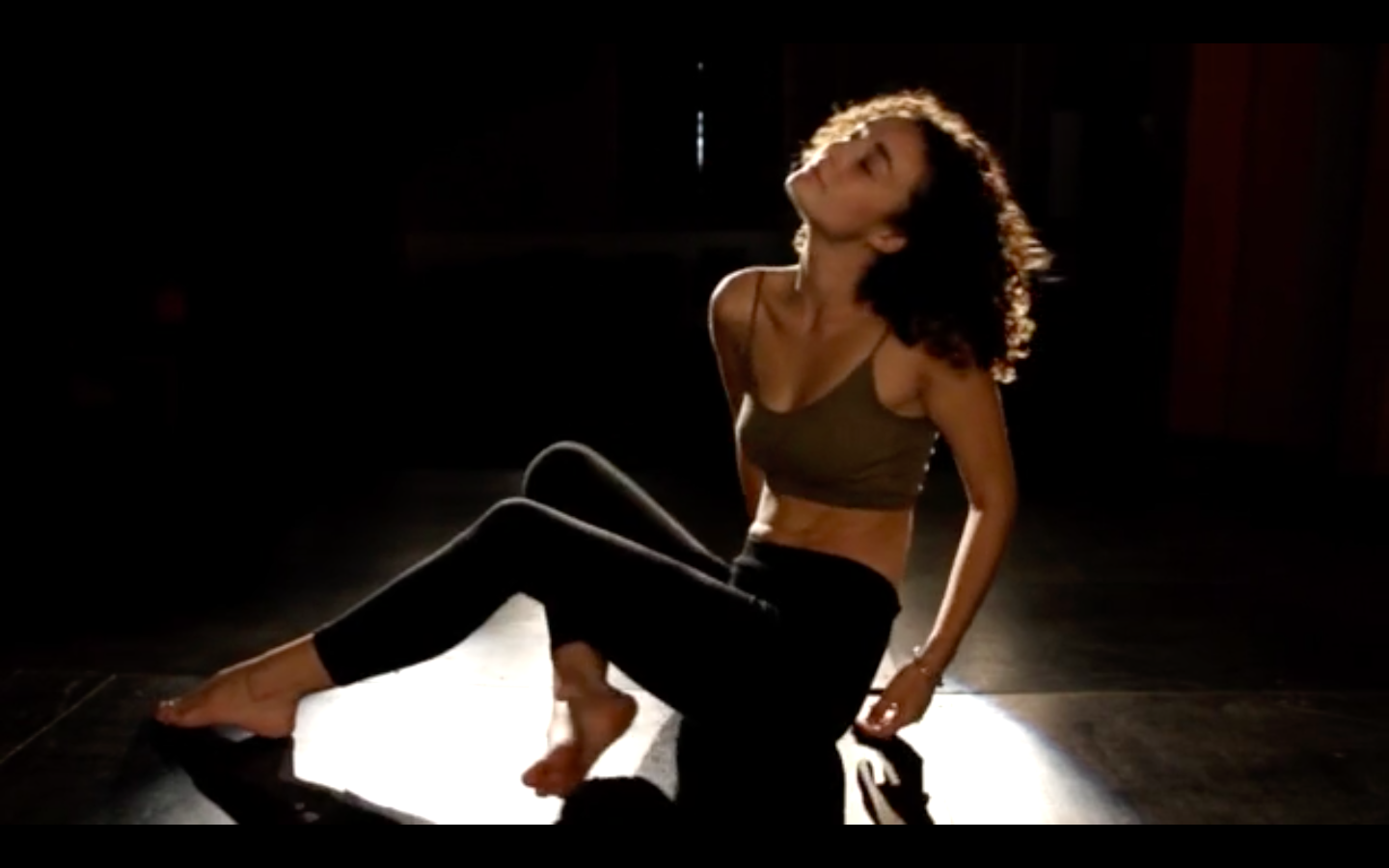 12 Origin Artfilm 1 min Slovenia
made by Mary Marinopoulou and Charlene Biju Animatio

Origin is a one minute experimental film which examines the connections between pottery and contemporary dancing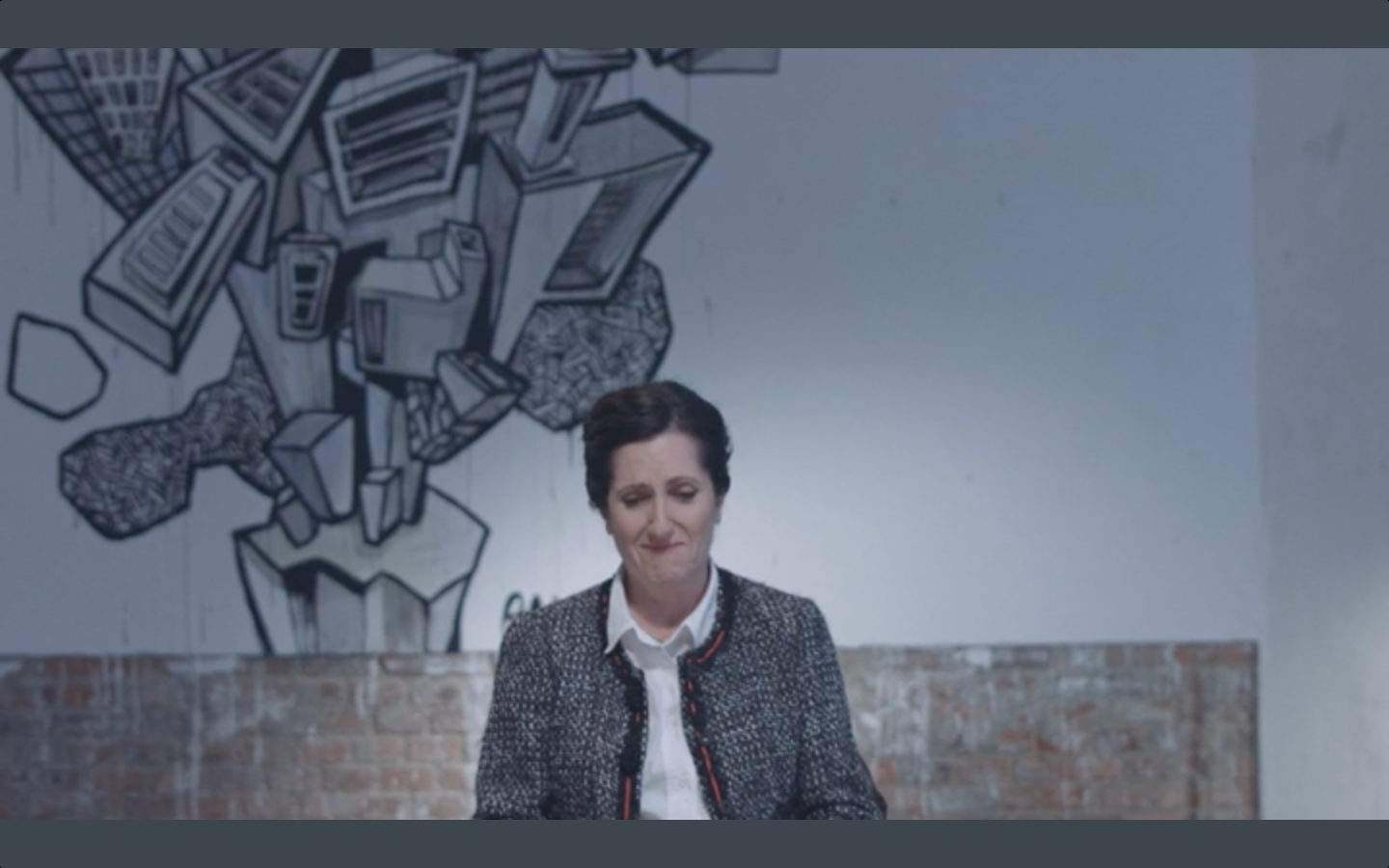 13 Vanilla Drama/Comedy 10 min 8 sek Spain english subtitle
Director Juan Beiro   Life is talking about silly stuff with the people you love. 

14 Ran Run Ran or Greed will curse you. Drama/Comedy 9 min 30 sek Sweden Director Sanna Ekman
english subtitle  A women is out for a morning jog. She spots a robber hiding a bag full of money.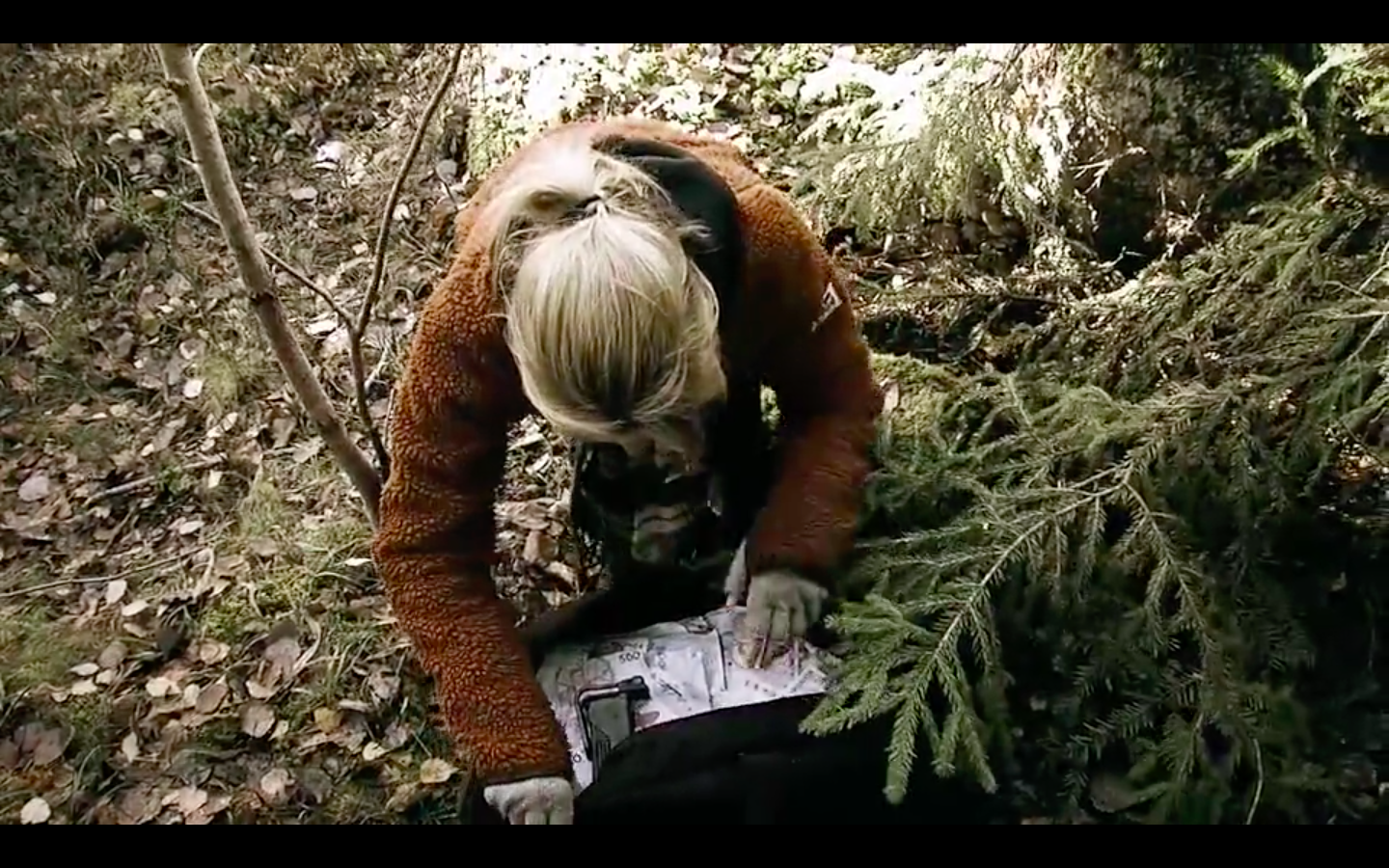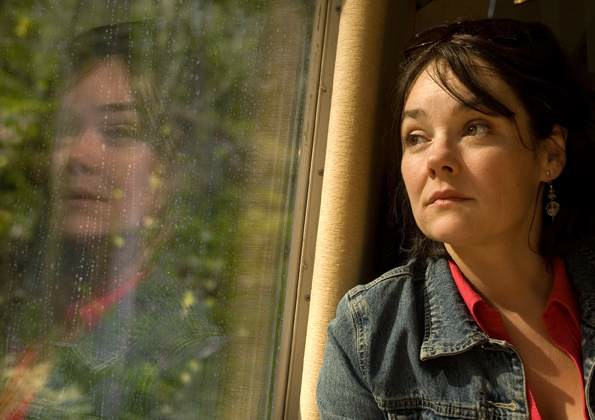 15 A Springtime Melody Drama 10 min Sweden
Director Aase Högfeldt english subtitle
It is a sunny day in springtime when Maria recieves a fatal medical diagnosis.
16 Andra Sidan AB Philosophic Comedy 4 min 33 sec Sweden English subtitle  Director Signe Lemhagen
Andra Sidan AB är ett litet företag som arbetar med de stora frågorna. www.andrasidanab.com
Other Side LTD is a small company that works with the big issues. www.andrasidanab.se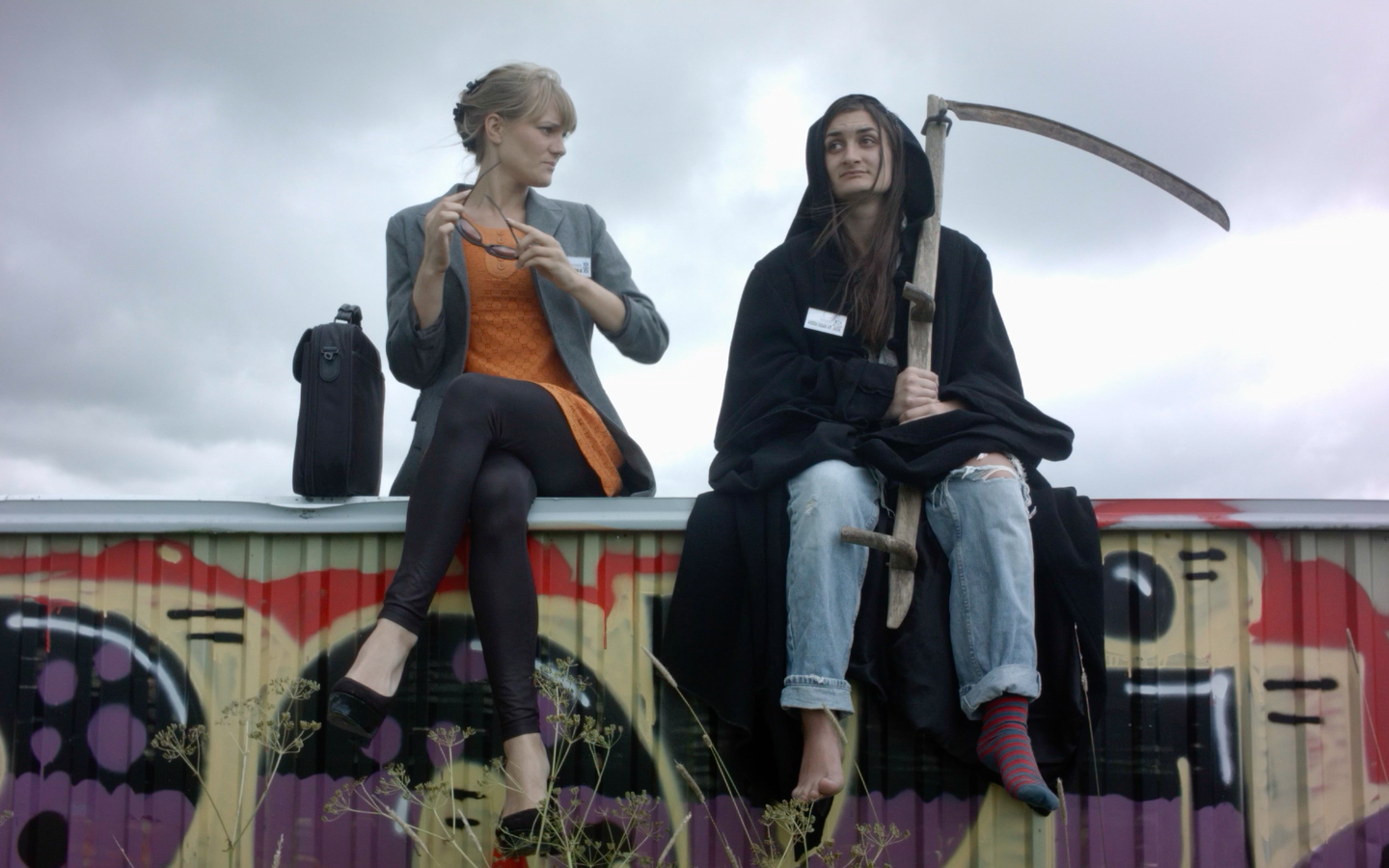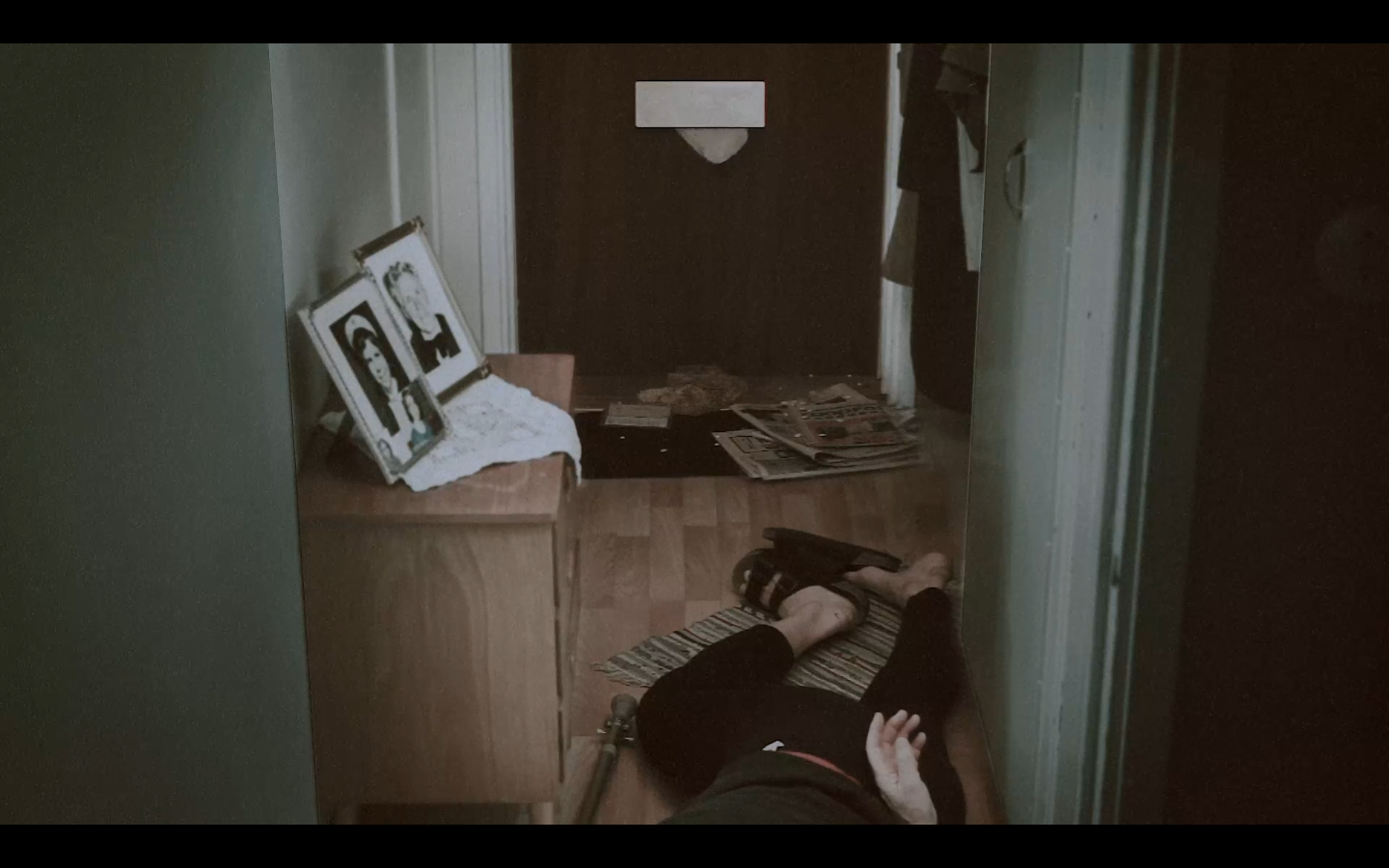 17 Home Care before Christmas
One Minute Film Sweden
Director: Viktor Hertz
A question about care and caring and who cares?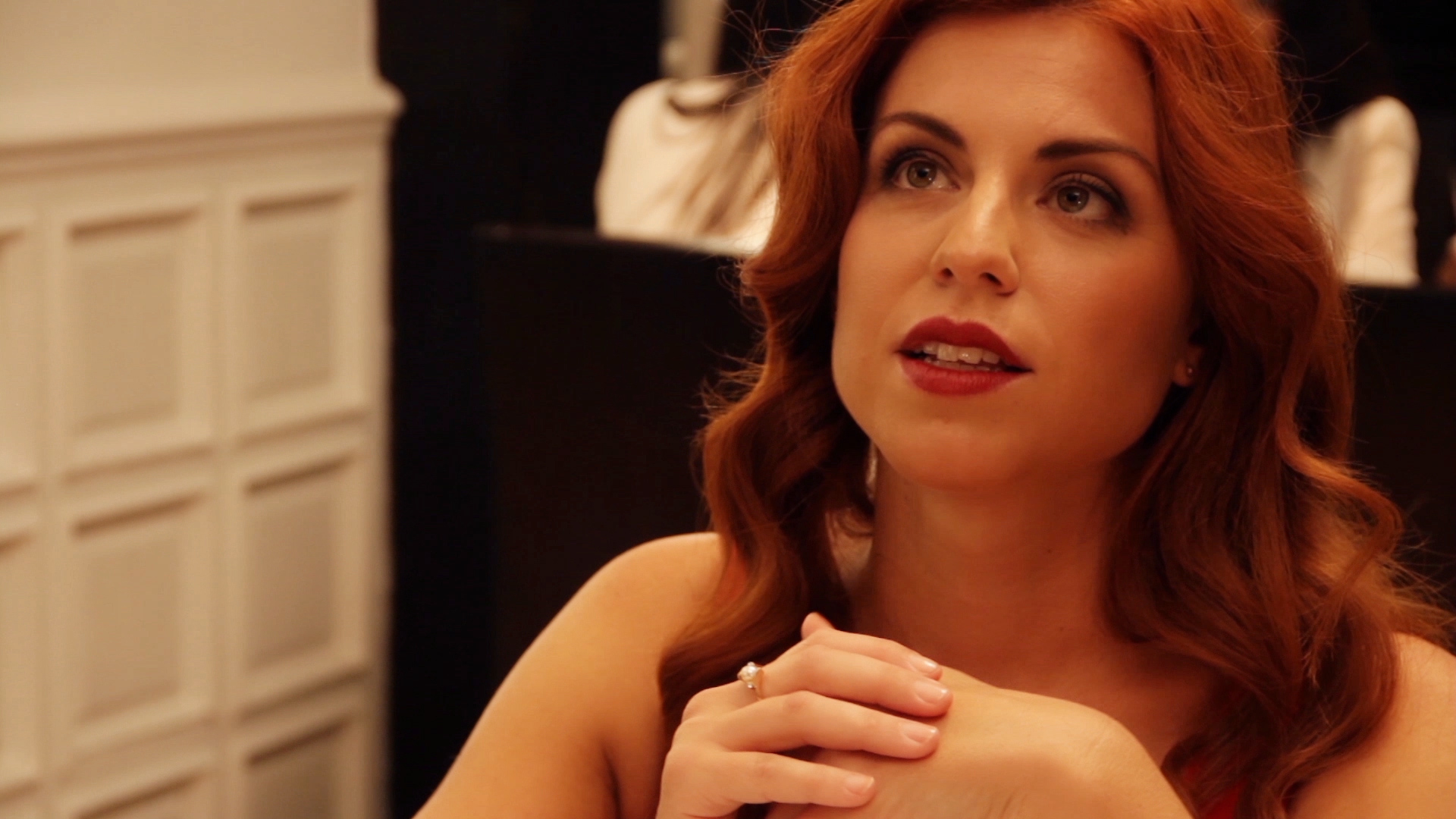 18 Yesterday´s Menu Philosophic Comedy 3,30 Spain  Director Diana Vincente /  english subtitle
A customer at a restaurant asks for a rather special menu…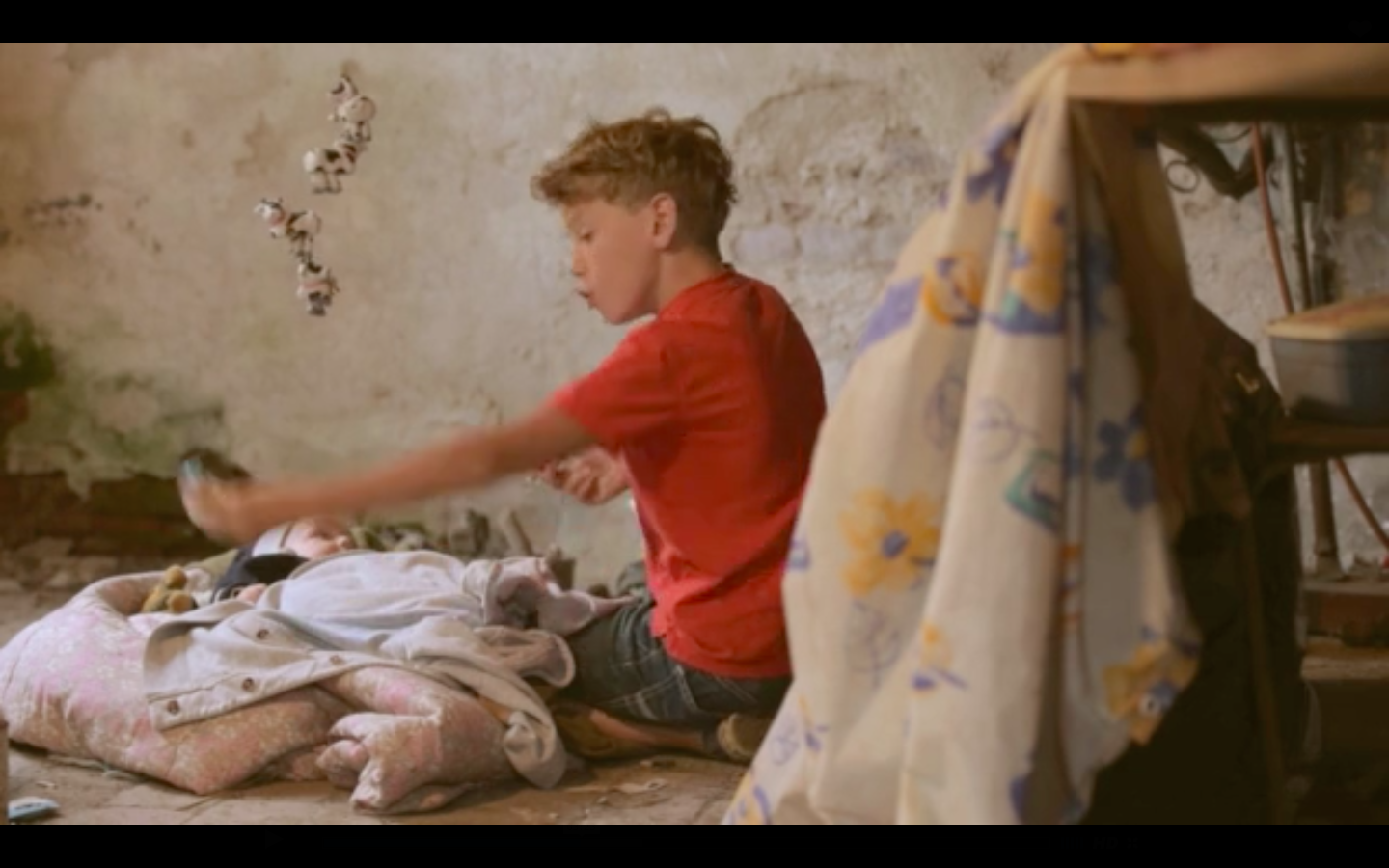 19 Lämnad kvar Drama 9 min 31 sec Sweden English subtitle
Directors Andreas Paulson &  Marcus Thernström Florin
Vad händer när man blir lämnad kvar? En film om mötet med det svåraste i livet.
20 Start the Invation Without Me!
ROAD MOVIE CELLPHONE/Comedy 6 min 6 sec USA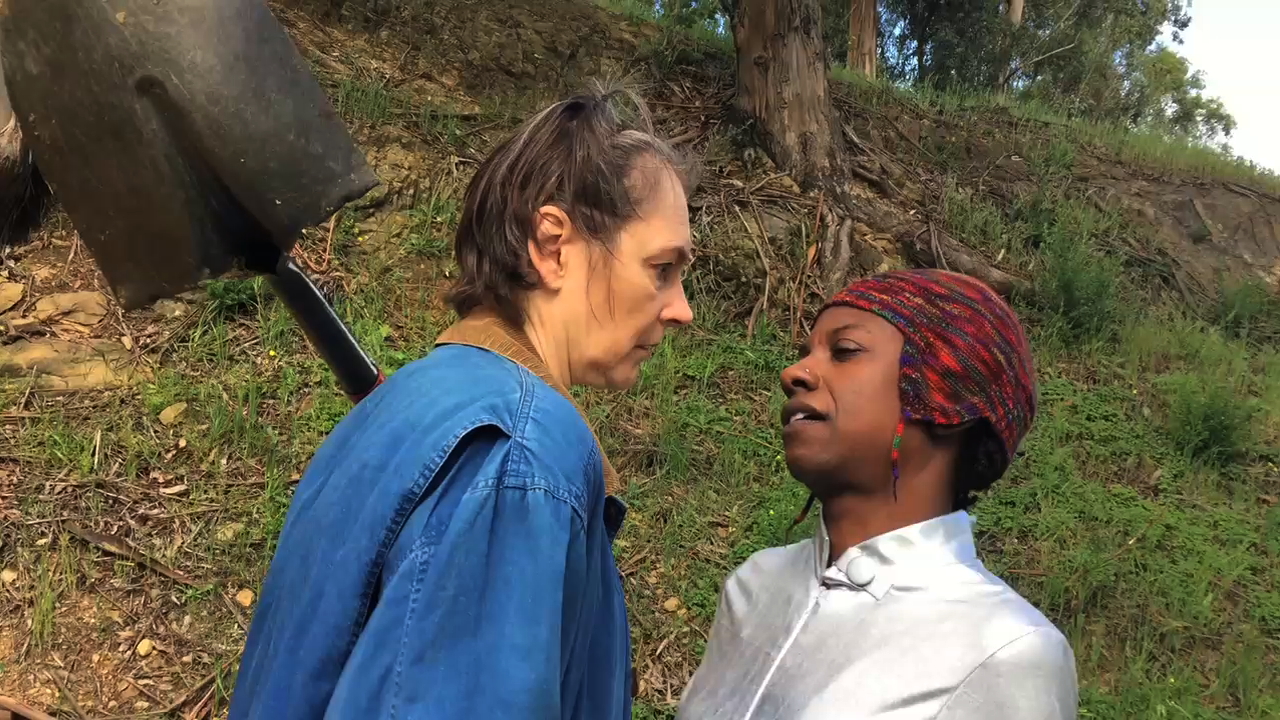 Director Eve Edelson
An alien crash-lands on Earth and finds herself in the wrong buddy movie. The film that asks the question every extra-terrestrial invader should ask: "Who packed this parachute?!"
Eve Edelson is a writer, filmmaker and musician based in Oakland, California. Her short film "Shelter" won a East Bay Express Scream Fest judges' award.
21  MOLEKYLER Comedy 16 min 9 sec Sweden English subtitle Director Frida Spång
En liten symfoni om livets ojämnheter och oförutsägbarheter. Ett mishmash av mänskligheter.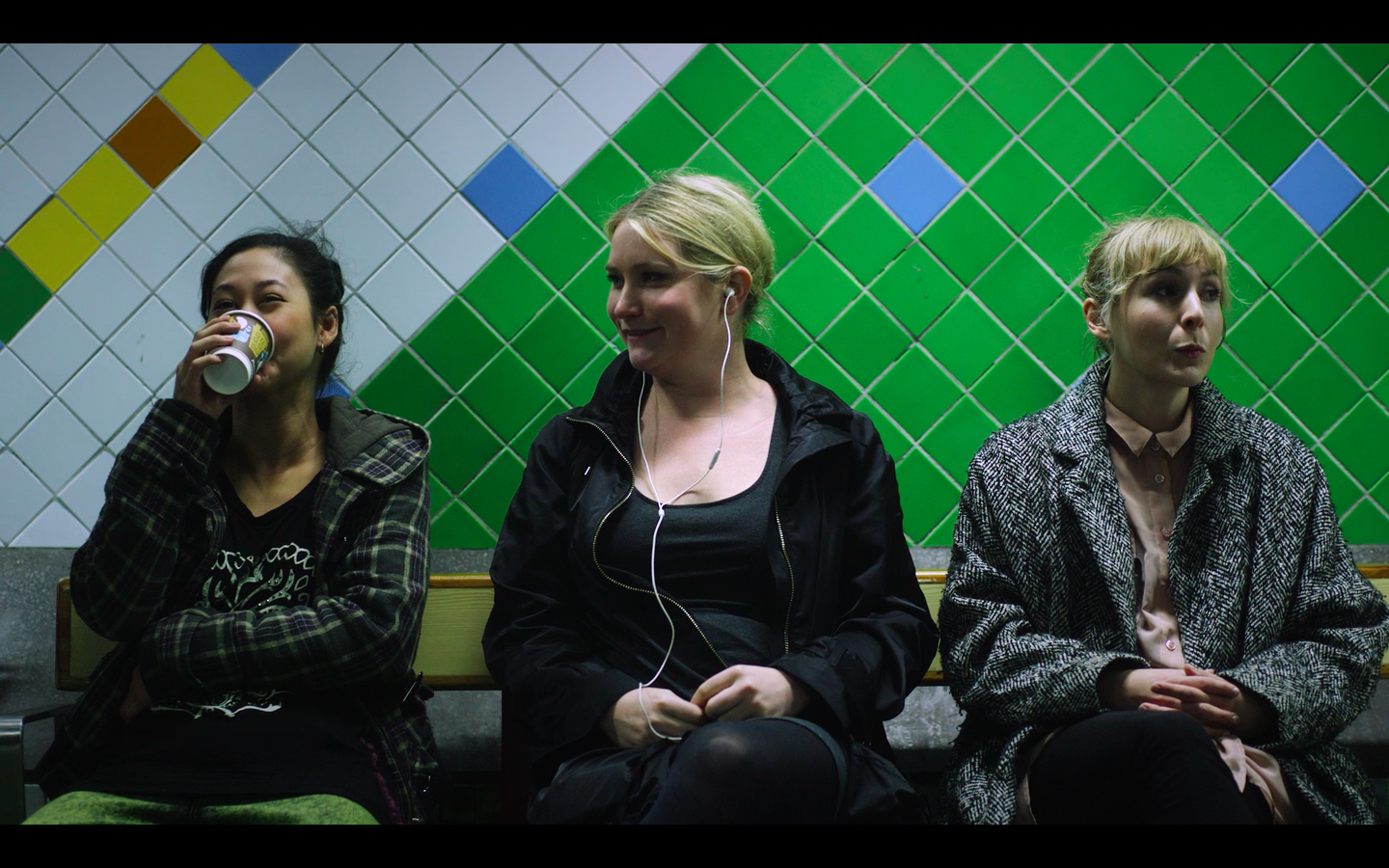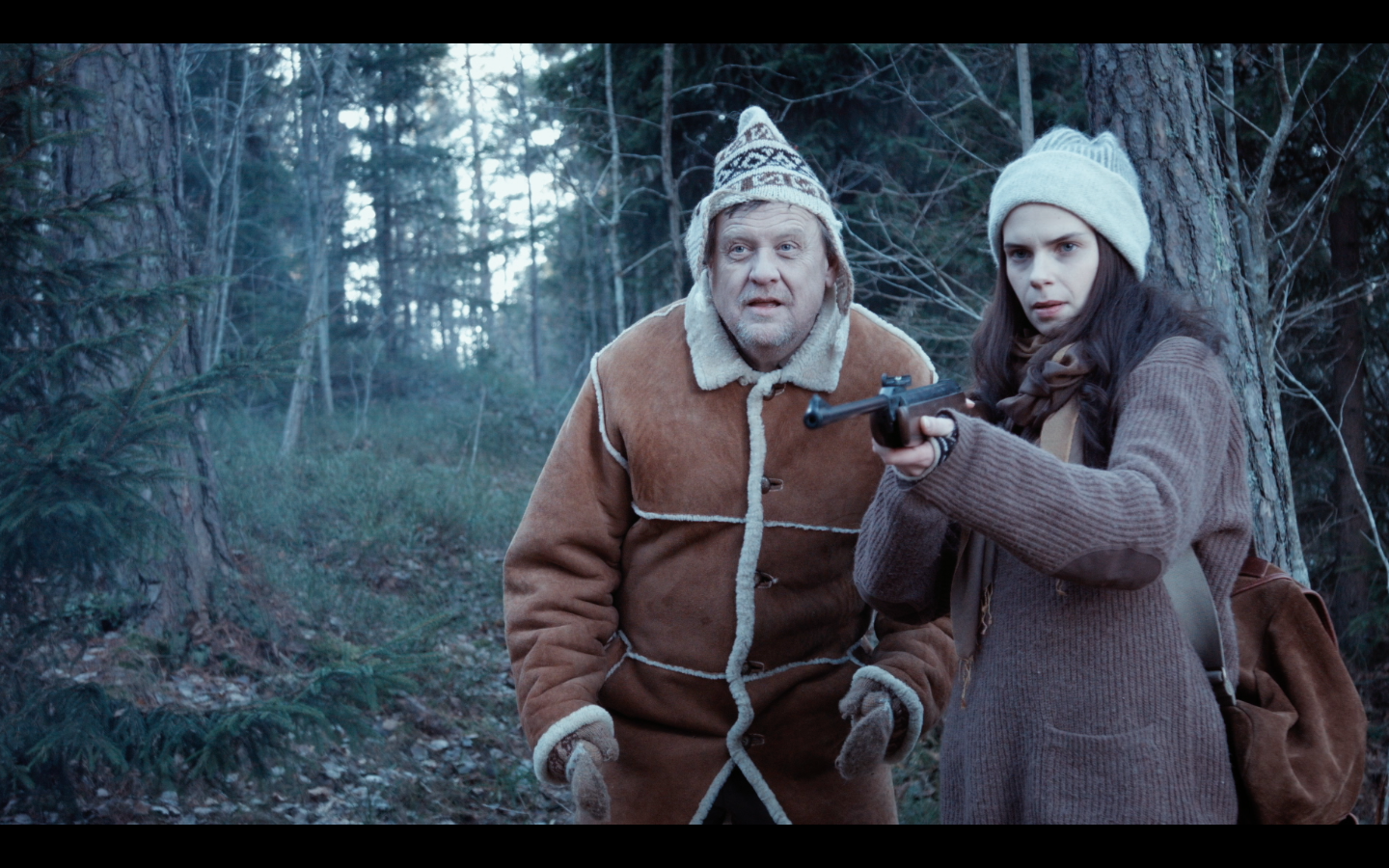 22 Urskogen Drama One Minute Film Sweden
Director Felicia Boudrée
En manusförfattare tappar koncentrationen vilket påverkar hans manus
A screenwriter lose concentration which affects the script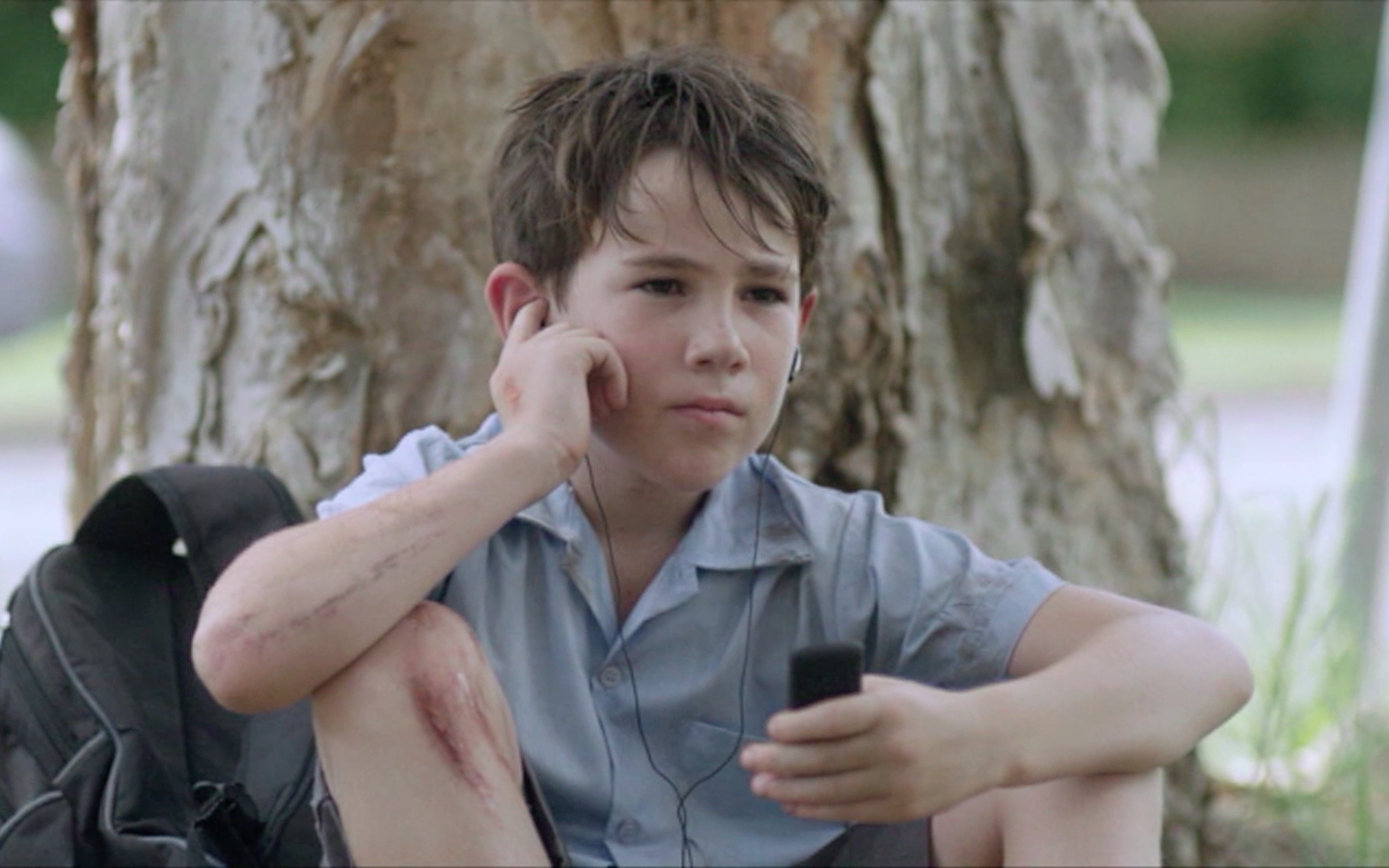 23 Sam´s Gold Drama 11 min 36 sec  Australia Director Julietta Boscolo
Inspired by the parents and kids who reconnect through prison reading and literacy program

24 Au Bord de la Mer Drama 2 min 36 sec Australia Director Lea Zuna www.sydneyfilmschool.com
En liten kärlekshistoria vid strandkanten An Ameliesque love story on the shore of a beach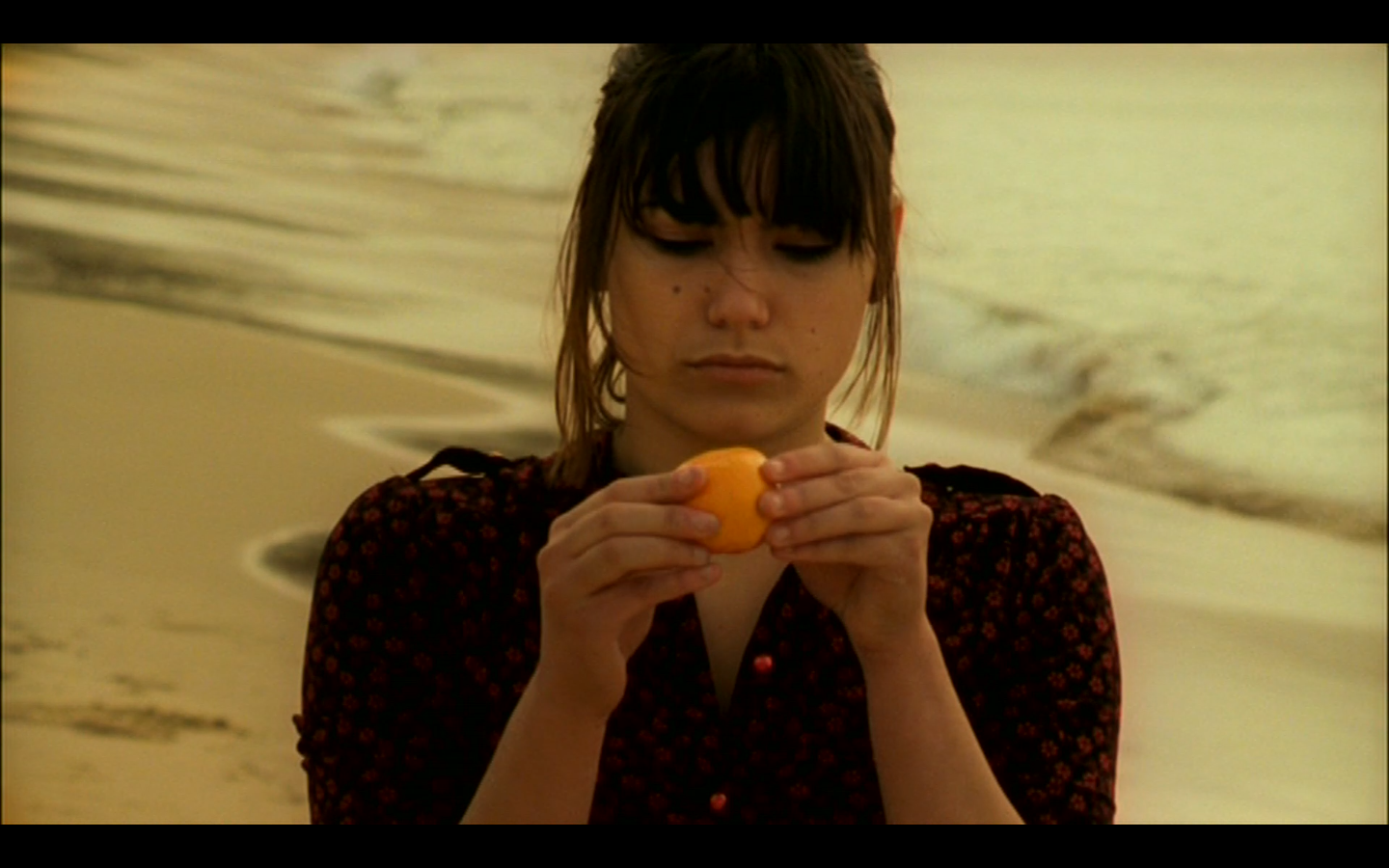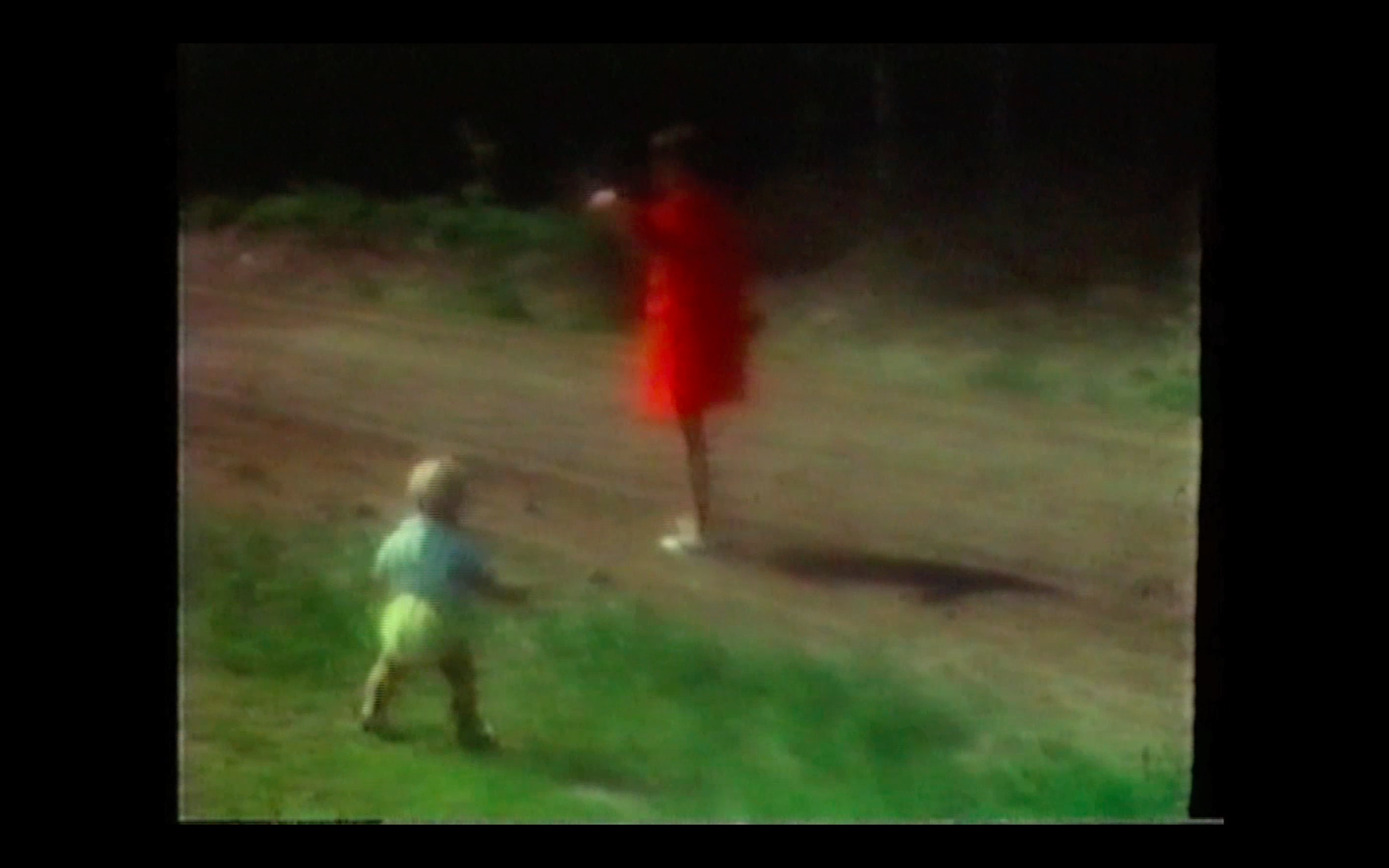 25 Final Frame Art/Drama  1 min 27 sec Sweden Regi Johanna Bernhardson
www.subjektobjekt.se

A found super-8 footage. A letter. Together they form the last pictures of a mother.
En upphittad super8film och ett brev från en mamma som var tvungen att ge sig av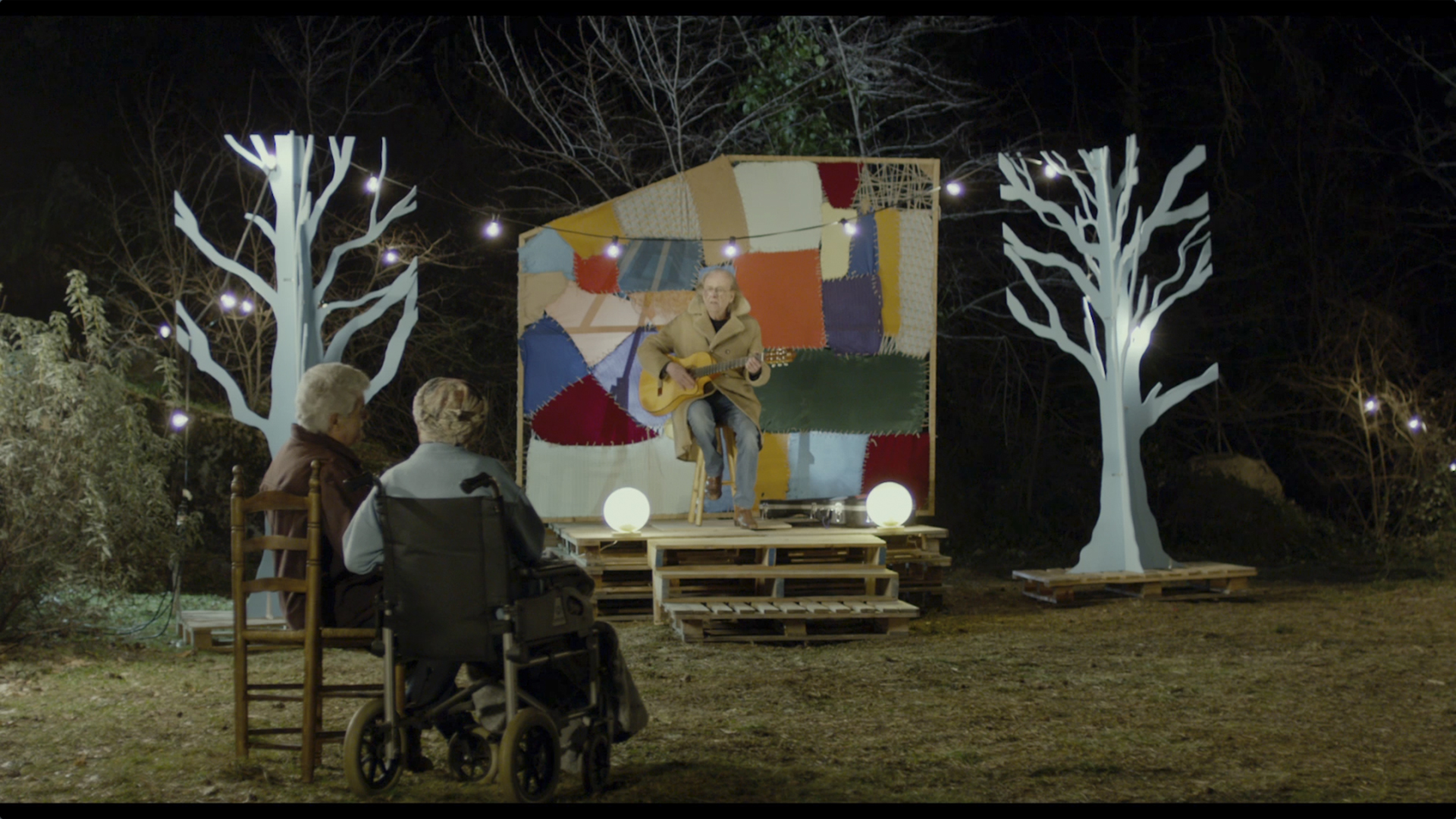 26 Without your heartbeat Drama 8 min 1 sec Spain English subtitle
Director Maria Posada
A taxi driver kidnaps the famous singer Luis Eduardo Aute, so that he sings to his dying wife
27 A Story of Anticipation Art/Drama 7 min 38 sec Sweden Director Freja Andersson  
För 100 år sedan rasade det första världskriget. Död, smärta och sorg. Men kriget förde också med sig någonting annat.
100 years ago, the Great War was raging. Death, pain and grief. But the war also brought along something else. www.frejaandersson.seFilmen är en del i projektet www.thisiswar.se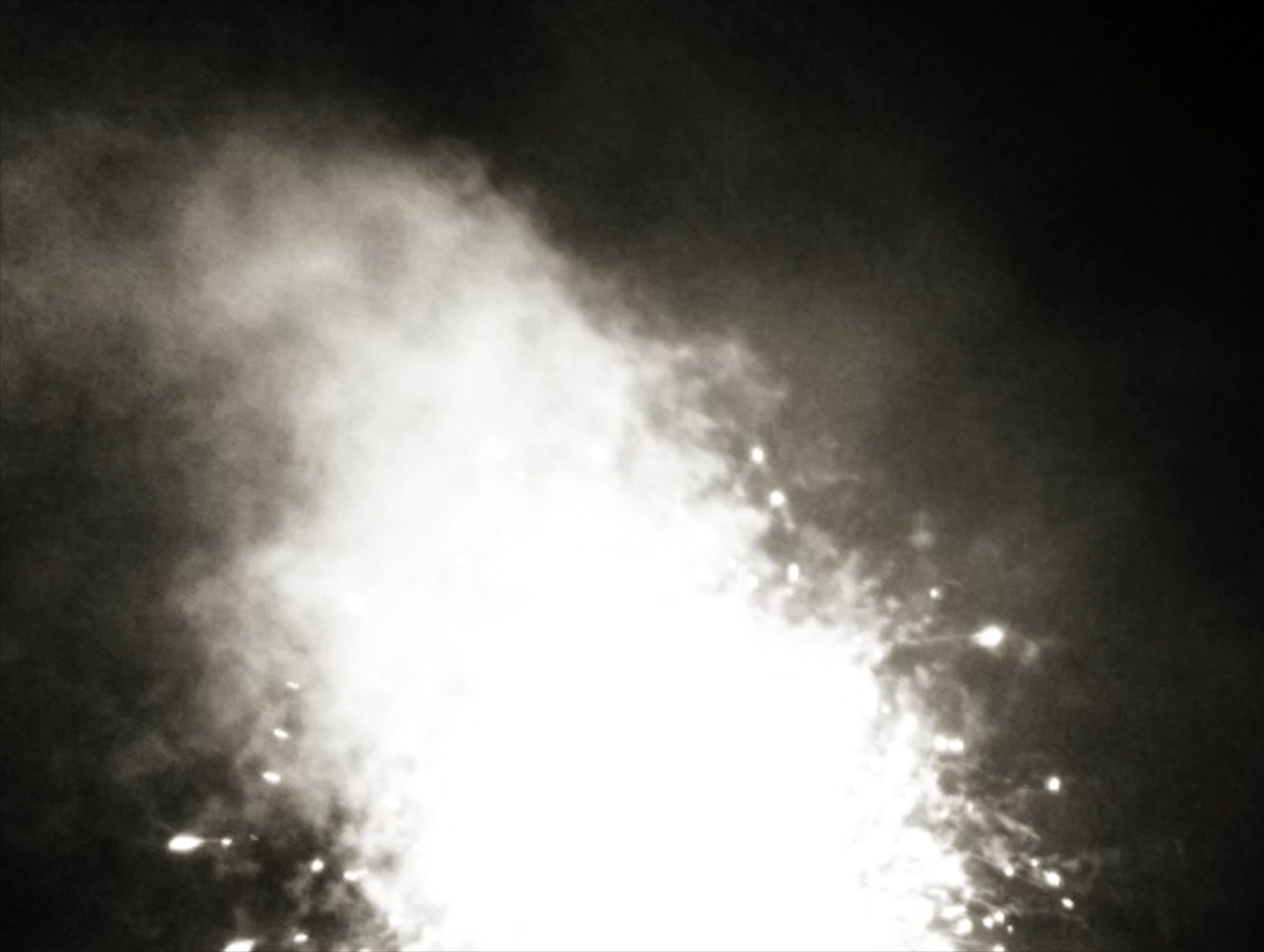 28  Cease Game Animation 7 min 6 sec Uruguay Director Walter Tournier
In the middle of a war, a boy and a dog try to protect themselves. A nothing innocent game.
In memory of the childhoods stolen by wars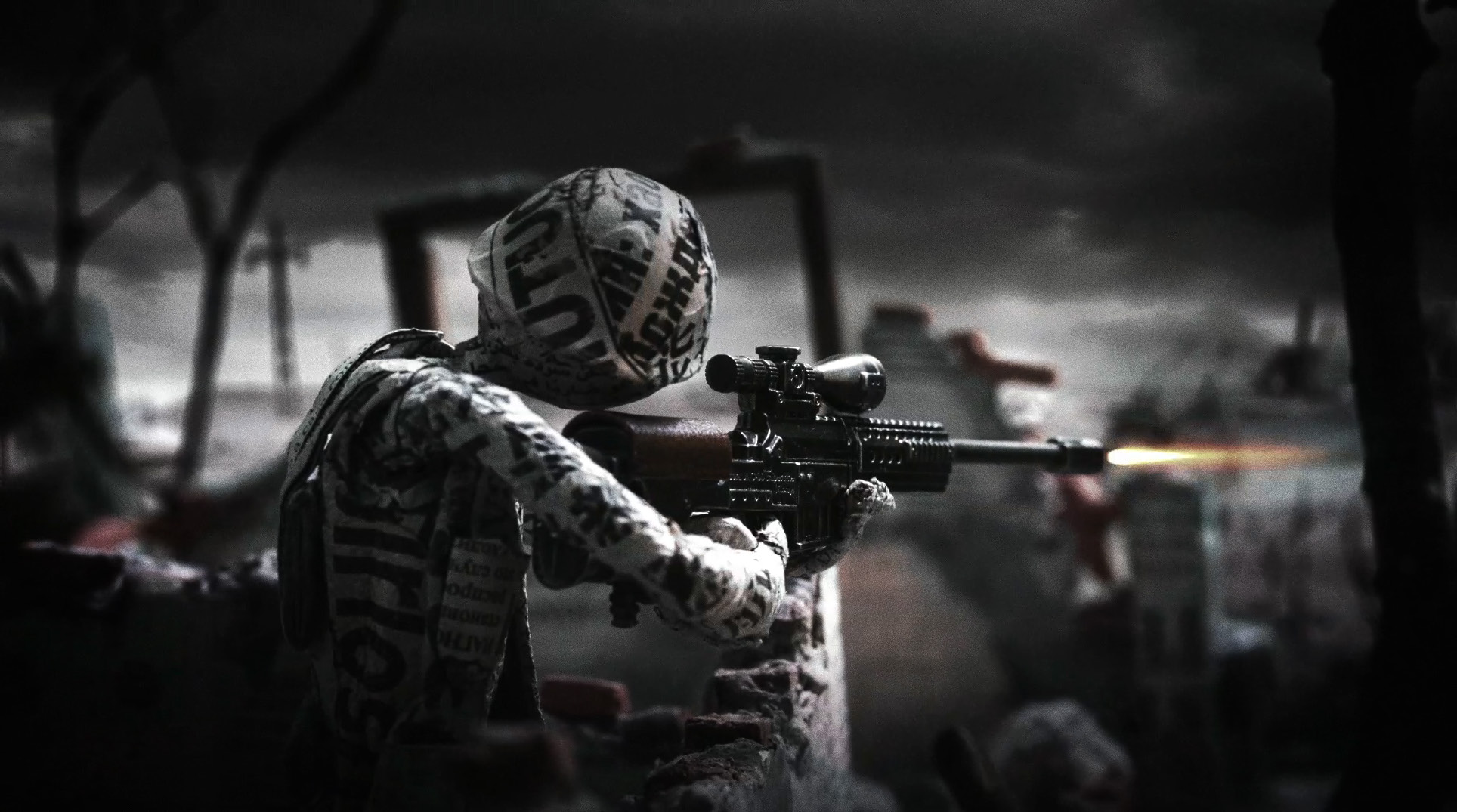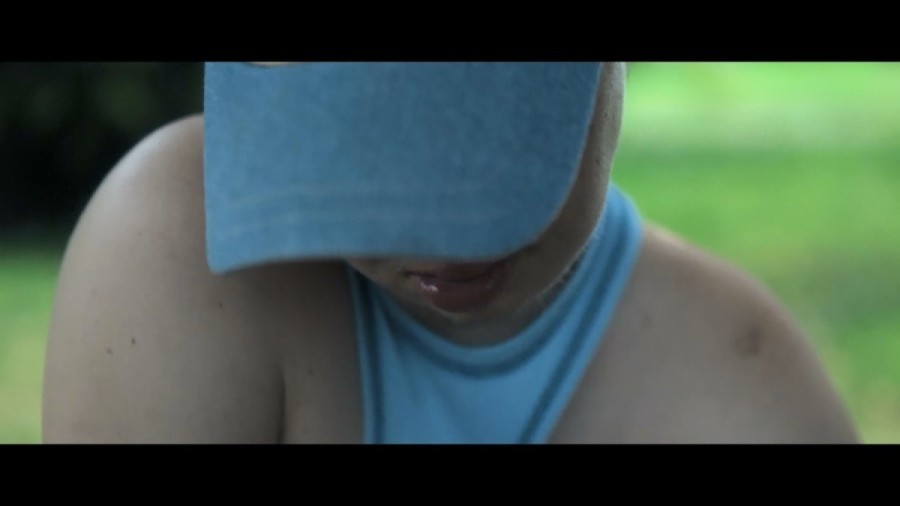 29 Wojtek Documentary 2 min 37 sec Poland Director Monika Stpiczynska
English subtitle
Wojtek and his dad George collect cardboard boxes.
30 Slum Tourism Documentary 17 min 26 sec Sweden Swedish subtitle
A film made by Vendela Ganslandt, Elin Ohlin, Tom Linnman at the Red Cross Documentary Film School
The concept of slum tourism, guided tours in slum areas, is a disputed fenomena. In Kampala, Uganda, we meet an organisation that arrange slum tours for the benefit of the local community. We also meet Alice, a woman visited by the tour.
What does the community think about these tours? How does it affect the areas in which they are held, and what impact does it have of the tourists visiting?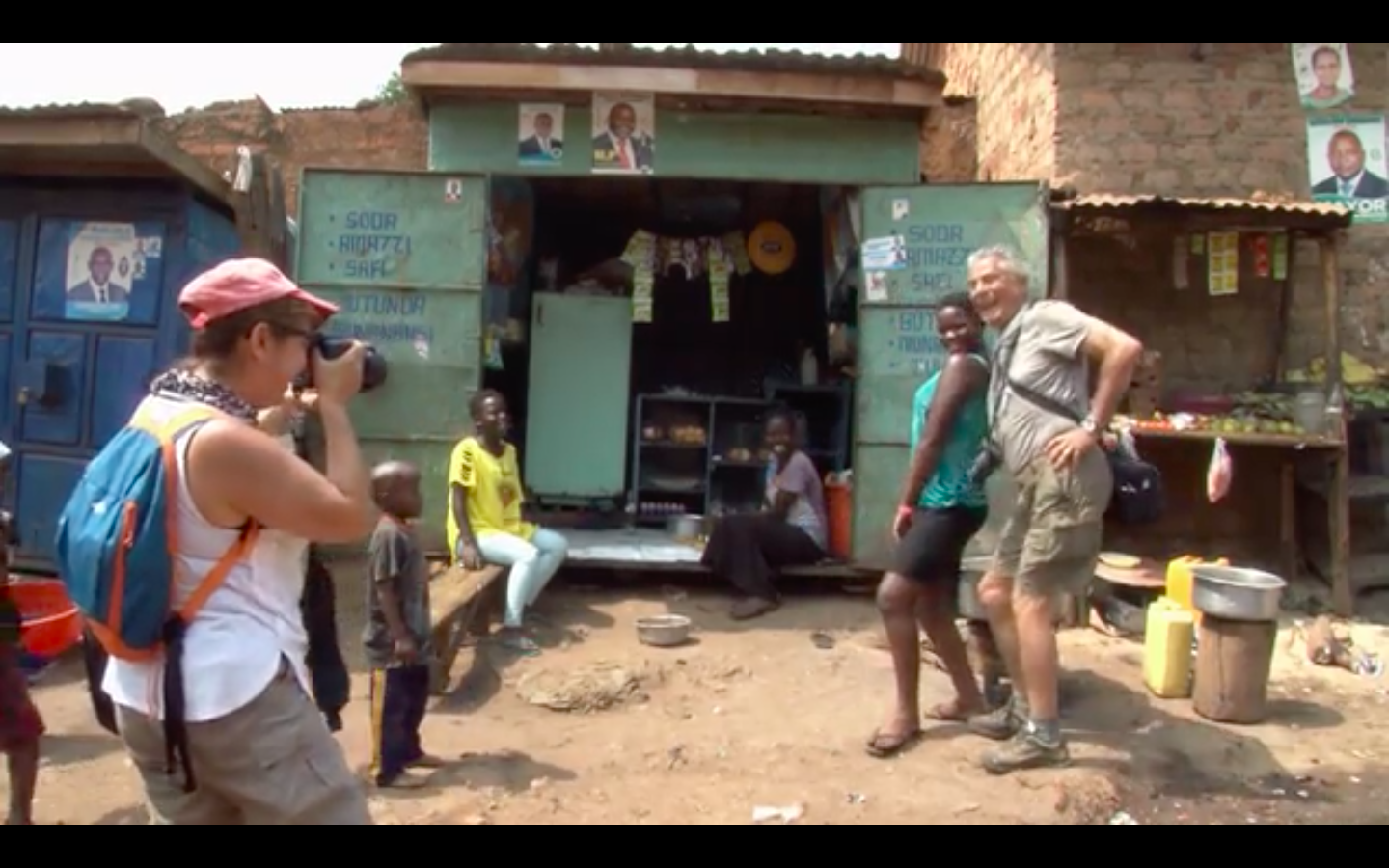 Kortfilmsdagen 2016 / Short Film Day with LadyBug ShortFilmMarathon 2016 cooperates with Sydney WOWFF  and Sydney Film School Australia, Bluestocking Film Series & Bluestocking Film Festival Maine USA and Sveriges Kortfilmfestival Sweden
We also love to thank all filmmakers to be a part of LadyBug Festival Short Film Marathon and the Short Film Day.