20.45 LADYBUGSHORTFILMMARATHON & KULTURNATTA Cross Culture & World Wide
på Bio Roy i Göteborg fri entré/free entrence
20 kortfilmer 145 min drama, dokumentär, komedi, animation, dans och konstfilm från Sverige, Spanien, USA, Ryssland, Bangladesh, Mexiko, Australien,, Argentina m.fl Alla filmer har engelsk text
20 shorts 145 min Drama, Comedy, Animation, Dance & Art-films from Sweden, Spain, US, Russia, Bangladesh, Mexico, Australia,, Argentina and more. All films have english subtitle
LadyBug Festival focus on equality, human rights and environmental issues and 2017 we add extra light to diversity and identity. LadyBug Festival also encourage gender equality by notice A-Rate films and by reversing the norm of 80/20 male/female amongst representation of filmmakers/directors.
1. Stress Drama 1 min  Director Eva Höglund Sweden
The mobile phone is calling, and calling, and calling….. 
2. Ashes Animation 4 min 40 sec Director Luciana Digiglio Argentina
Axel is a relaxed young man who usually spends his time enjoing the outdoors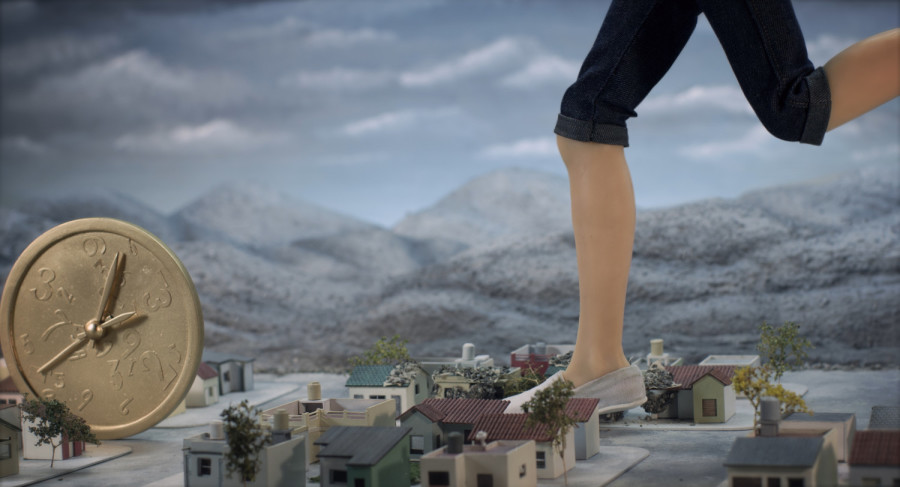 3. Viva La Diva Drama/Comedy 7 min 24 sec Director Manuela Bjelke Sweden
Vera, an unemployed woman in her best years will finally be on a job interview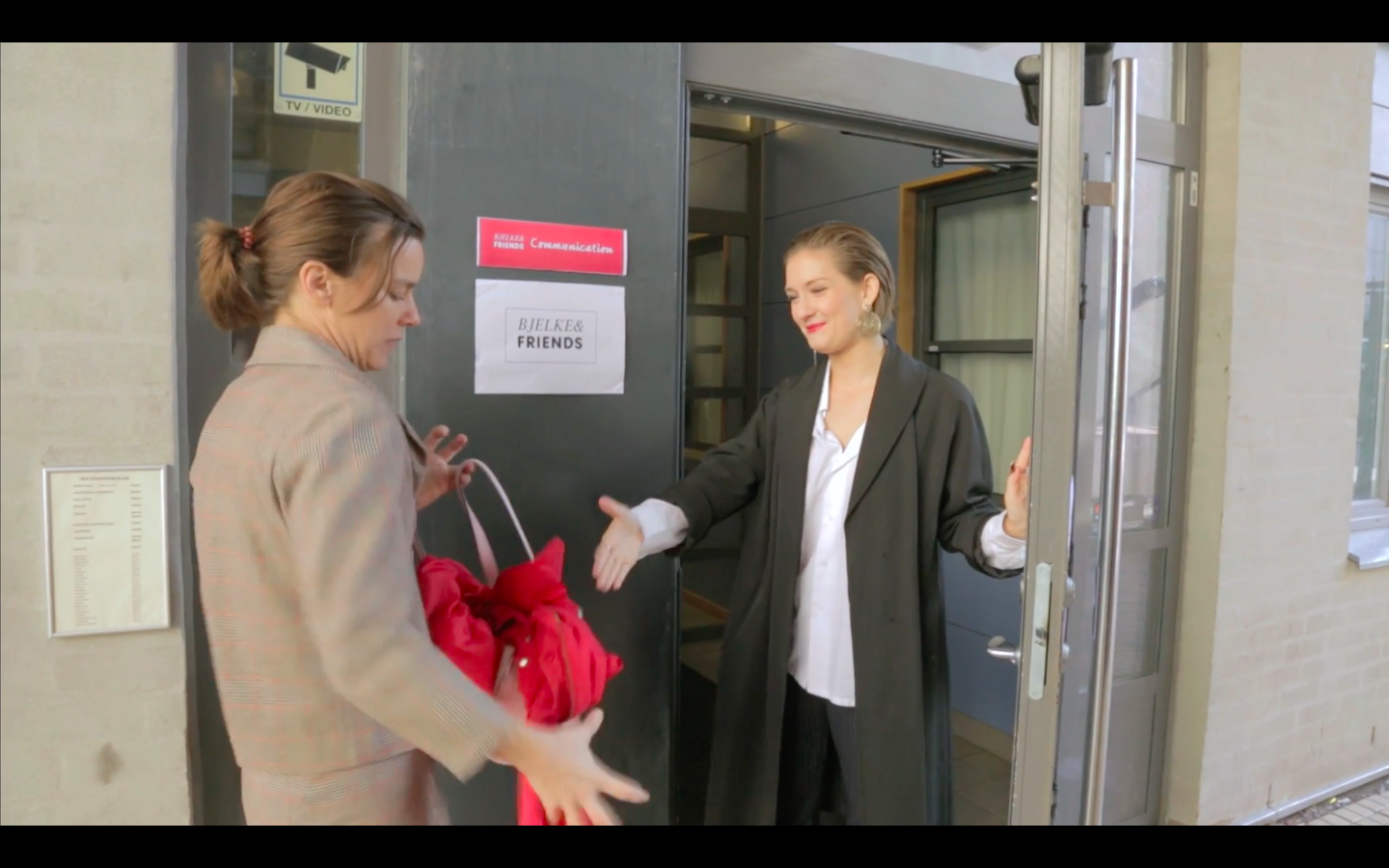 4. Yesterday´s Menu  Philosophic Comedy 3 min 30 sec  Director Diana Vincente Spain
A restaurant customer asks for a rather special menu…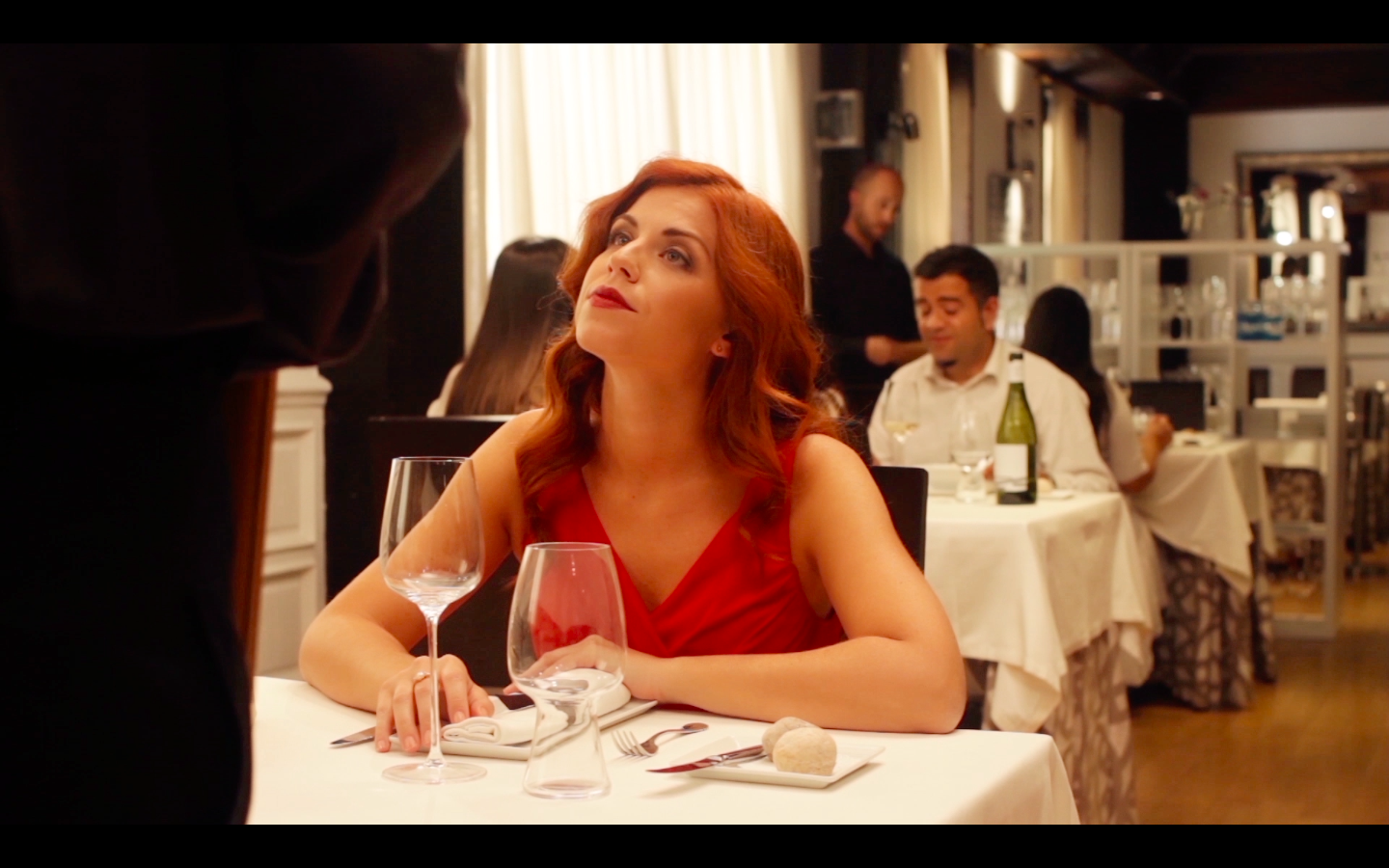 5. Good Day Drama/Comedy 8 min 4 sec / Moscow Film School 
Director Olga  Dibtseva Russia 
When delivering to a married couple, the courier becomes the witness to several accidential deaths…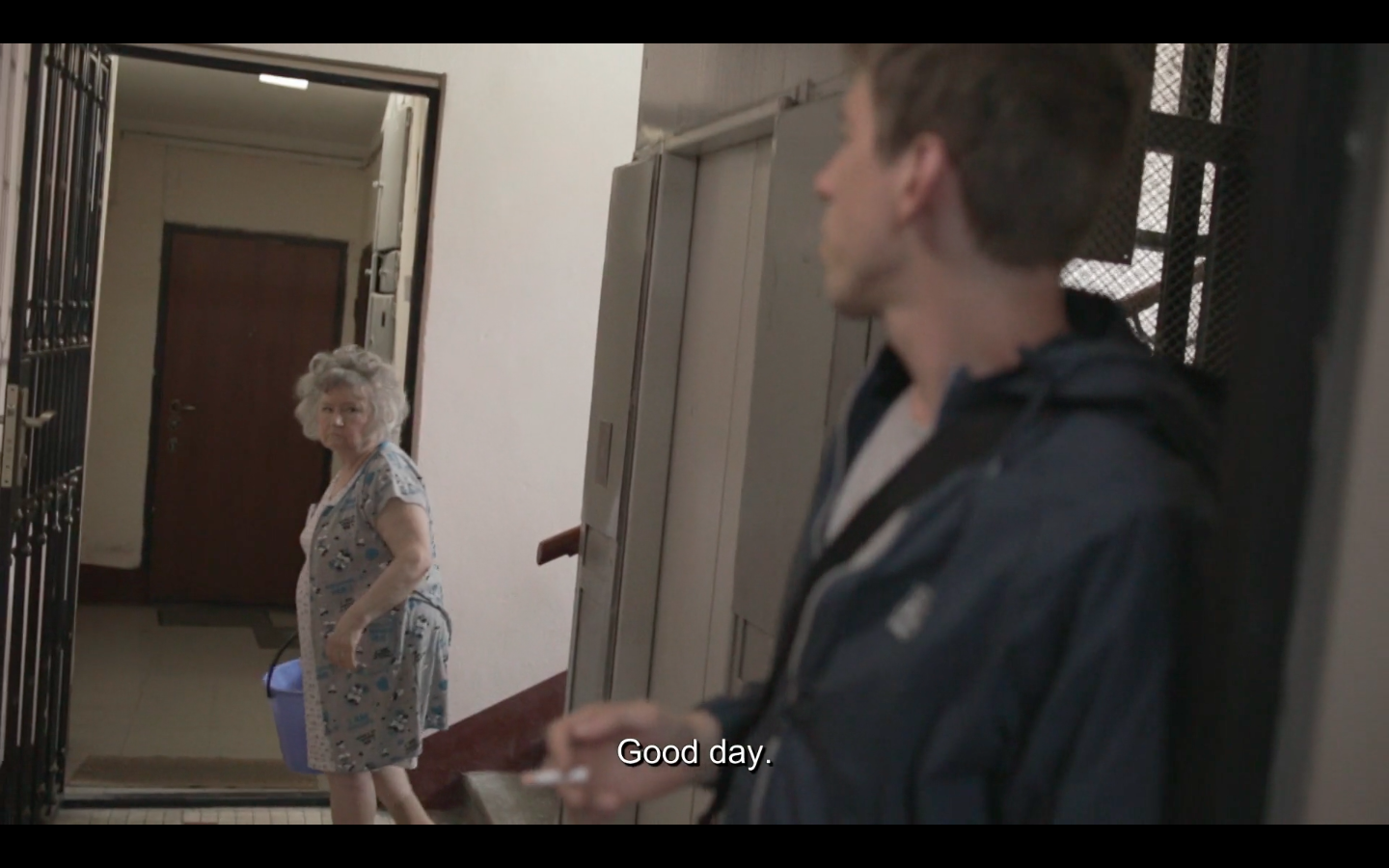 6. Real Artists Drama 12 min 10 sec Director Cameo Wood USA
Sophia has just scored every animator's dream. But in order to maintain her artistic integrity, it's going to take all of Sophia's instincts and nerve.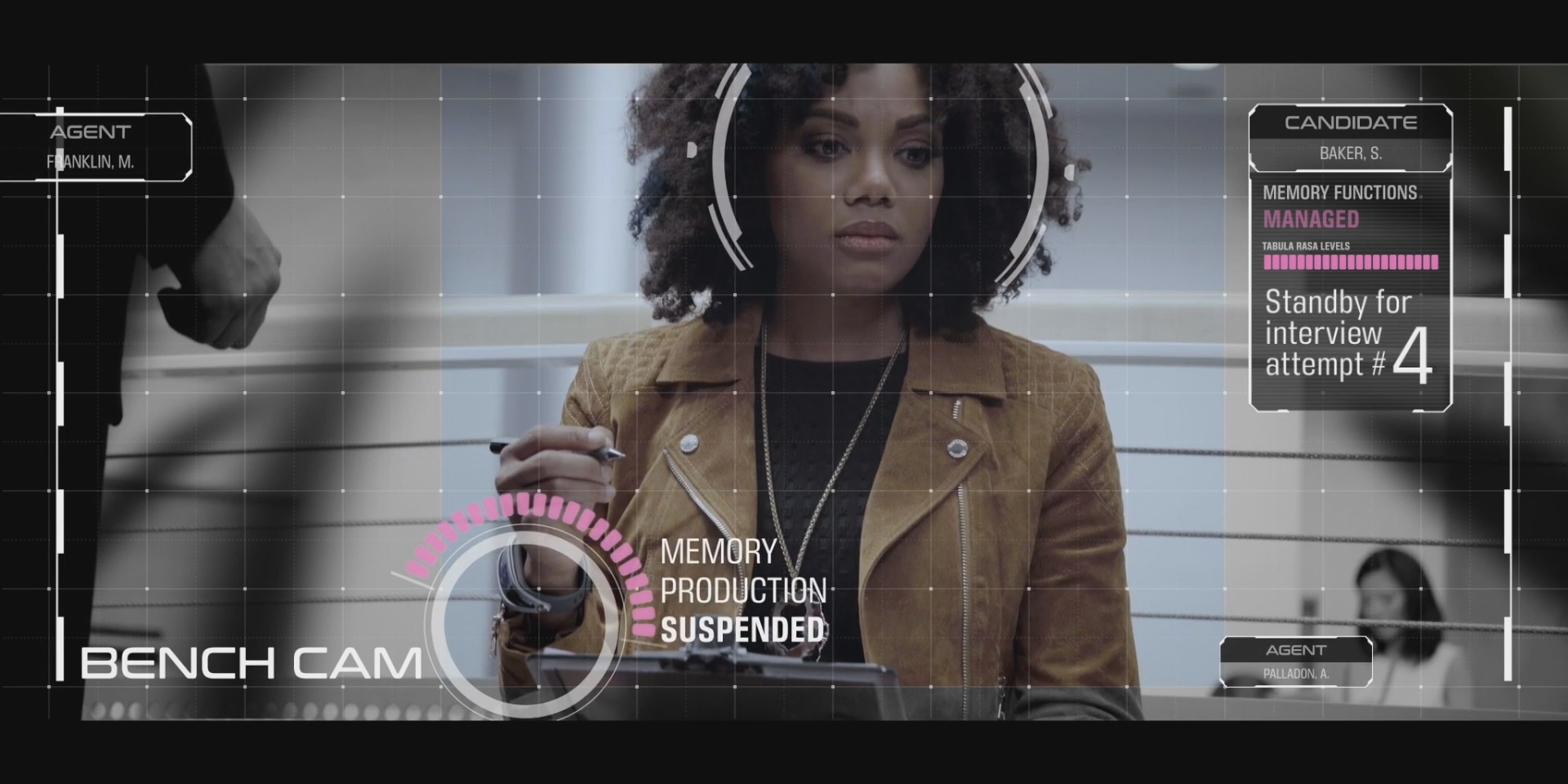 7. Kukurar proti…for the Dog Drama 10 min 10 sec Director Ariful Islam Bangladesh
A relationship developes between a young student girl and a street dog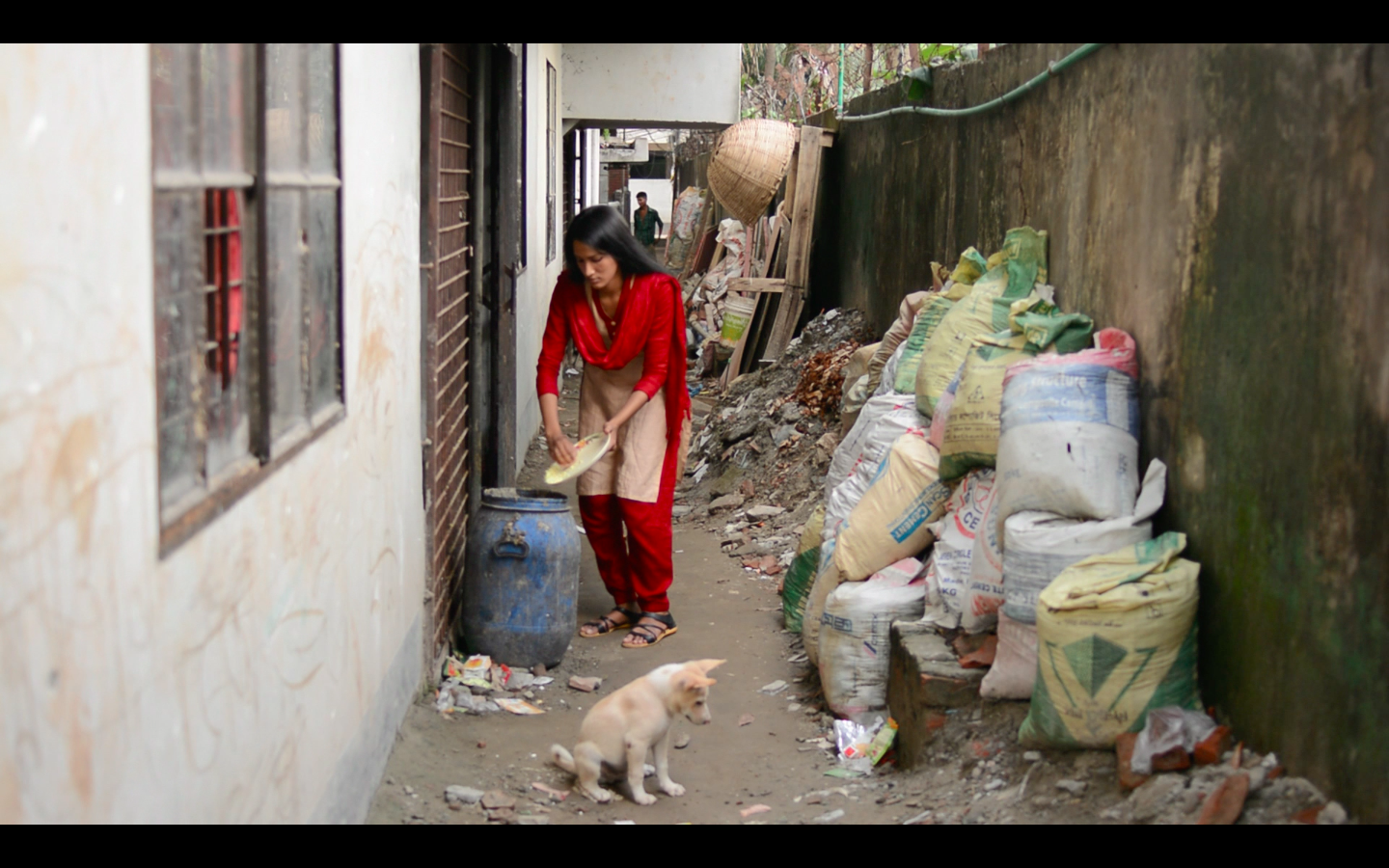 8. Where is Home? Documentary 1 min  / School film  Director Asad Nazari Sweden
Asad 14 years, fled from Afghanistan alone trough eleven countries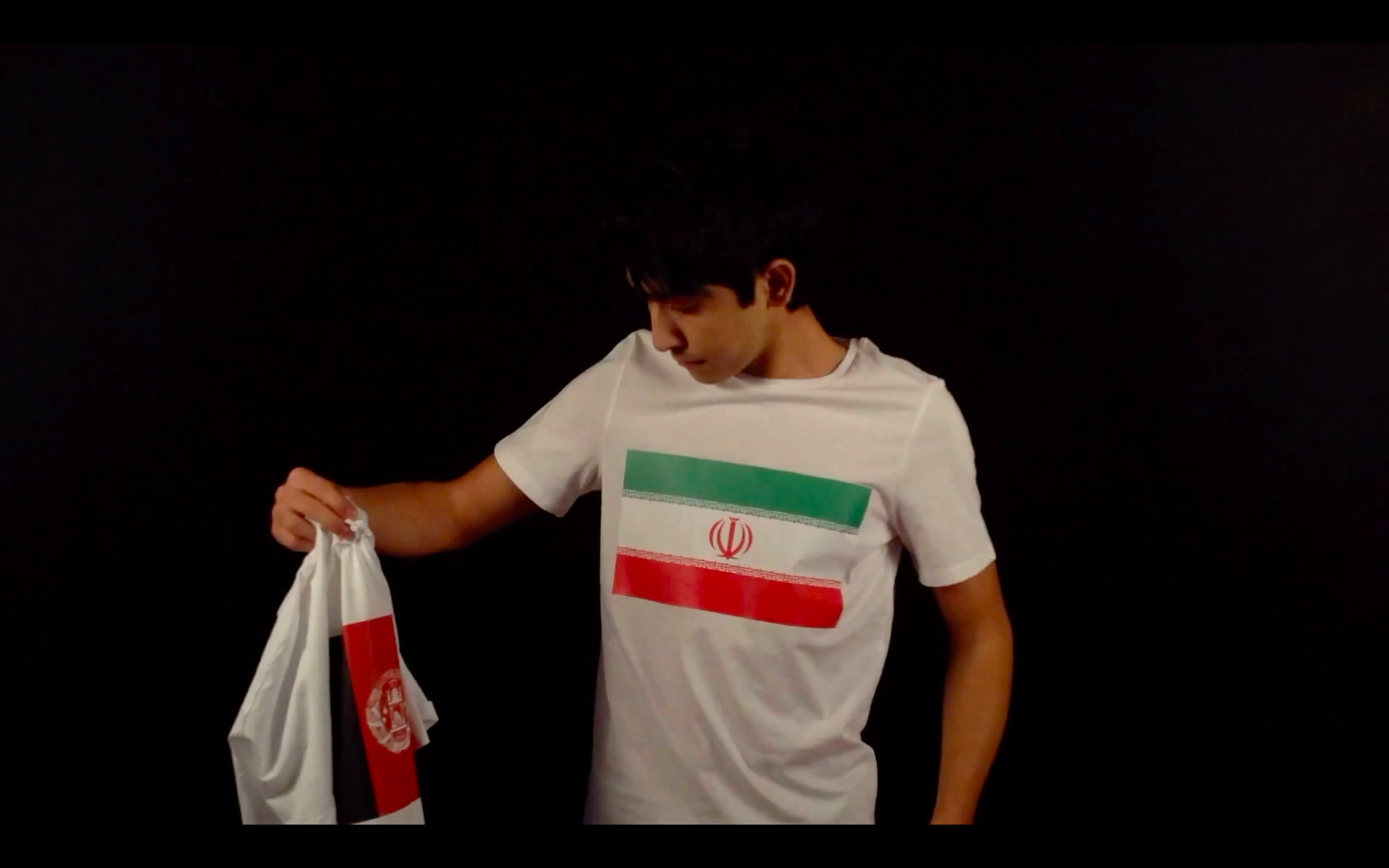 9. Wojtek  Documentary 2 min 37 sec Director Monika Stpiczynska Poland
Wojtek and his dad George collect cardboard boxes.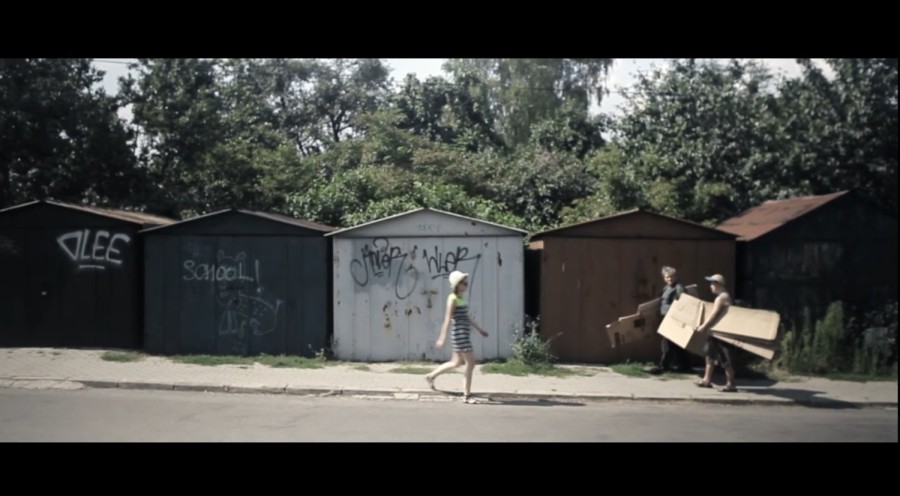 10. Prinsesspojken-Princess Boy Drama 8 min 34 sec Director Sosi Chamoun Sweden
Calle is more interested in playing with his sisters part of their shared room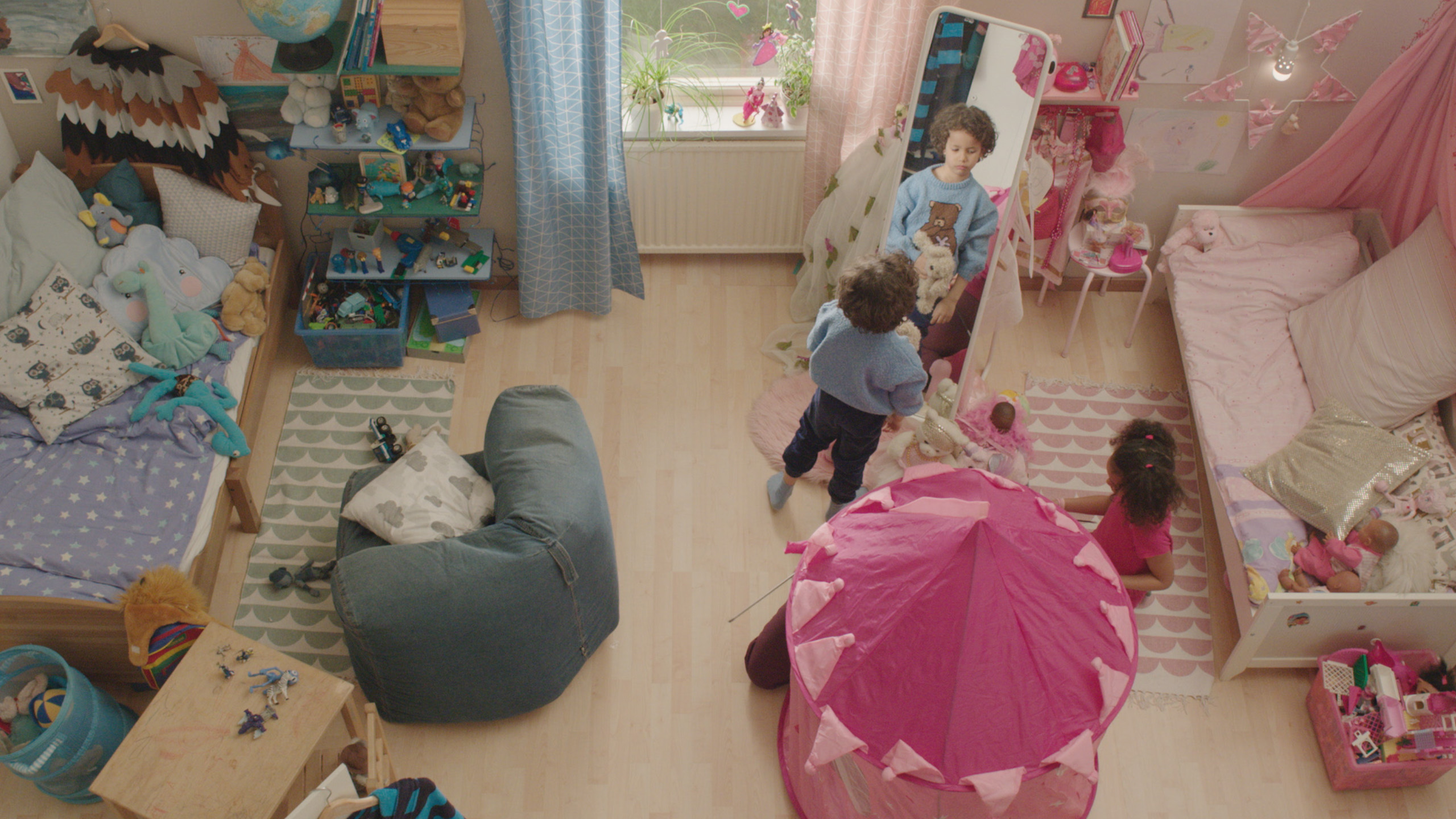 11. M.A.M.O.N (MONITOR AGAINST MEXICANS OVER NATIONWIDE)  Animation/Satir 5 min 55 sec
Director Alejandro Damiani Uruguay/Mexico
While D.Trump is undergoing heart surgery, a portal to another reality opens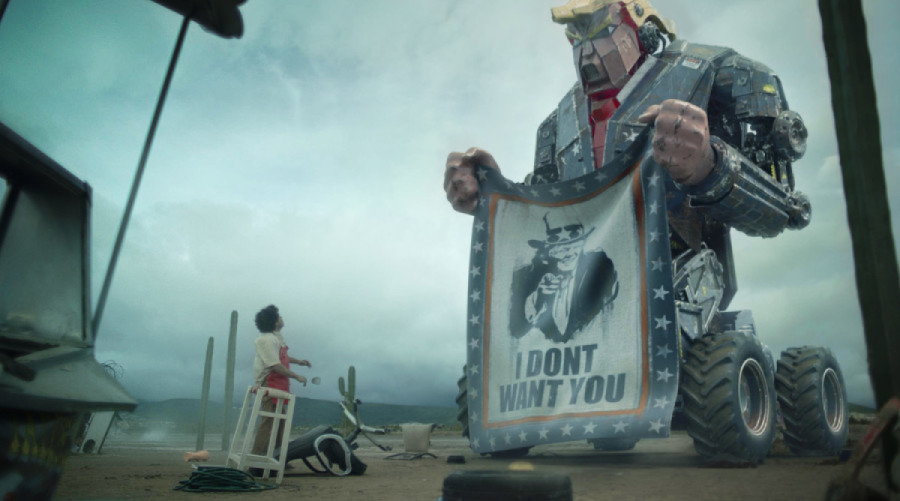 12. Vägen Hem-The Way Home Drama 13 min  Director Begonia Randhav Sweden
After escaping the war in their home country where the circumstances still are life-threatening, Sabah and
a part of her family ends up at the hospital in Sweden. Her mother is sick and her little brother confused.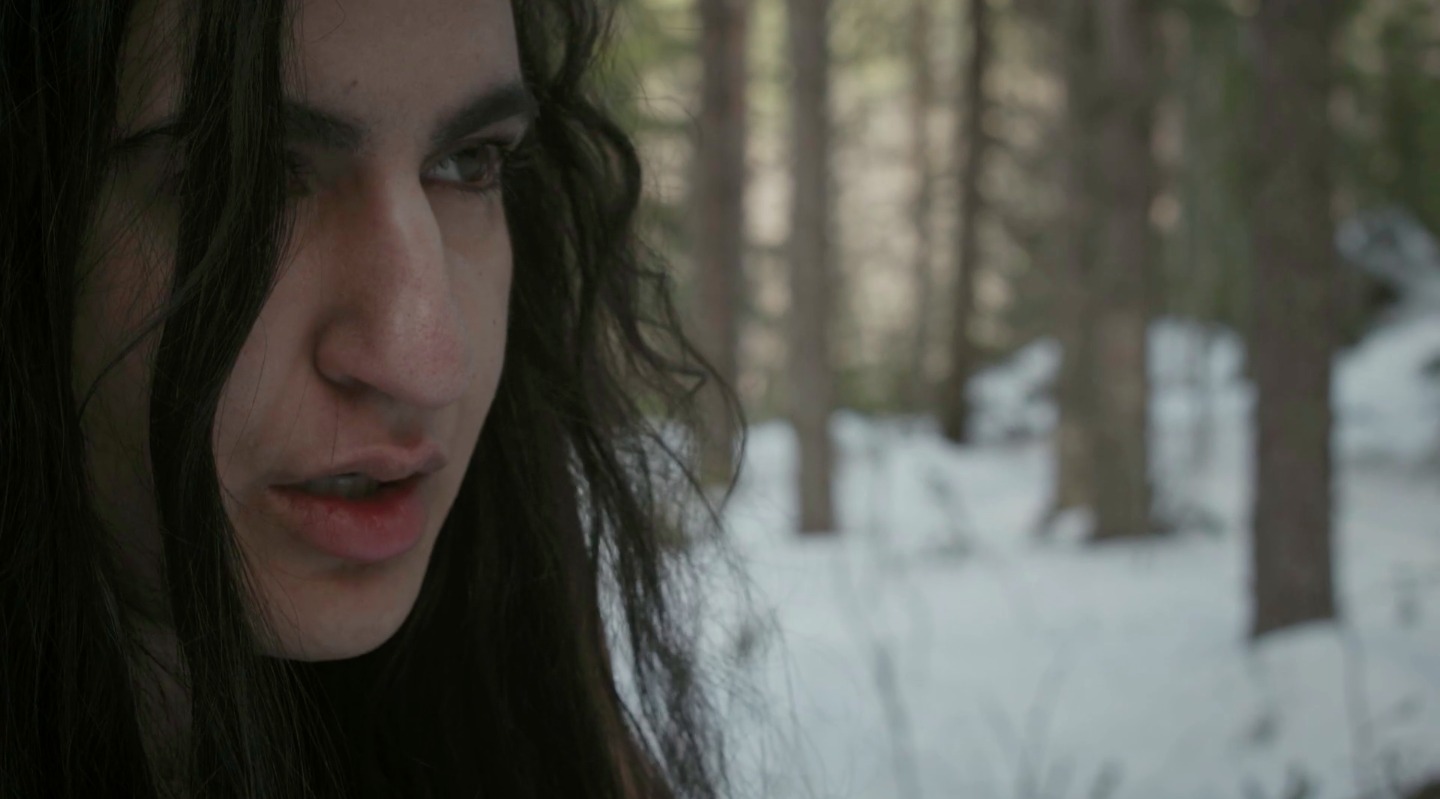 13.Now or Never Drama/Art 5 min 1 sec Directors Maya & Liam Åkeson Rainer Sweden

 

Live your life in the present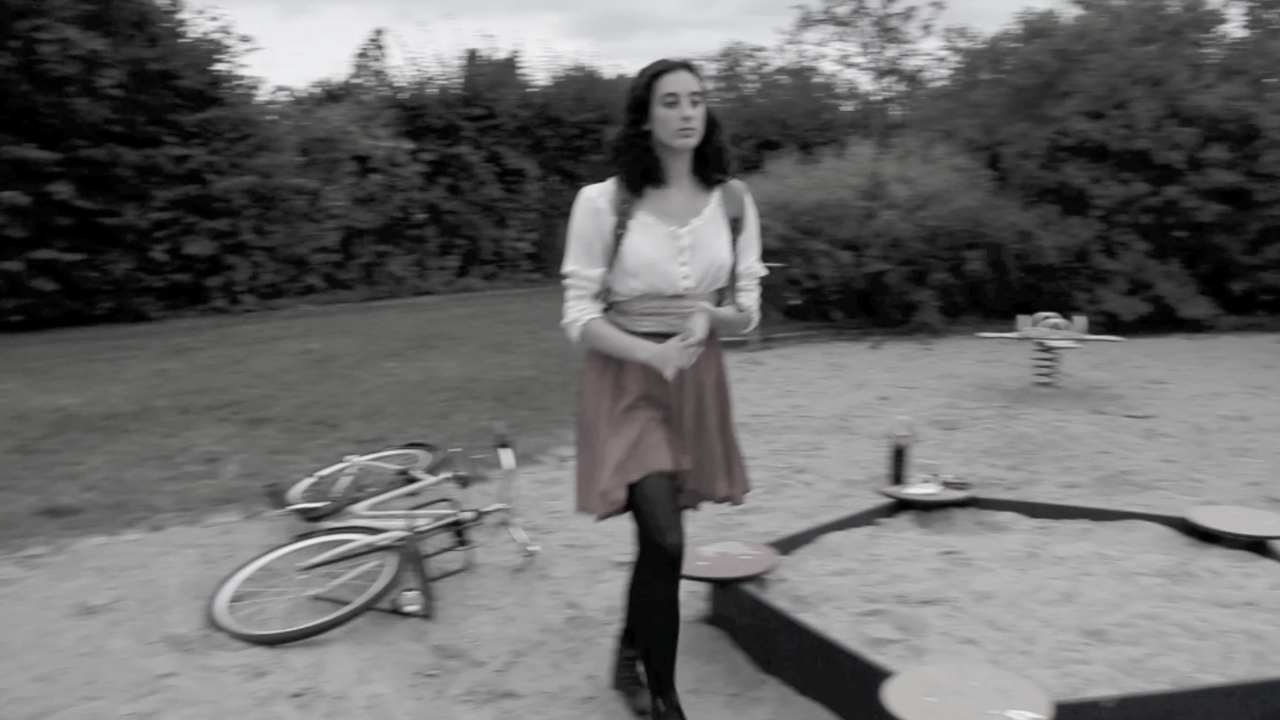 14. Orchestra Rehearsel Documentary 7 min 54 sec  School Film Director Nini Dumbadzea Georgien 
The orchestra of persons with disabilities was introduced to the wider audience through the TV Show "Georgia's Got Talent." The movie creators decided to show what the lives of these talented musicians look like behind the scenes. The movie portrays the environment in which the orchestra members practice and spend a day as well as the rehearsal room and the rehearsal process. At the UNICA filmfestival 2017 he film was awarded with
Prix INTERNATIONAL CICT-UNESCO "Delmiro de CARALT"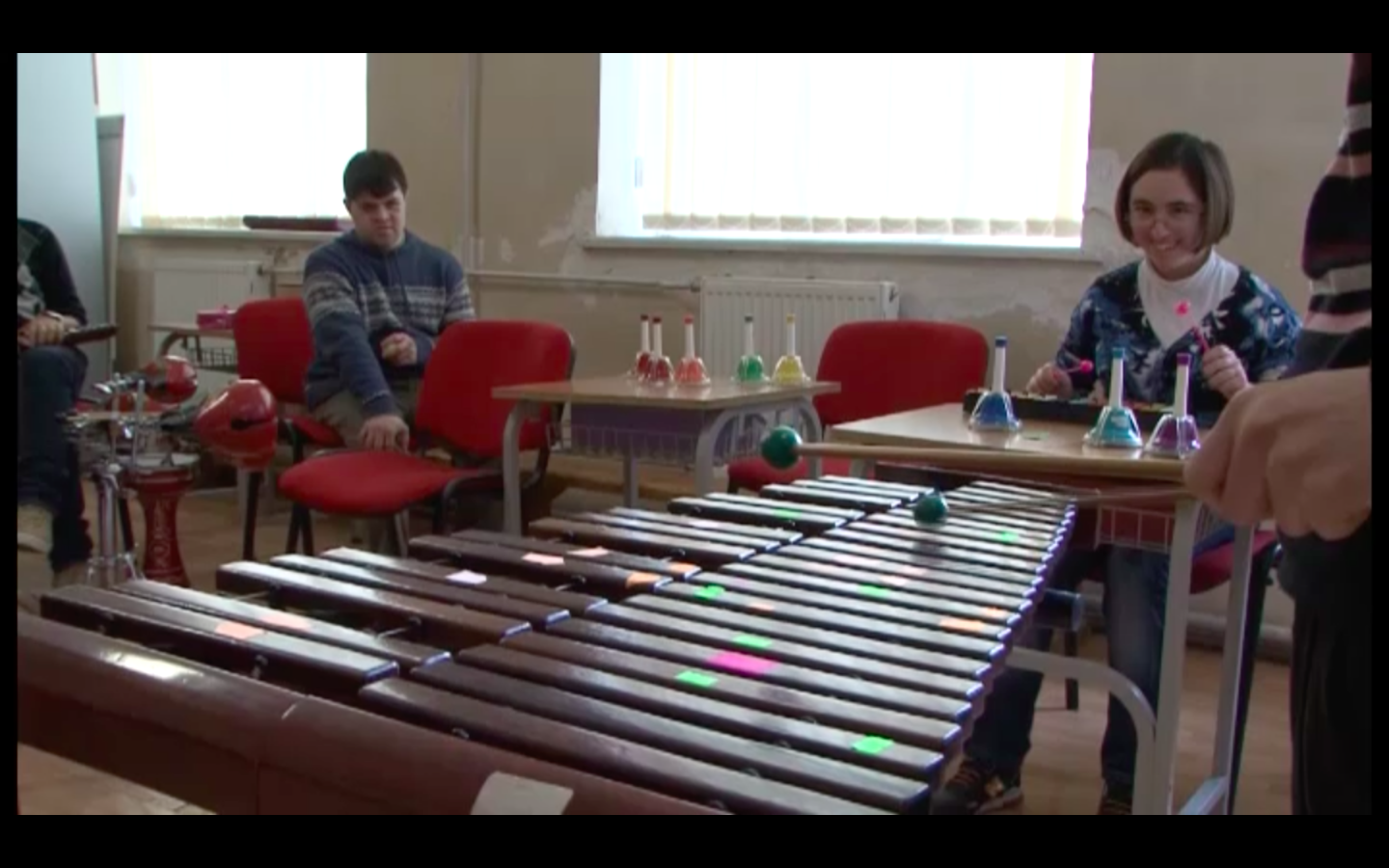 15. Exotisk-Exotic Drama 12 min 19 sec School Film Kulturama Director Filippa Holm Sweden
Bella is going to introduce her boyfriend to her narrow minded and dysfunctional family on a family dinner.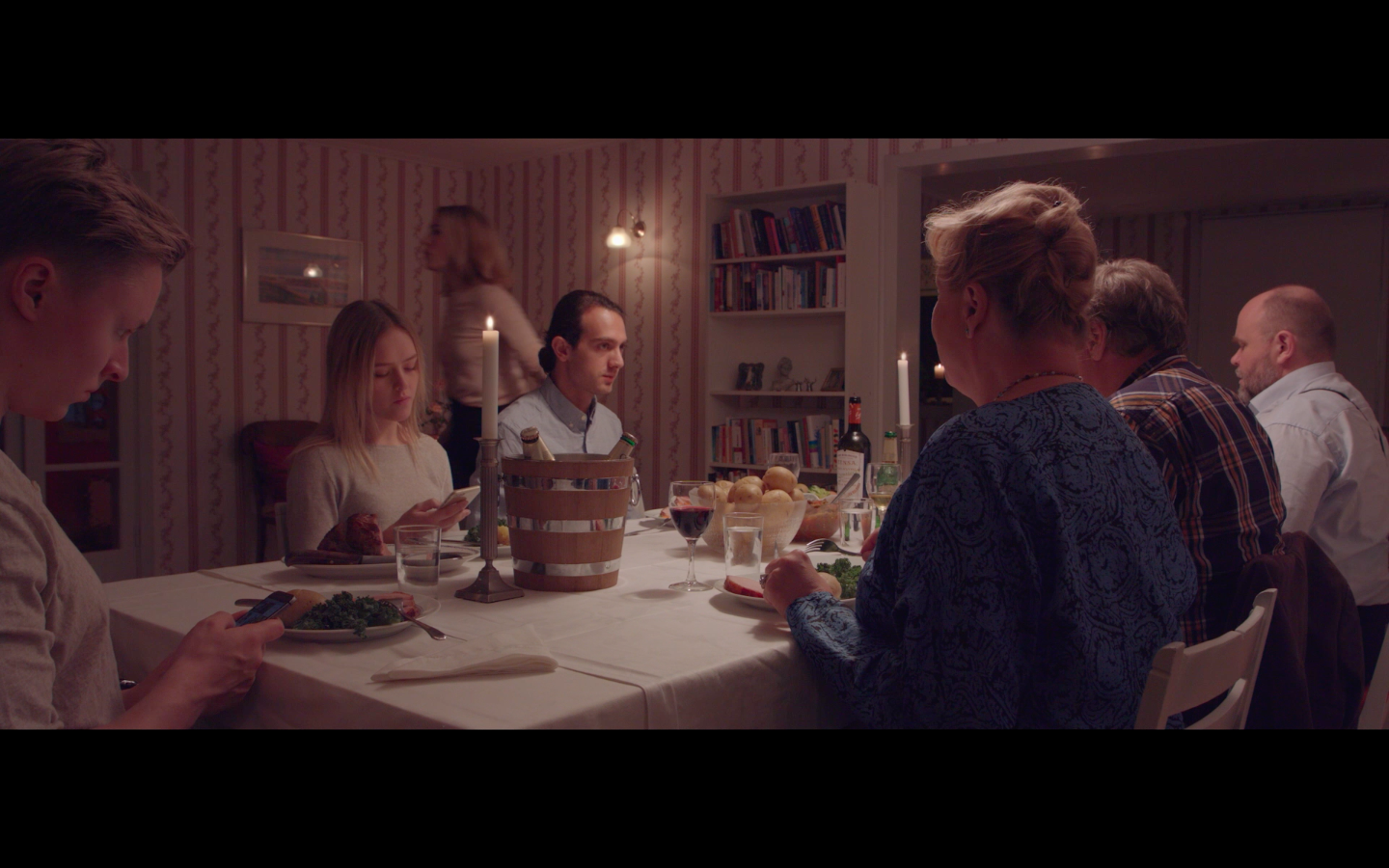 16. Wedded or Bachelor?
Drama/Comedy 9 min 38 sec Directors Cristina Pierinas / Victoria Ruiz 
Spain

In a world dominated by women, Bernardo has to get through a singular intervju to access to the job he wants as a secretary.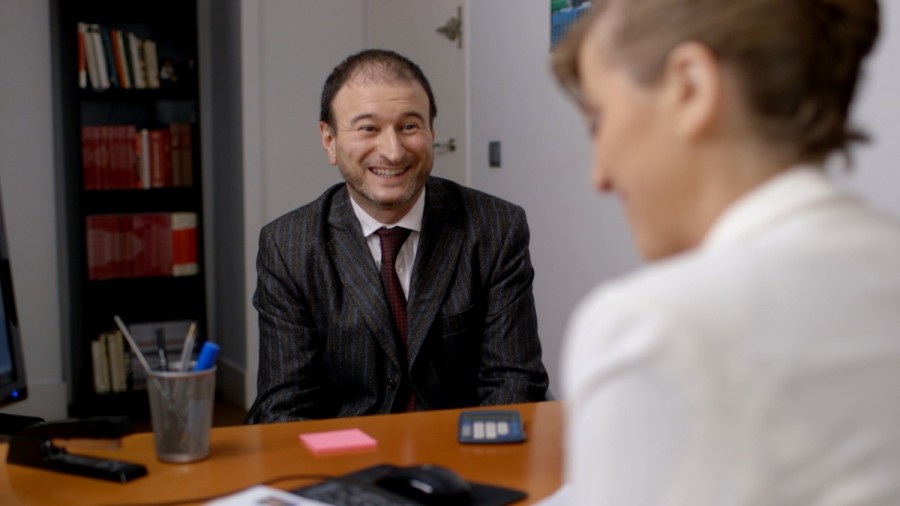 17. Akta Tiden-Beware of time Art/Dance 1 min 16 sec  Director Cyntia Botello Sweden
Everything exists side by side. Yesterday, today and tomorrow. Beware of time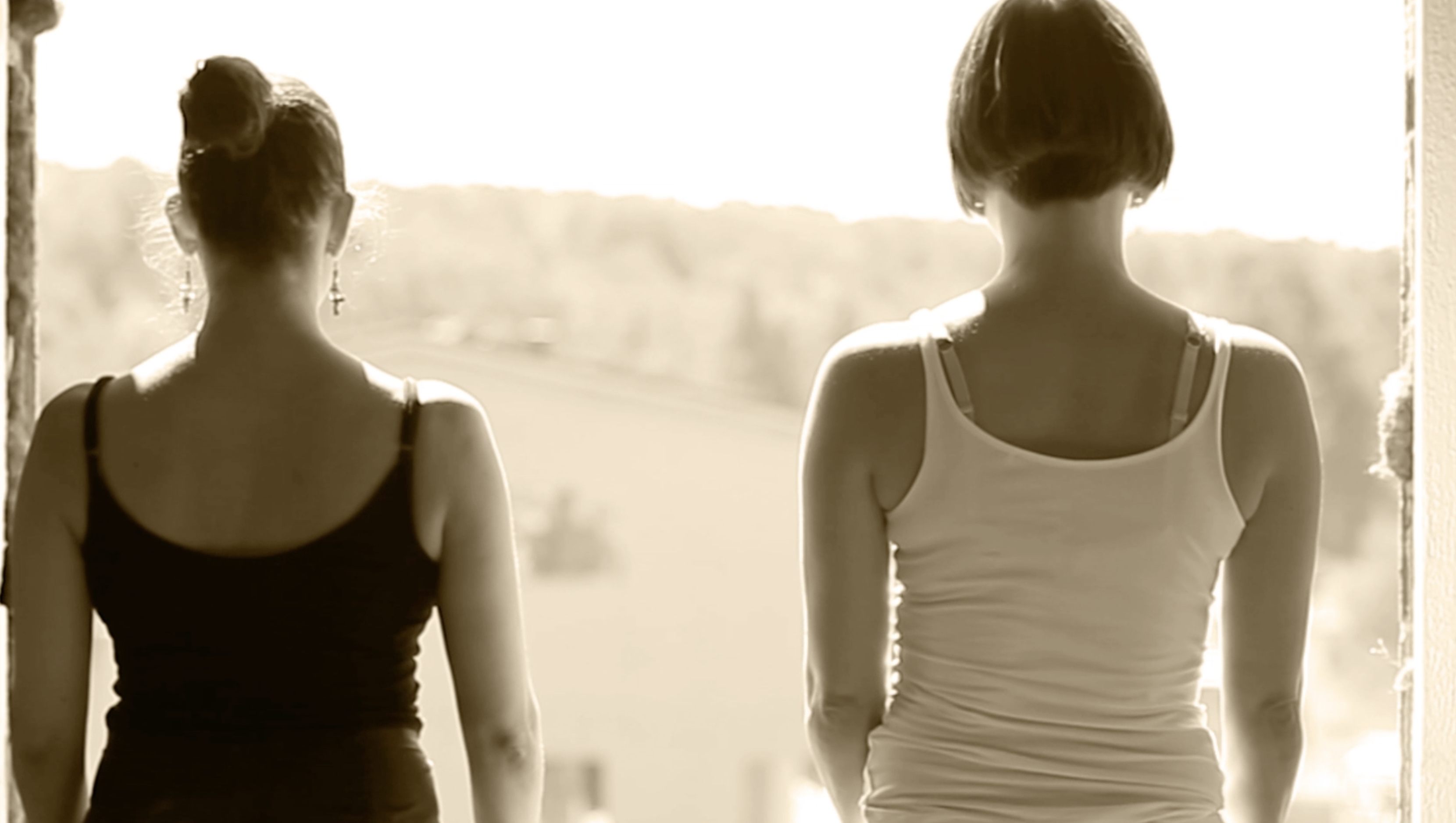 17. When Lucas met Eva Drama 8 min 19 sec Director Nuria Rubio Spain
Three volonteers from an animal protection center go to rescue some dogs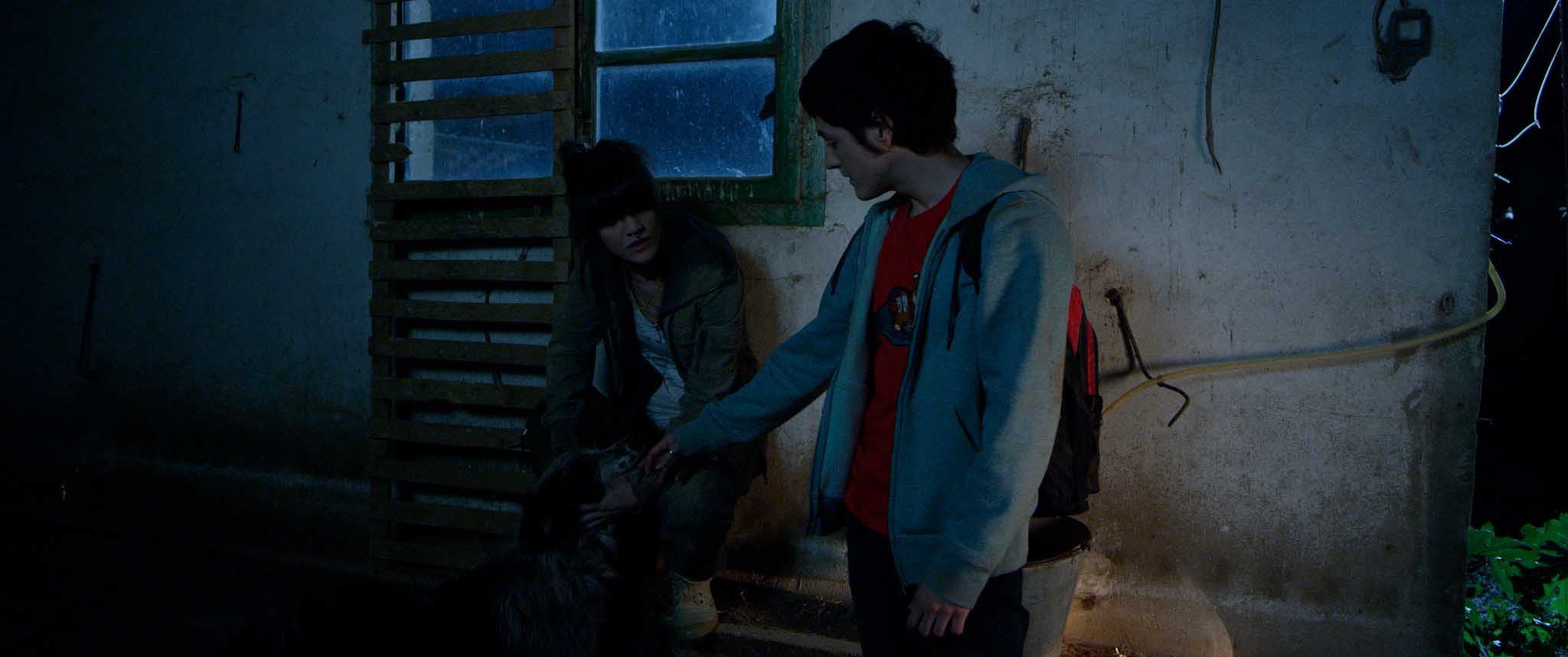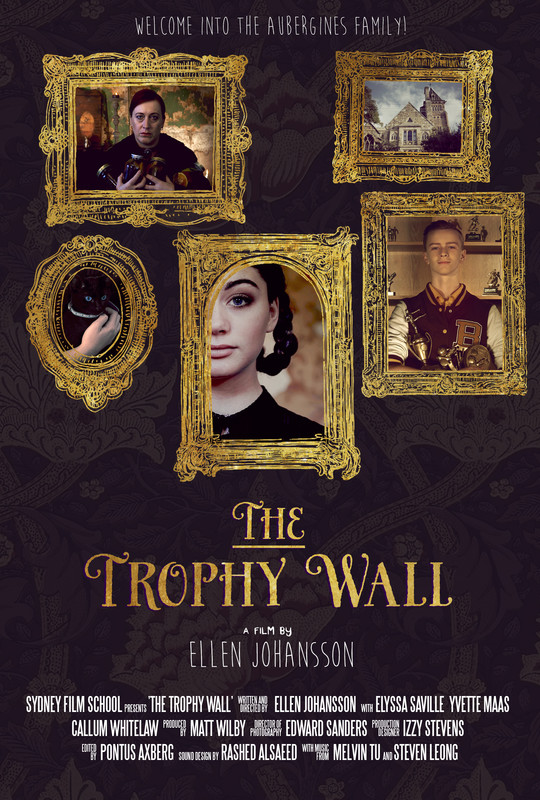 19. The Trophy Wall
Drama/Comedy 9 min 34 sec SydneyFilmSchool
Director Ellen Johansson Australia
A sibling rival between Kila, with a talent for taxidermi and her brother "the golden boy"
fights over their mothers attention
20. A Little Piece of Love Romantic Comedy 5 min 32 sec Director Lars Klintwall Sweden
Allan wants to tell his girlfriend that he loves her but when he finally says the magical words…